Marcos Navarro - Broken Cycles
We offer payment plans on all original work.
Marcos Navarro is a painter from Barcelona, currently based in San Sebastian. The central themes in Marcos' art tend to center around the animal world interacting with an, at times, destructive human nature. The hope of the artist is that through his fascination with nature and wildlife, harnessing the power of art, he can push the agenda for a greater awareness of our role in breaking natural cycles.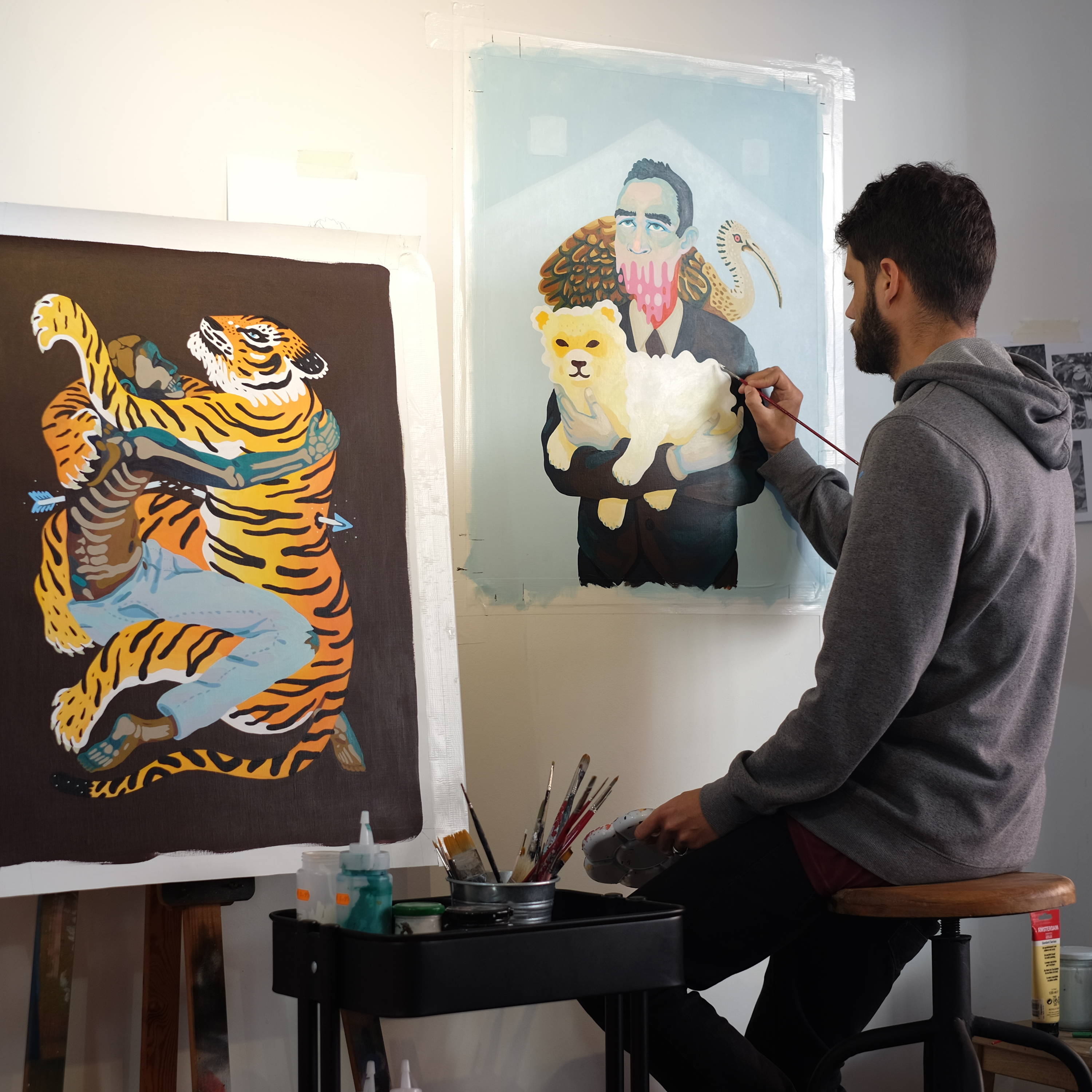 ---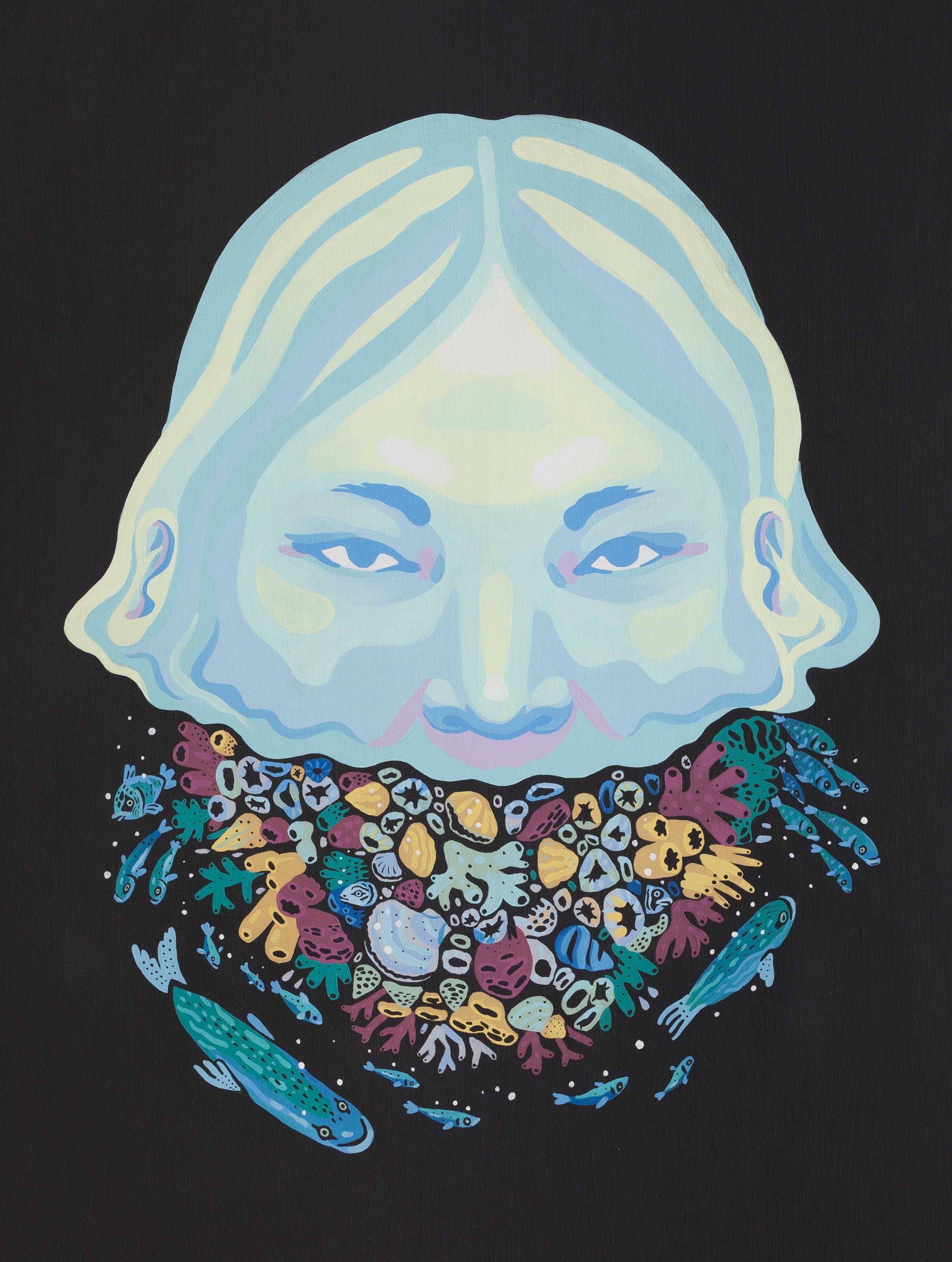 18"x24", Acrylic on linen
---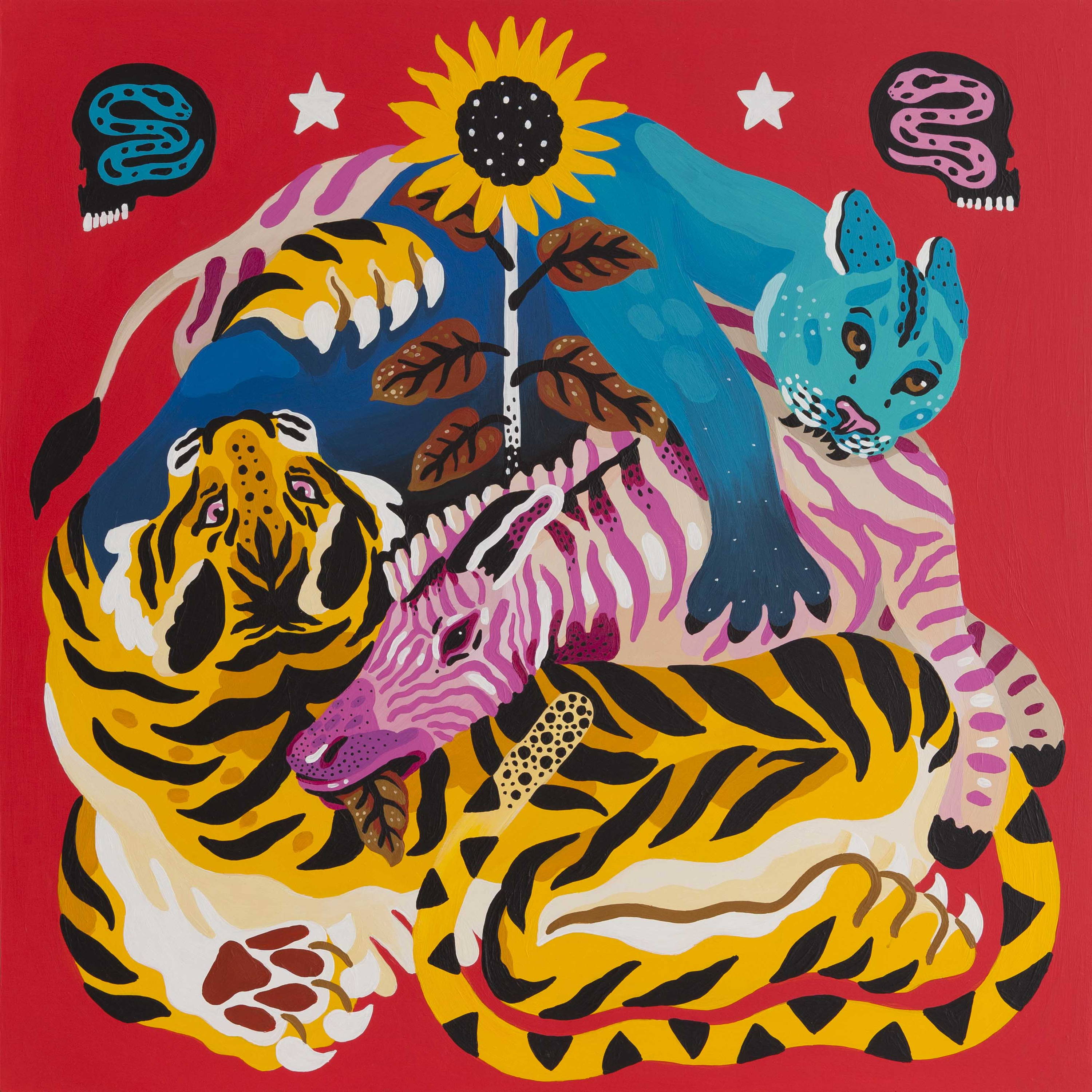 ---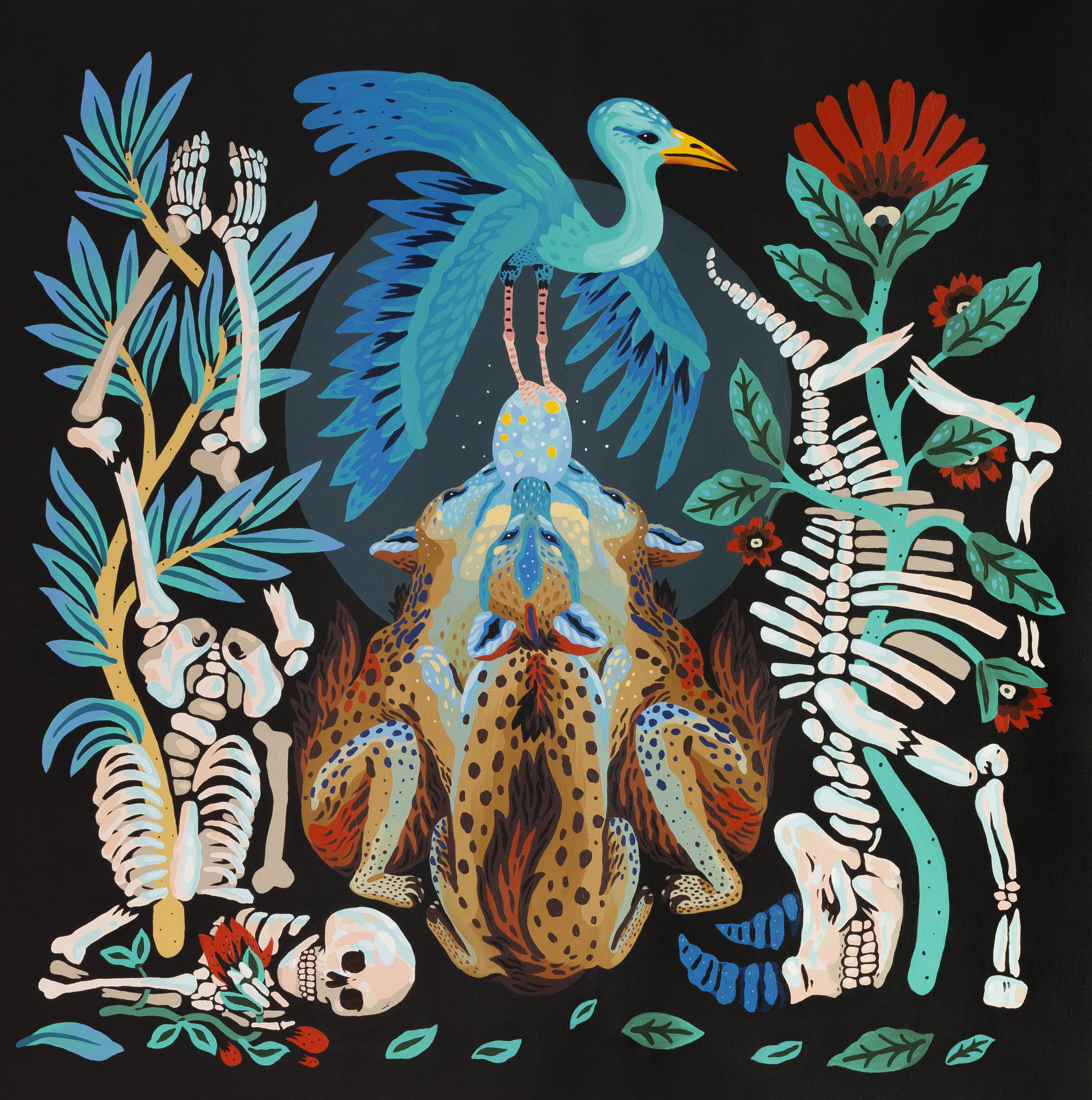 30"x30", Acrylic on linen
---
---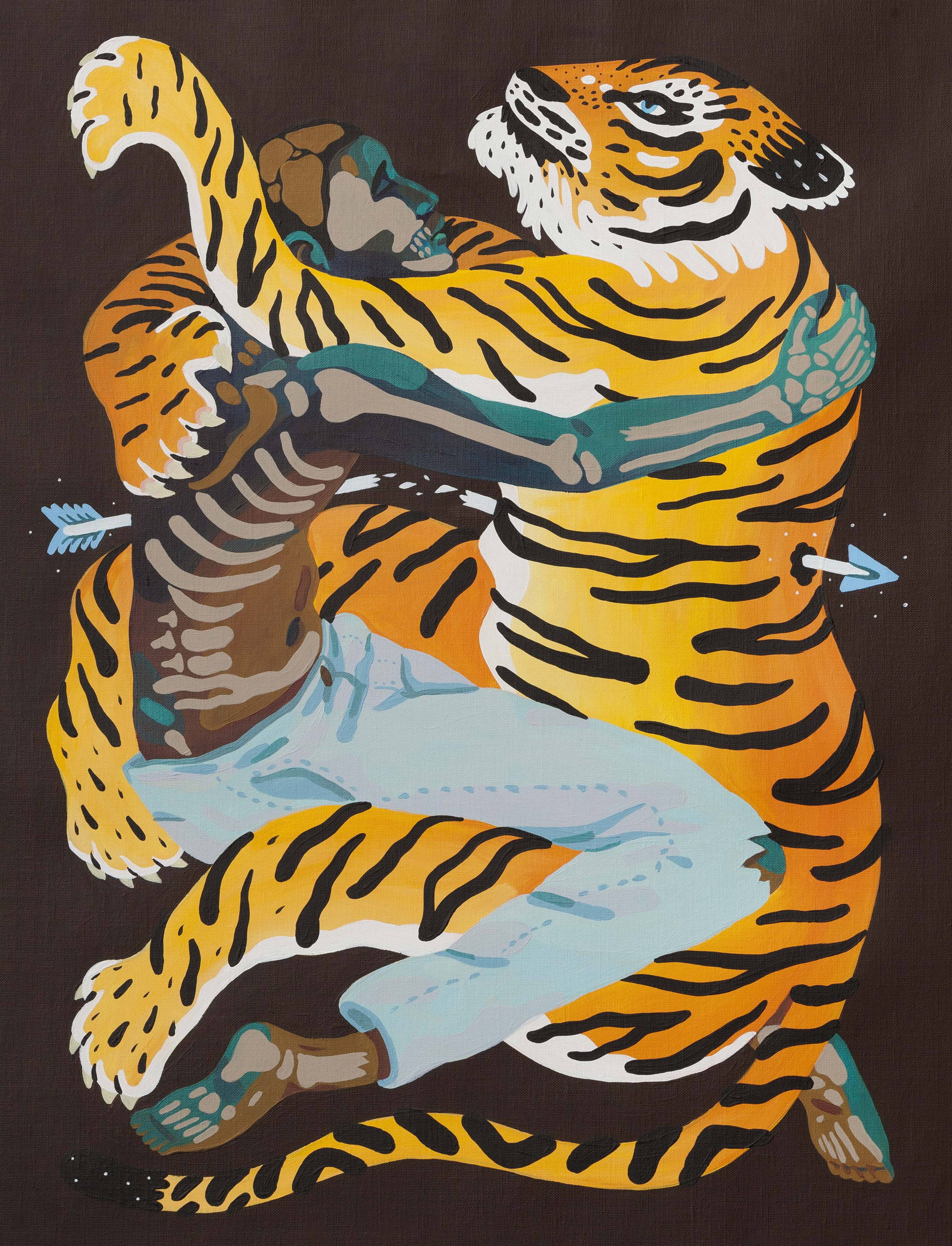 18"x24", Acrylic on linen
---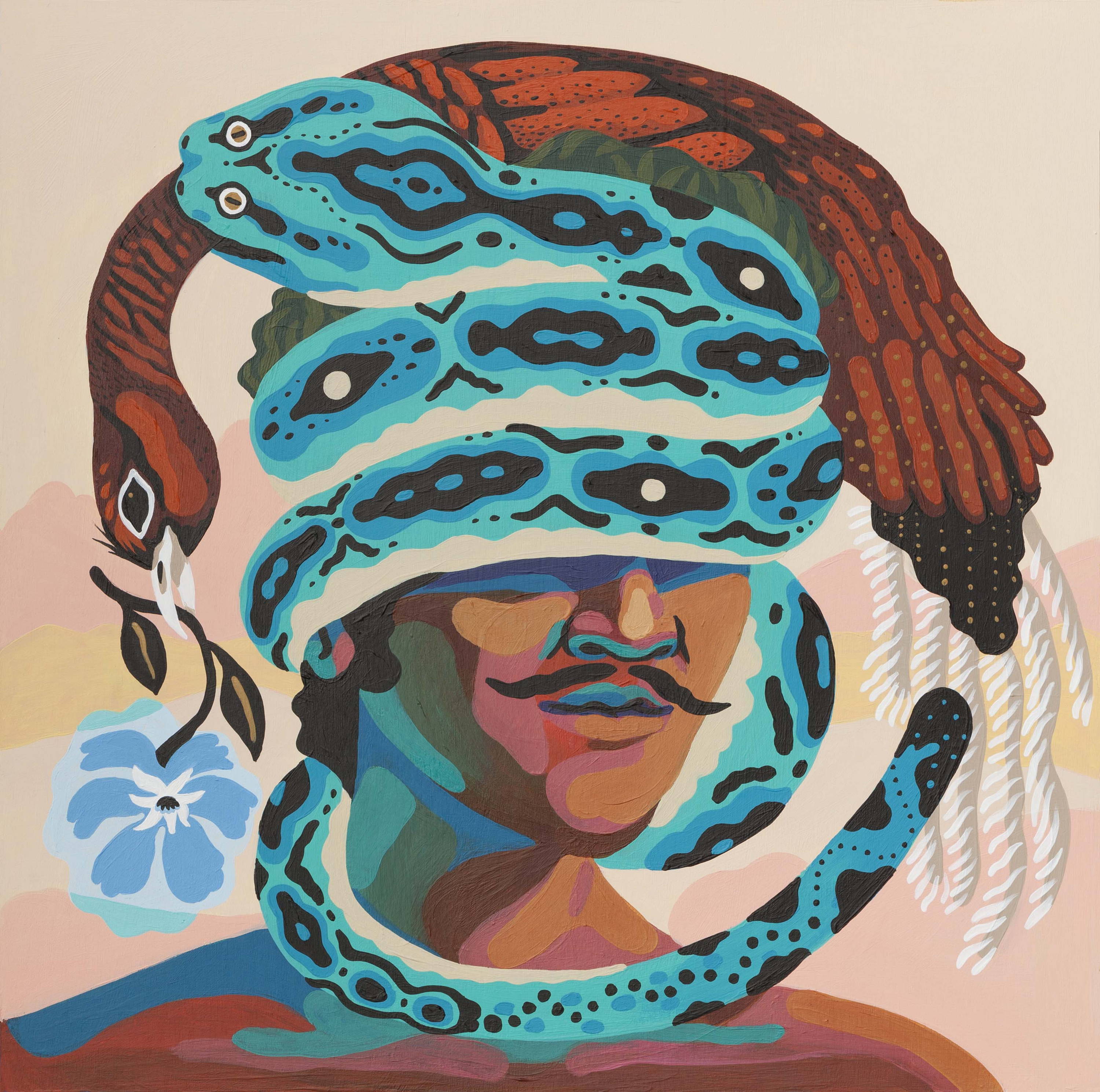 ---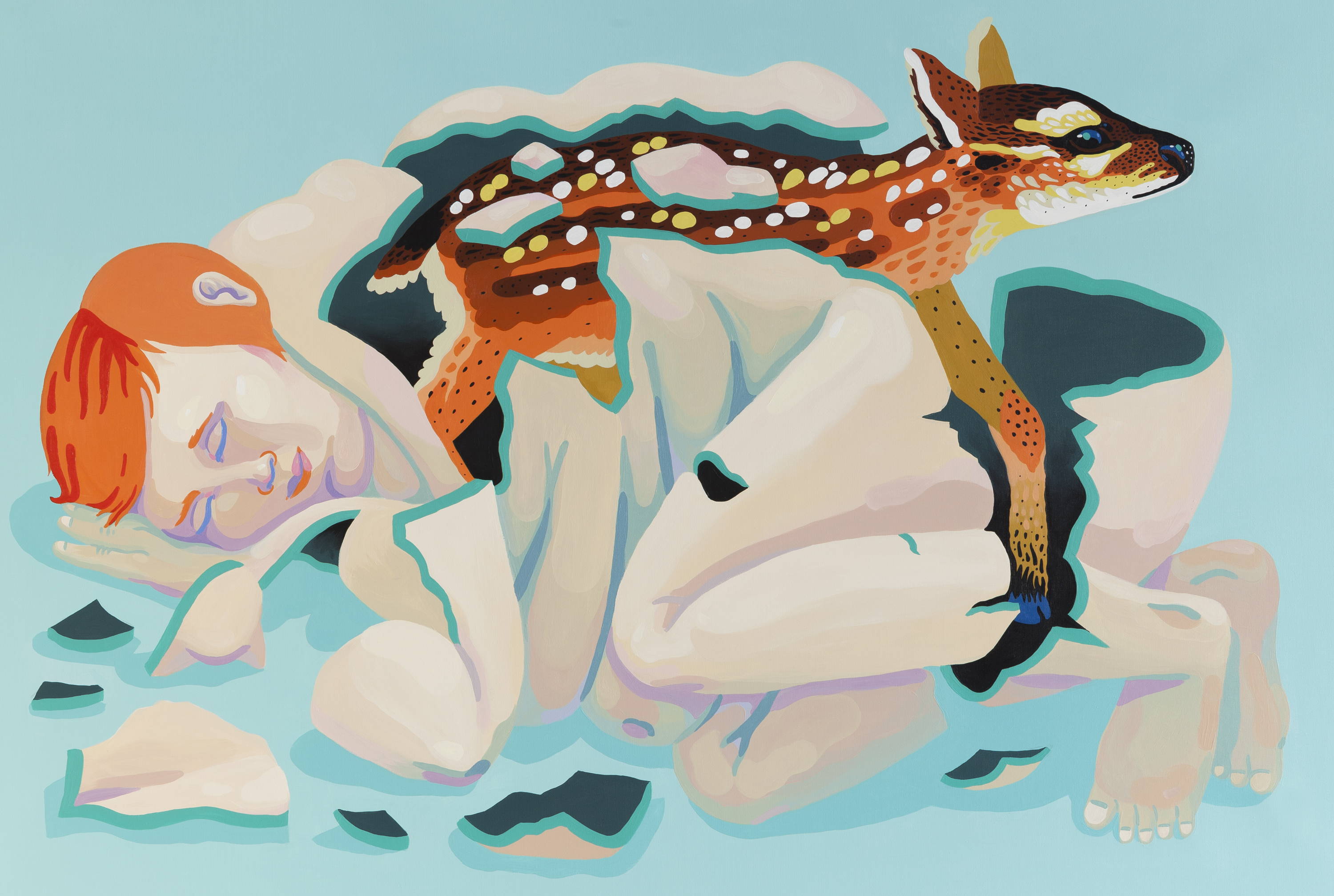 30"x44", Acrylic on linen
---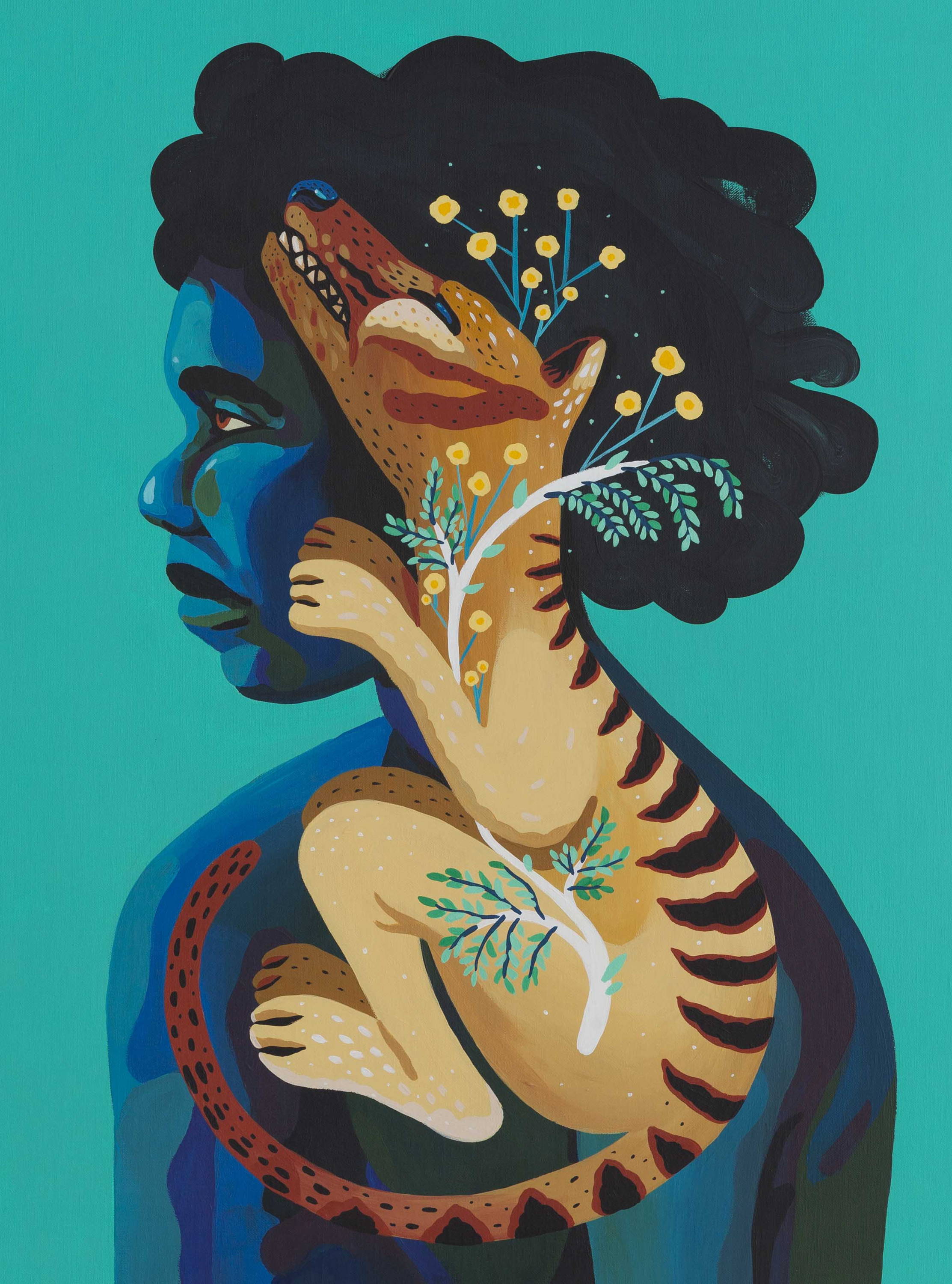 18"x24", Acrylic on linen
---
18"x24", Acrylic on linen