Linneah Hanson - As Is
We offer payment plans on all original work.
---
This body of work began as a love letter to IKEA's iconic home goods, and ended as a study in personal archeology. I am fascinated by the stories told by objects, and interested in exploring my own relationship to the things I have acquired.
I often dream of emulating the sleek, floor-model perfection of IKEA's showrooms, where each piece has its place, and everything is color-coordinated. However, my lifestyle is a bit closer to the store's As-Is section, where the discontinued, returned, or defective products wash up in a pile of discounts and dust.
Each painting contains at least one IKEA product, but also includes fragments of my day-to-day life, providing a window into my world.
---
Acrylic on panel, 16"x16"x1"
---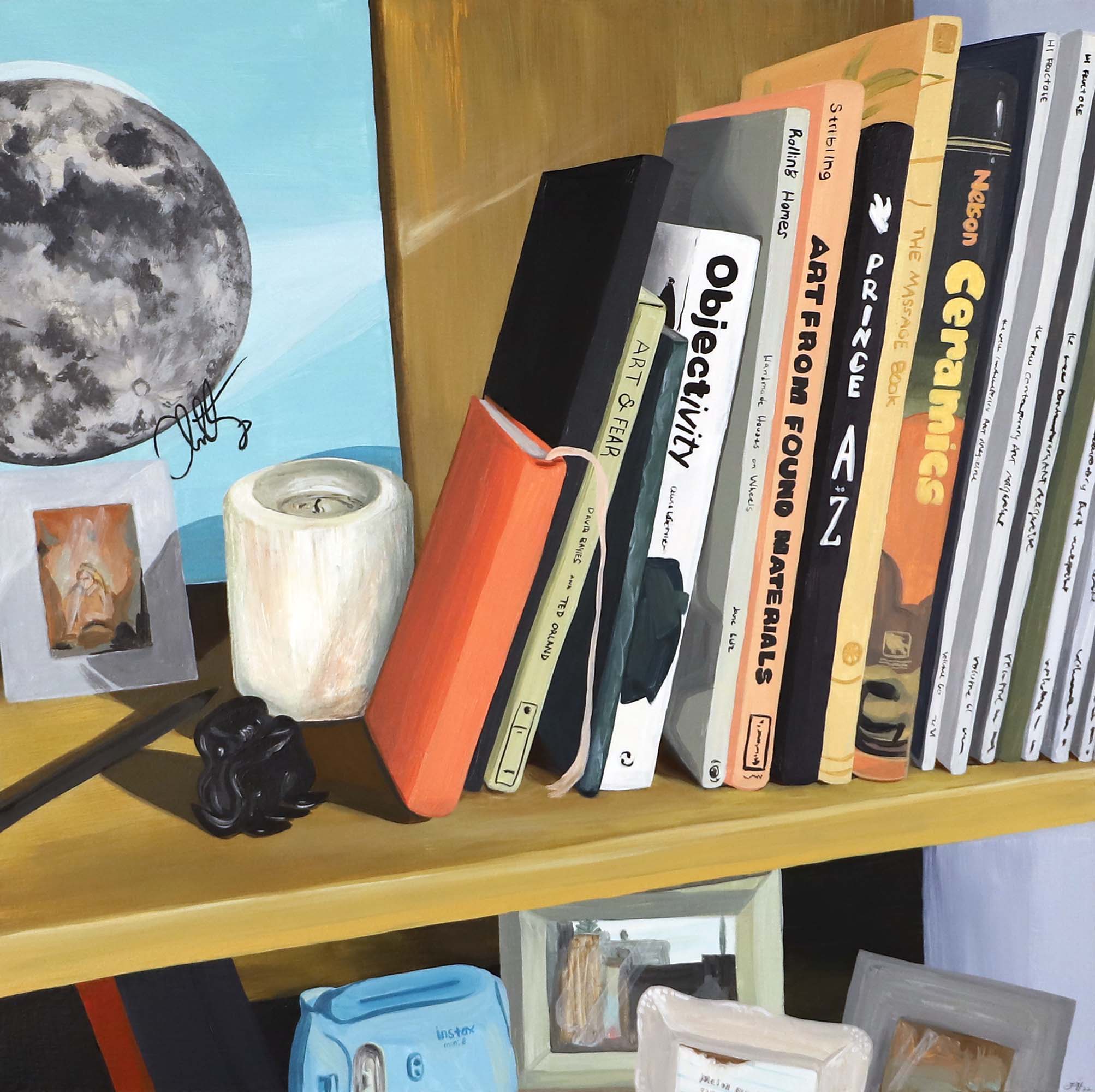 Acrylic on panel, 16"x16"x1"
---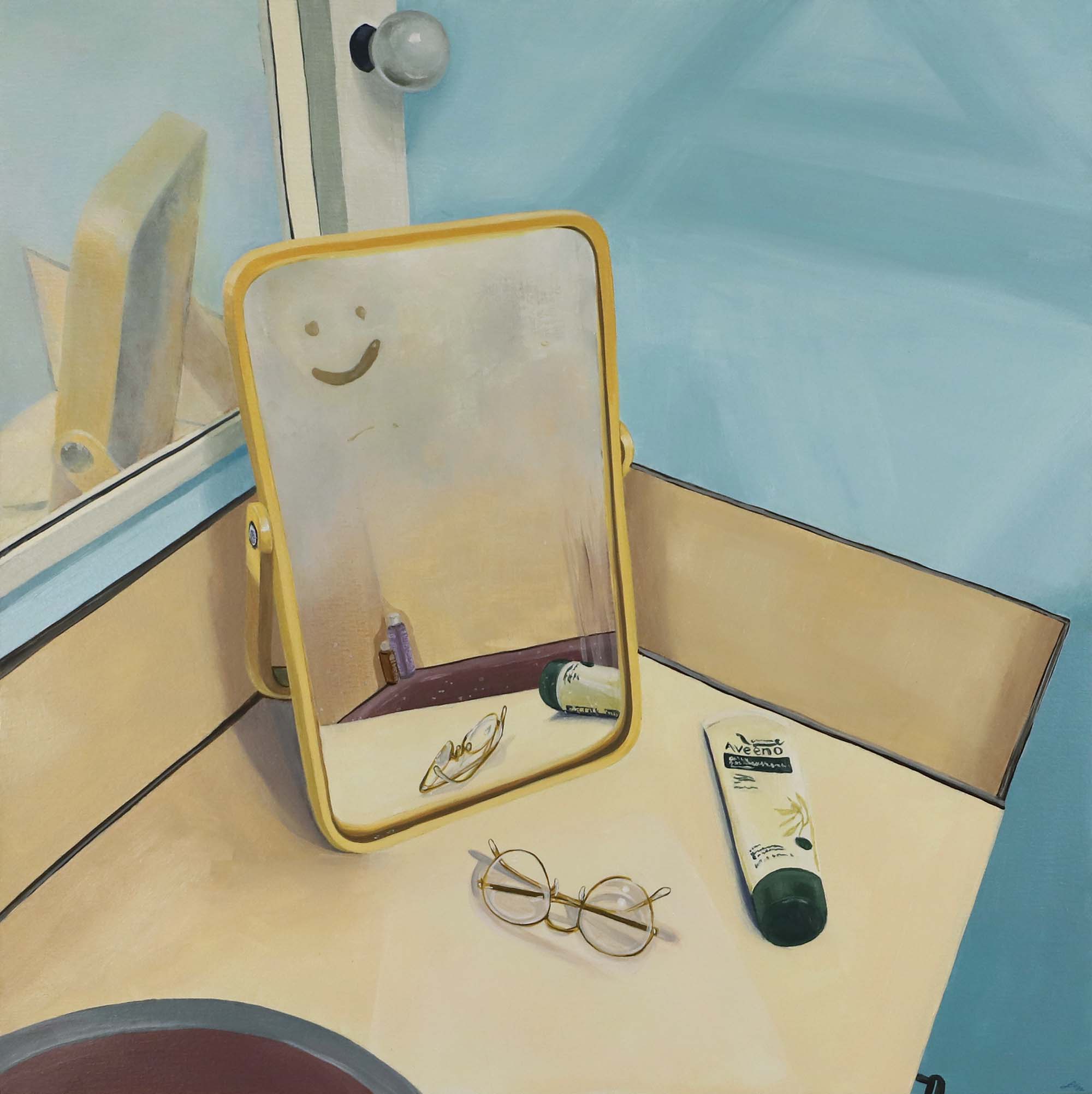 Acrylic on panel, 16"x16"x1"
---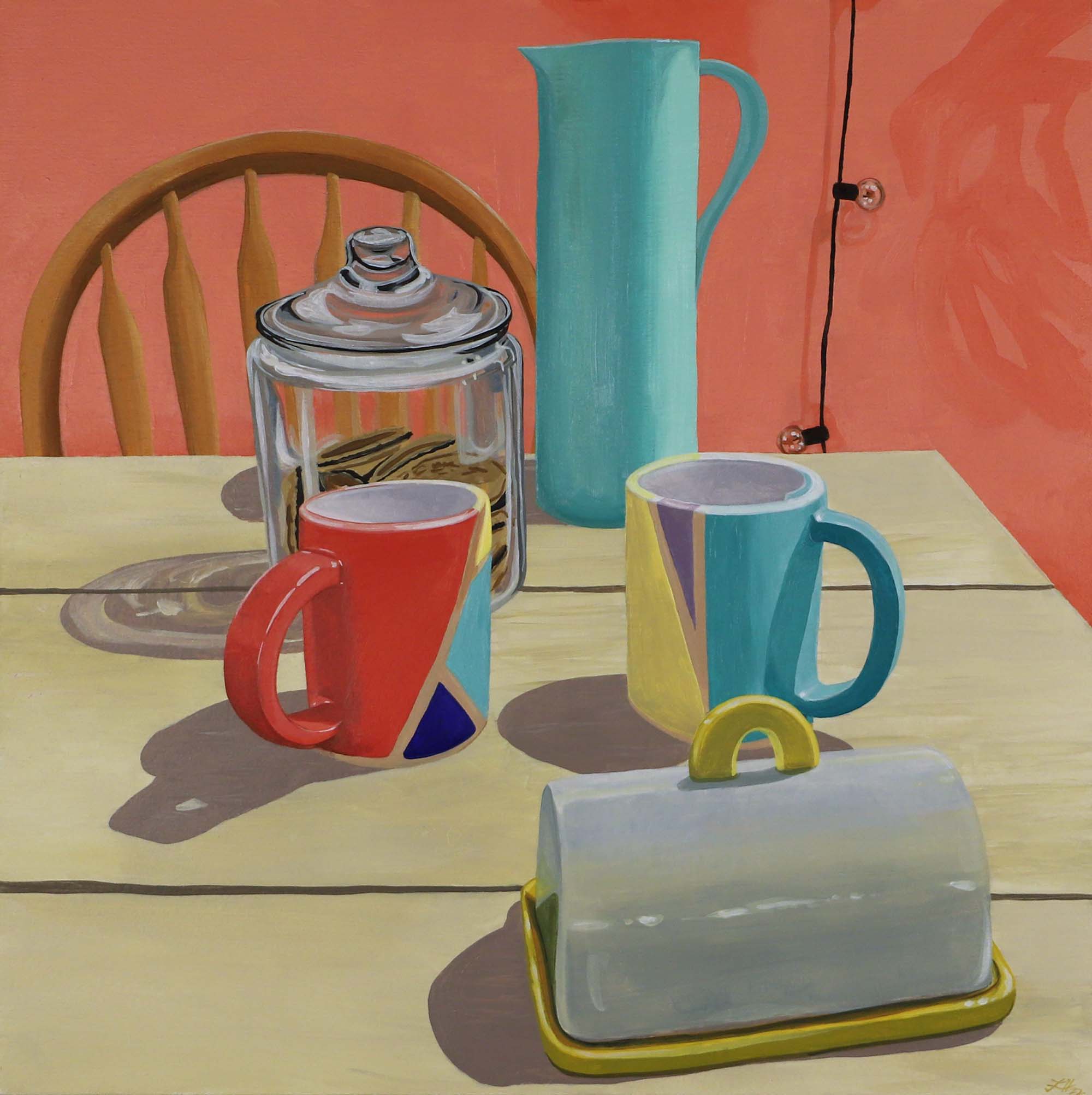 Acrylic on panel, 16"x16"x1"
---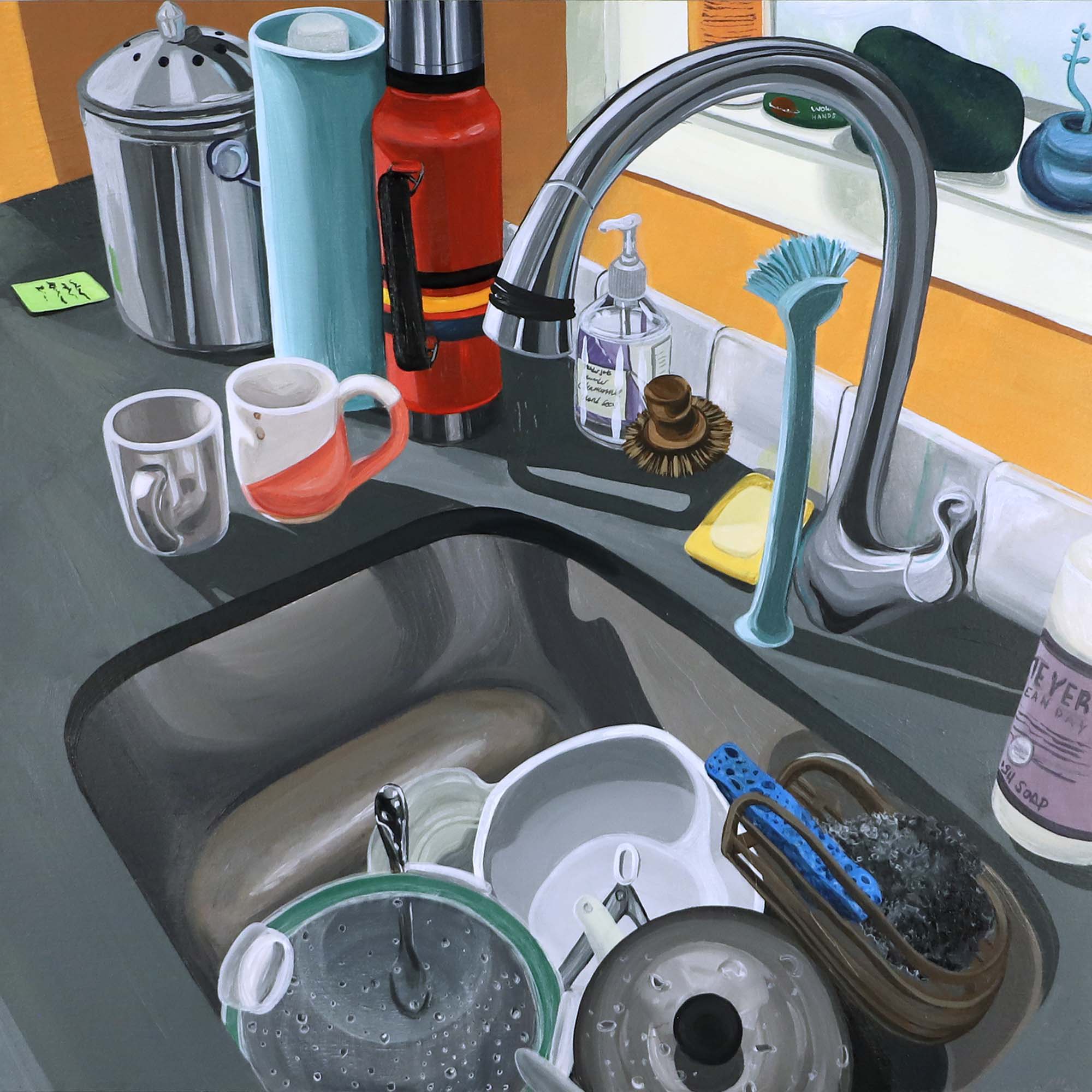 Acrylic on panel, 16"x16"x1"
---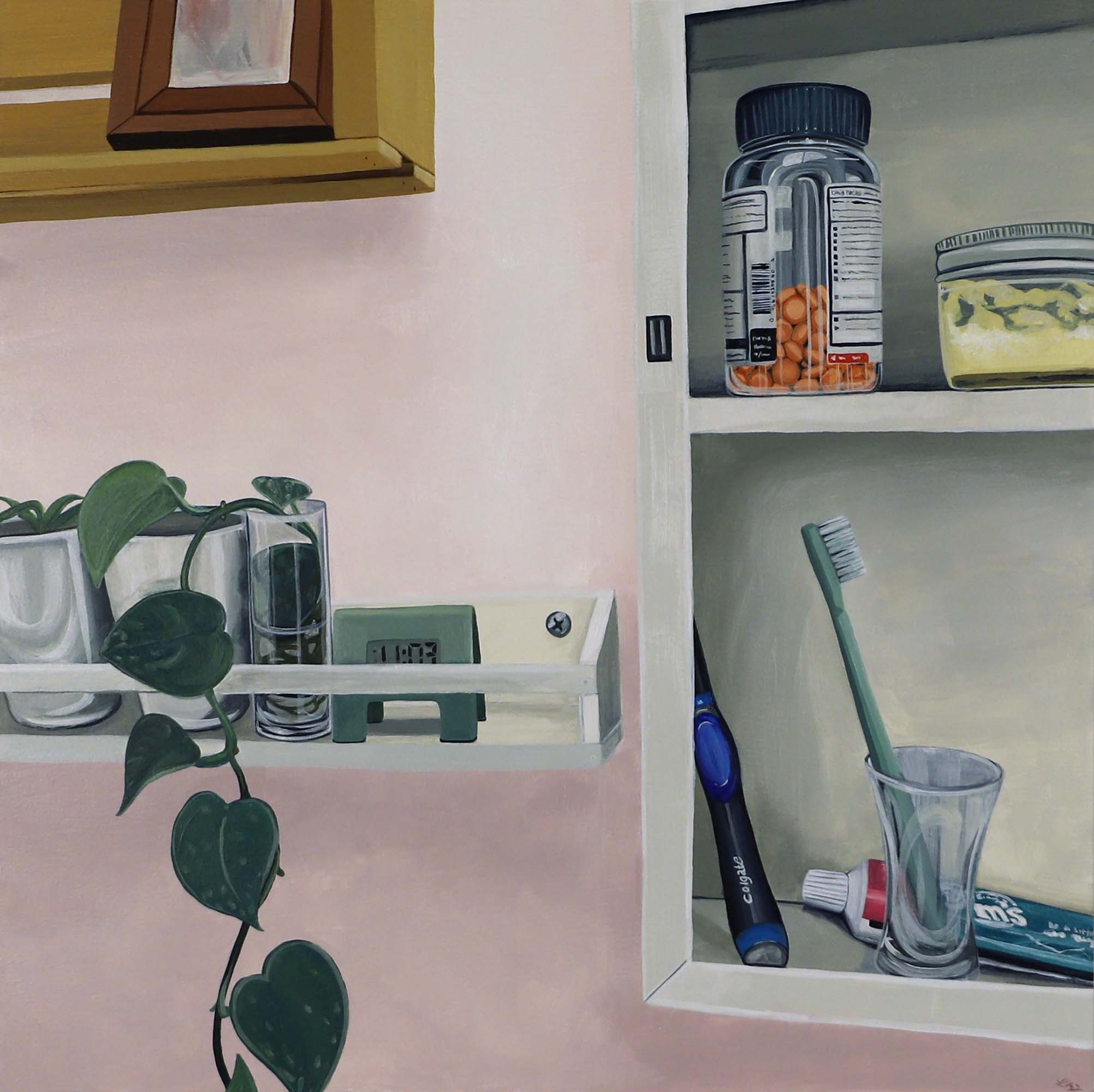 Acrylic on panel, 16"x16"x1"
---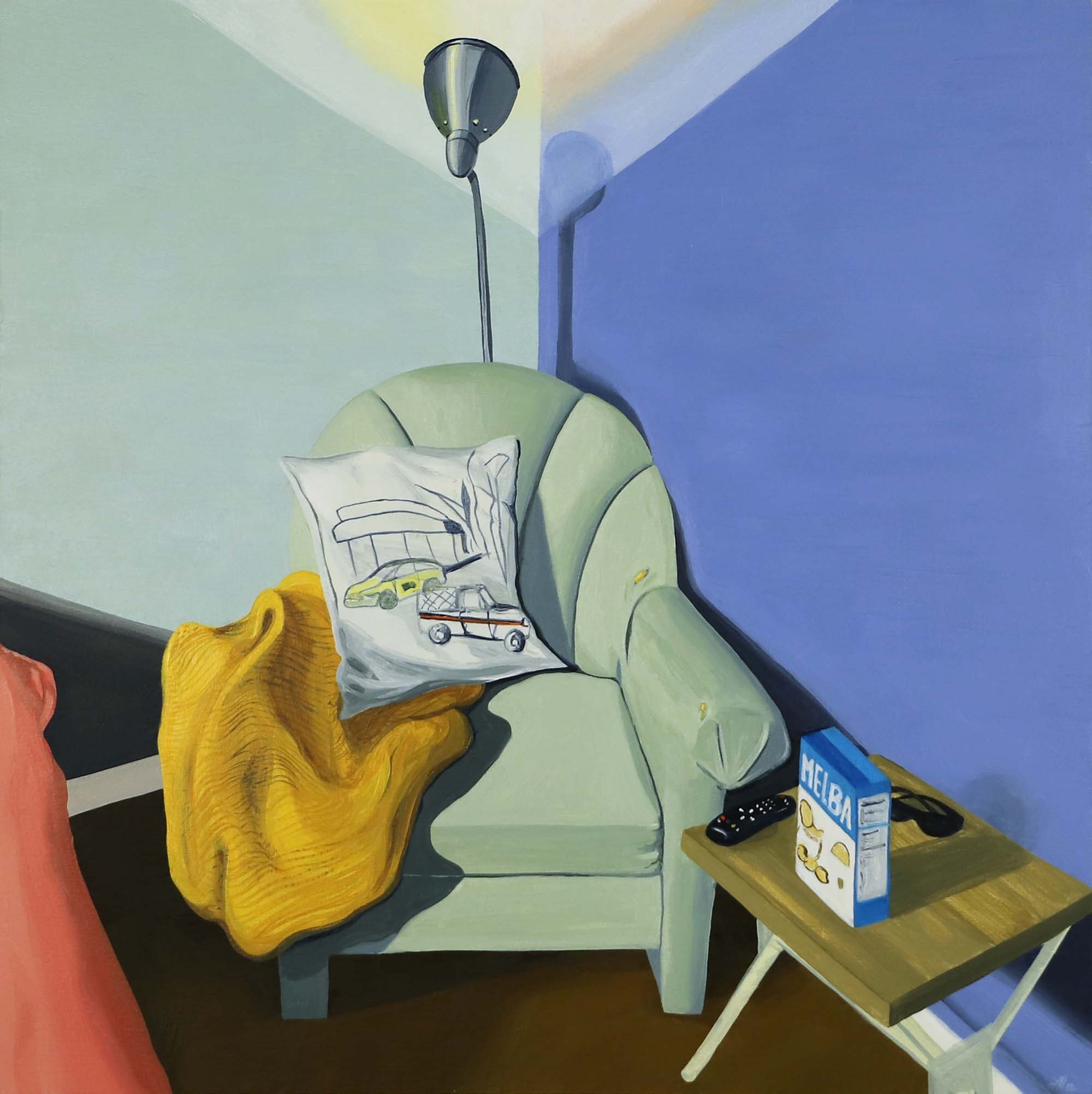 Acrylic on panel, 16"x16"x1"
---
Catch-All
Acrylic on panel, 16"x16"x1"
---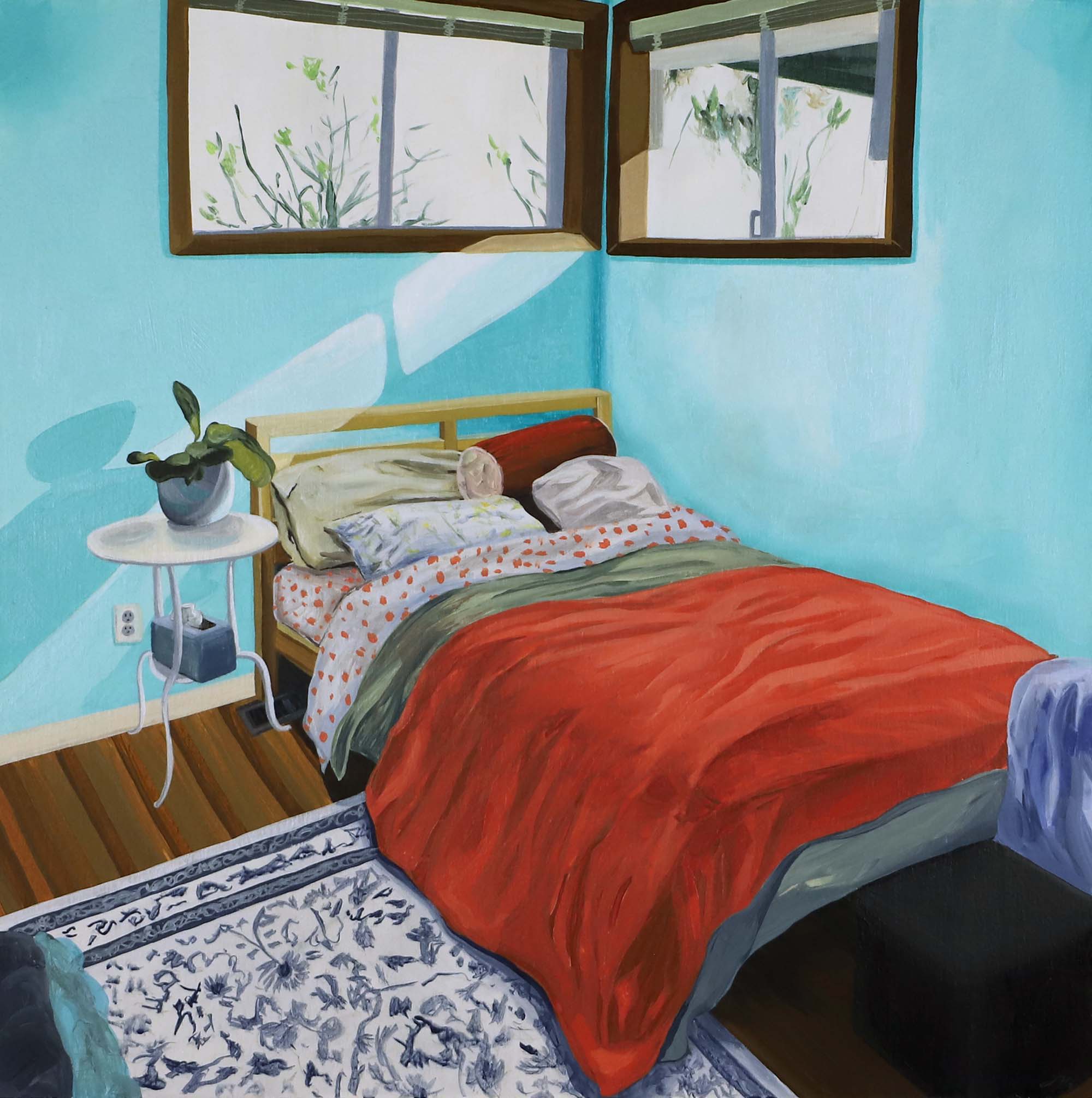 Diana's Room
Acrylic on panel, 16"x16"x1"
---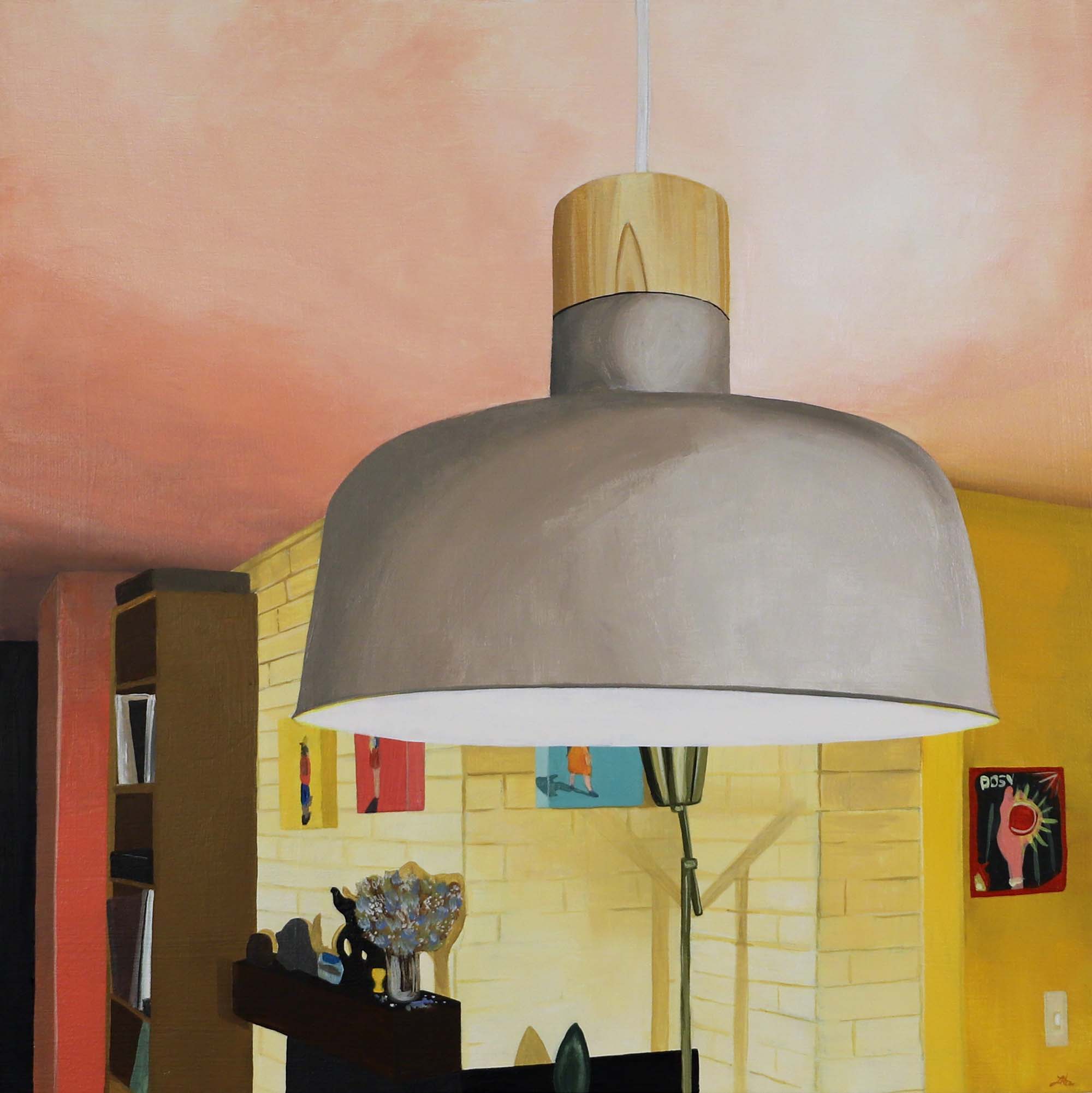 BUNKEFLO Beige
Acrylic on panel, 16"x16"x1"