Kefe - FUTUREPROOF
We offer a payment plan on all original works.
Futureproof feels at once both the period at the end of a sentence and the beginning of a search. The things which will keep going, and then by process of elimination, those others which perish.
The sentence prior to the period was a triptych of three shows, which predicated the current state of the human condition: "Amongst Friends" an exploration of the desire for human connections with Hashimoto Contemporary (NY), February 2019, followed by "Out of Sight" Talon Gallery, July 2019, and "P.M.A" 111 Minna Gallery (SF), November 2018.
"Out of Sight" explored the hidden ways in which nature, through adaptation, will always win; "P.M.A" looked at the notion of staying afloat in our home city, San Francisco, which in the face of great wealth, is in decline, unable to assist people with their most basic needs.
This show finds us at our most human, tender, and flawed. To be open to the world, to attempt simulacra, microcosms, means that we must process. We have made a study of the things that we believe are futureproof, or which may heal us. We continue to look to those things with hope and intent.
---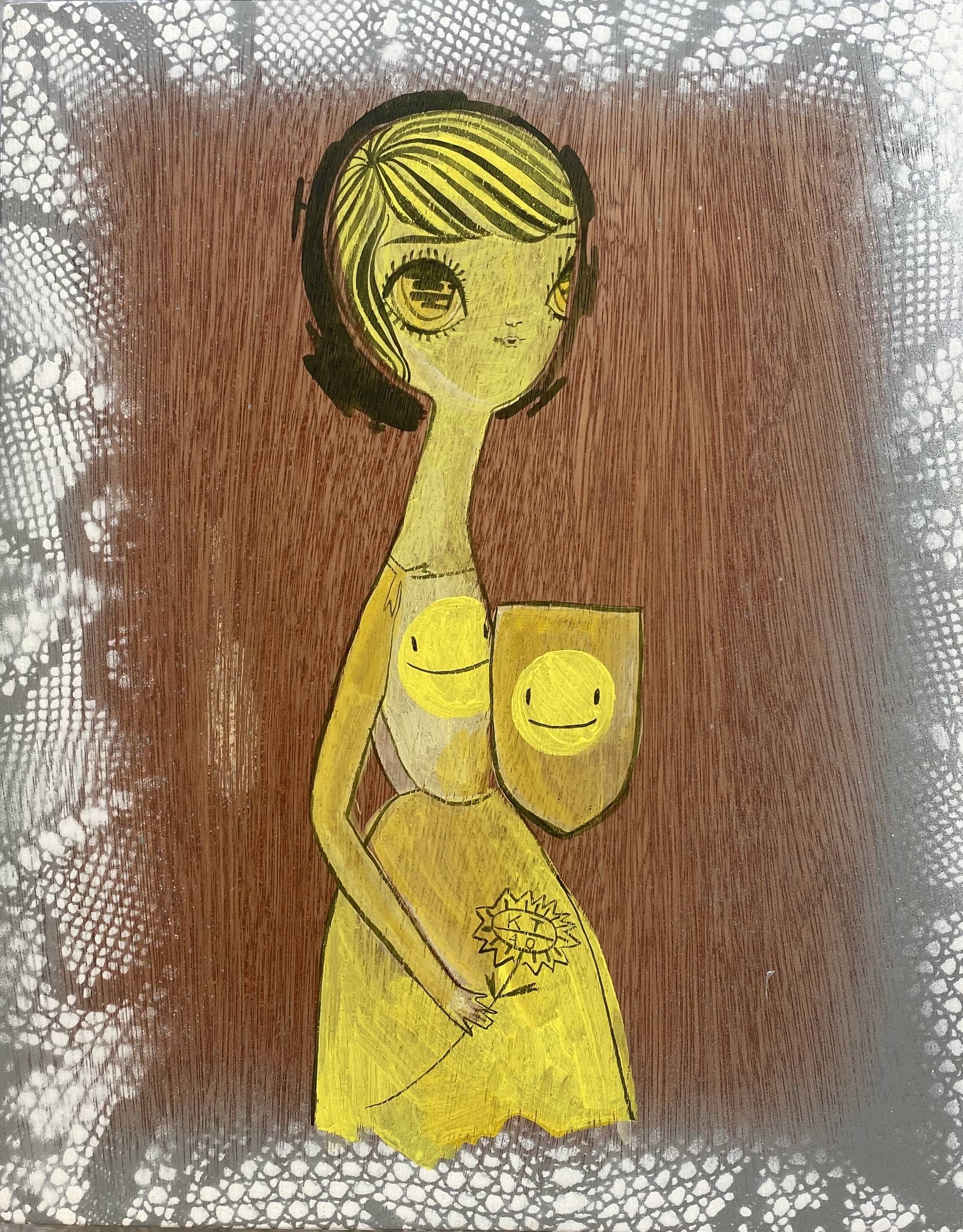 11"x14", Acrylic & Spray on Panel
---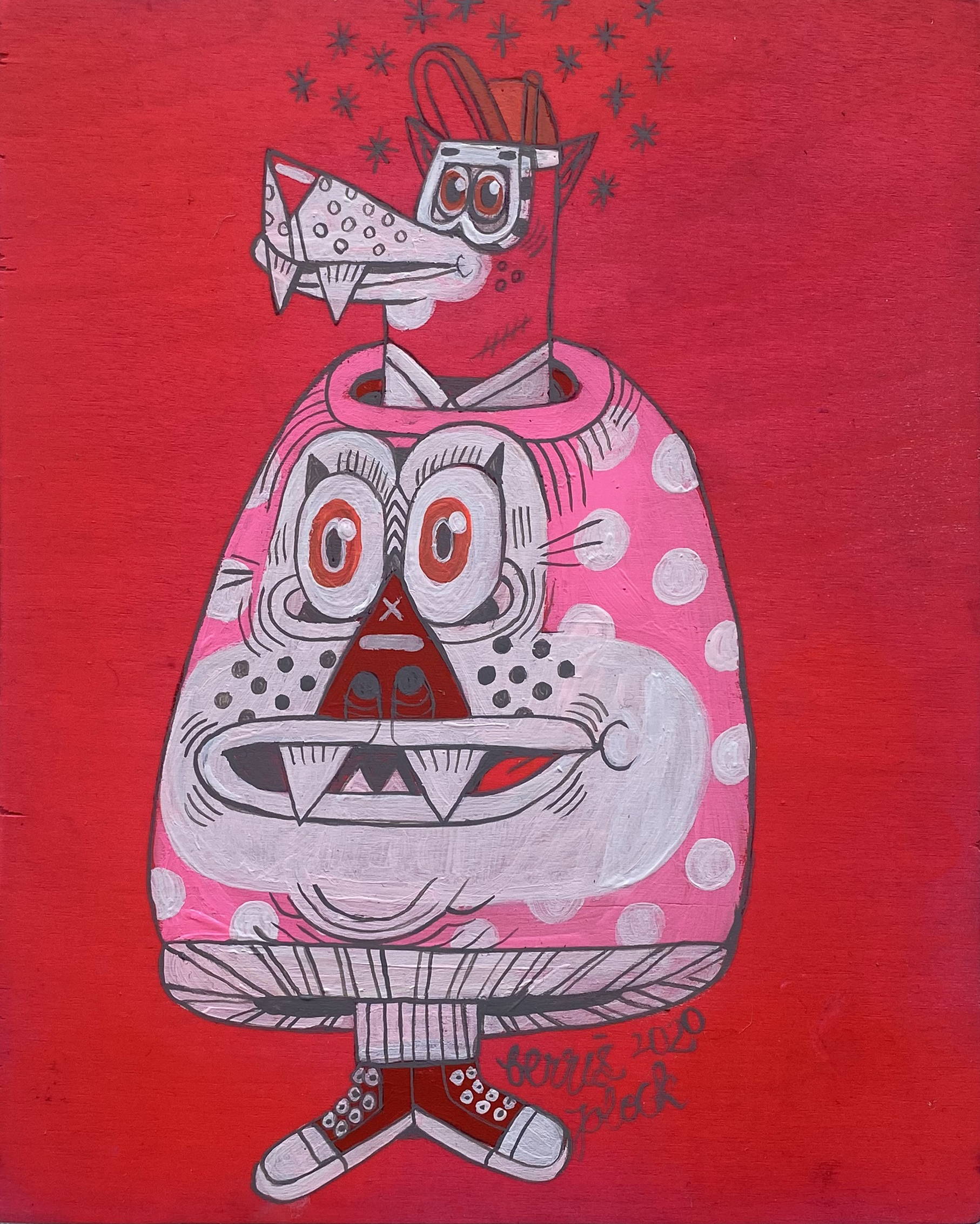 8"x10, Guache & Spray on Panel
---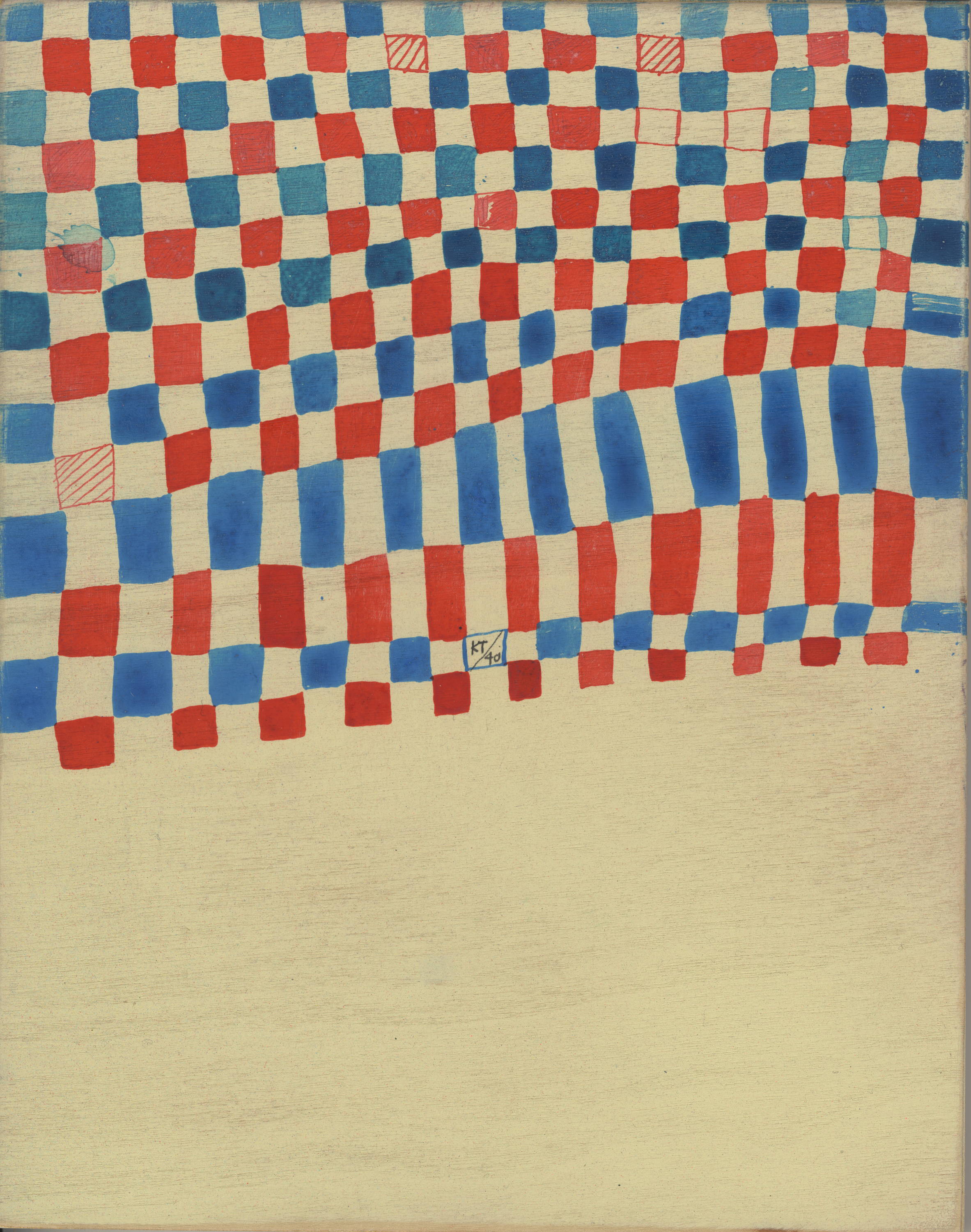 8"x10, Acrylic & Ink on Panel
---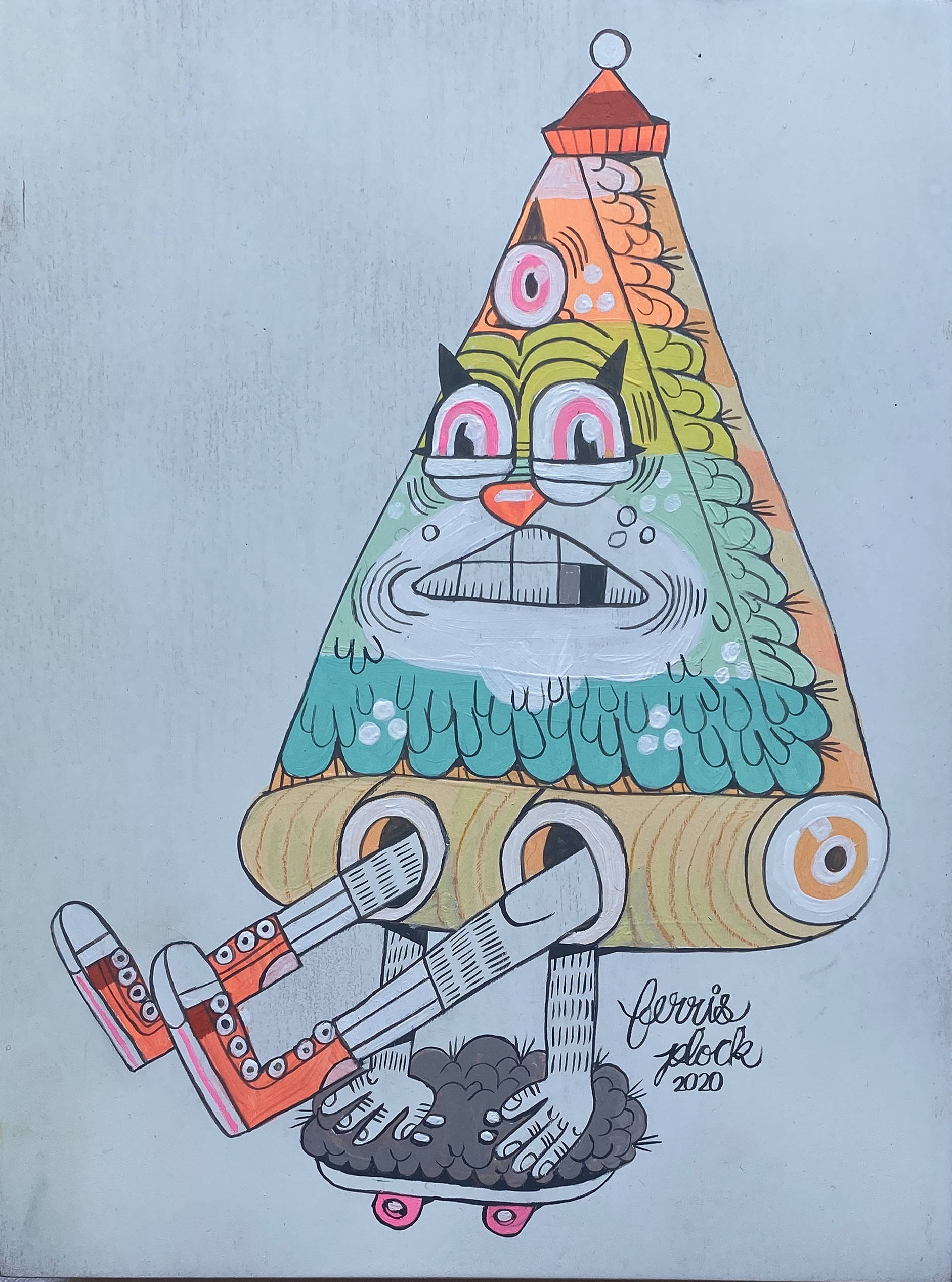 Rainbow Pizza on. Cloud Board
9"x12, Guache & Spray on Panel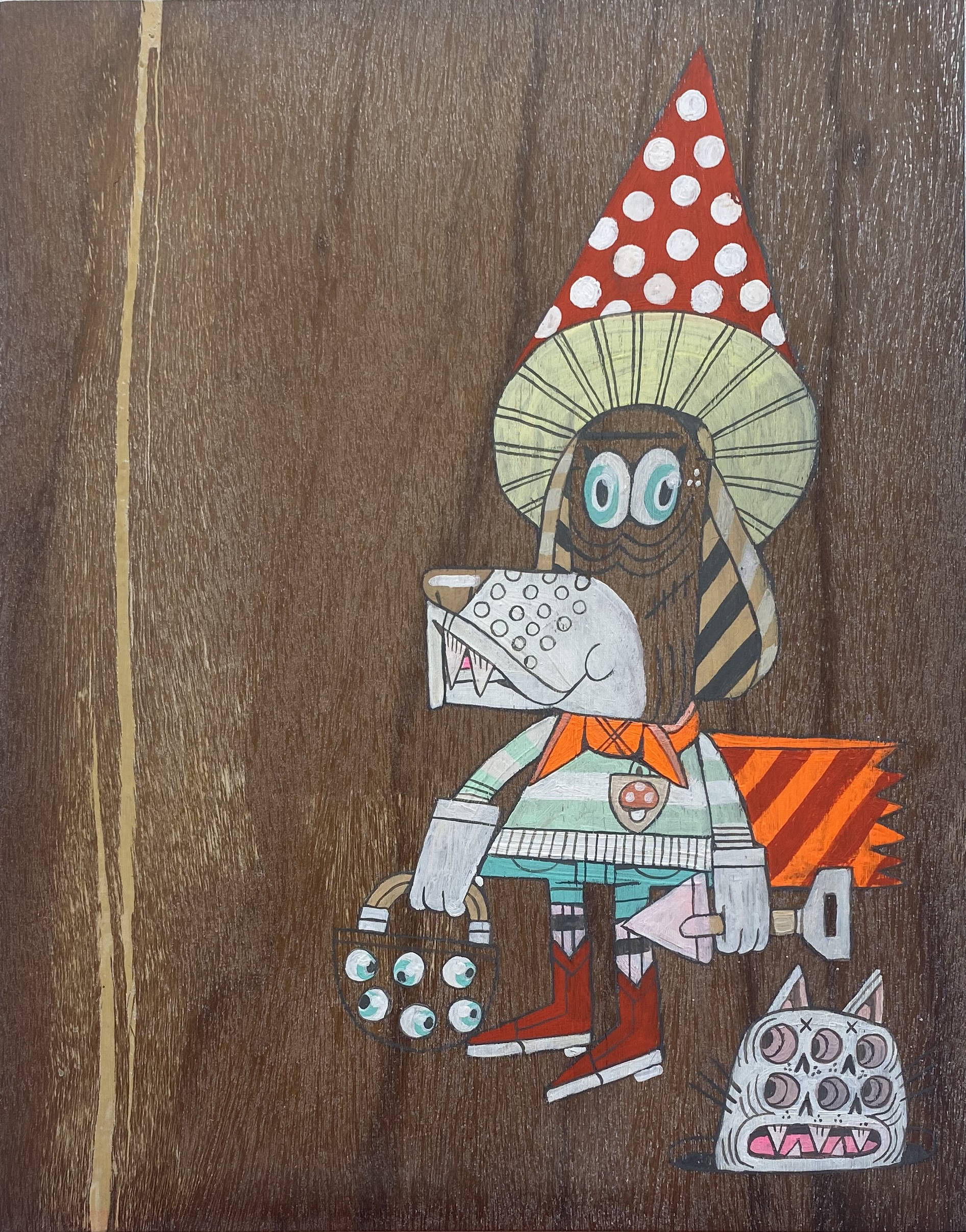 11"x14", Guache & Spray on Panel
---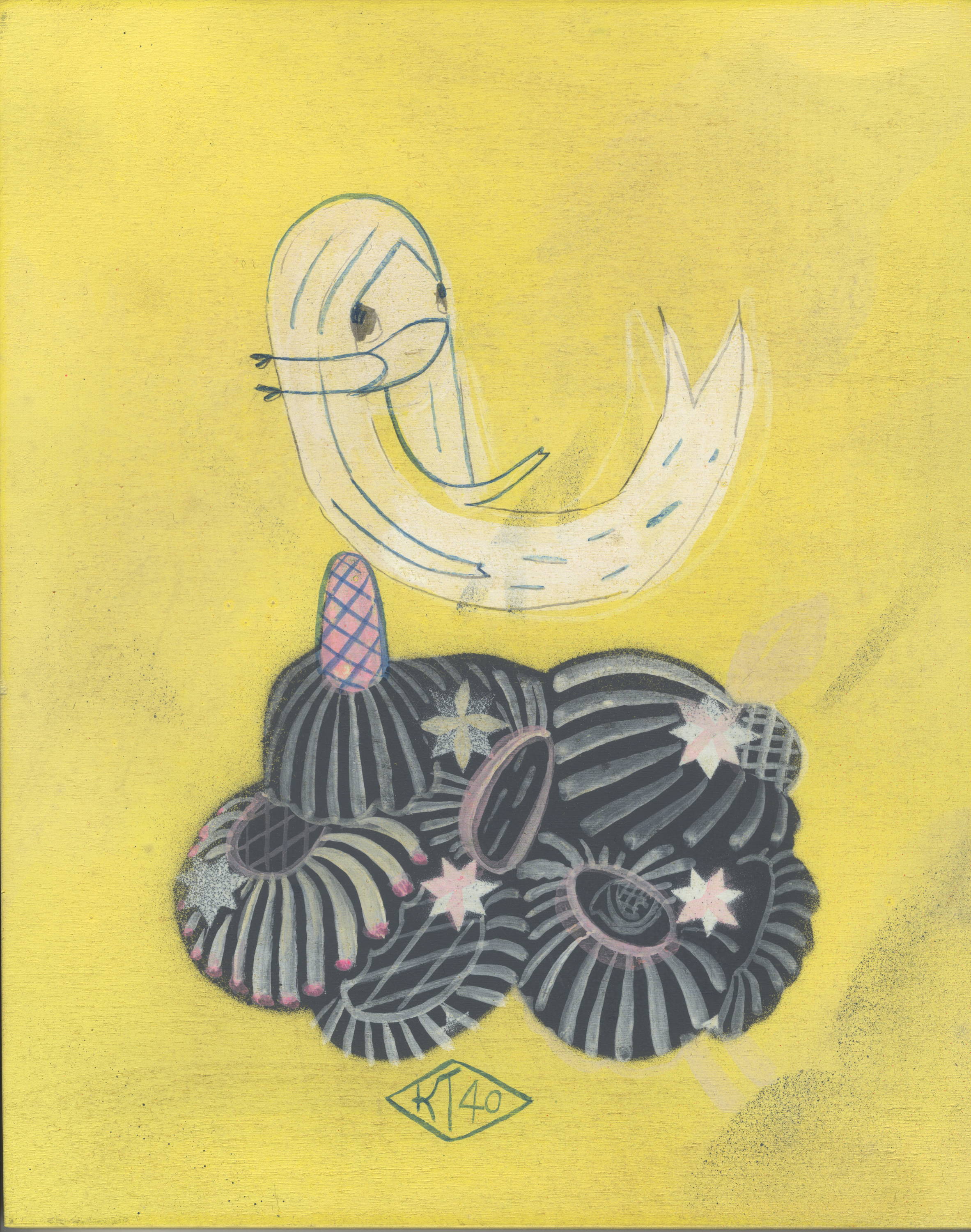 8"x10, Acrylic & Spray on Panel
---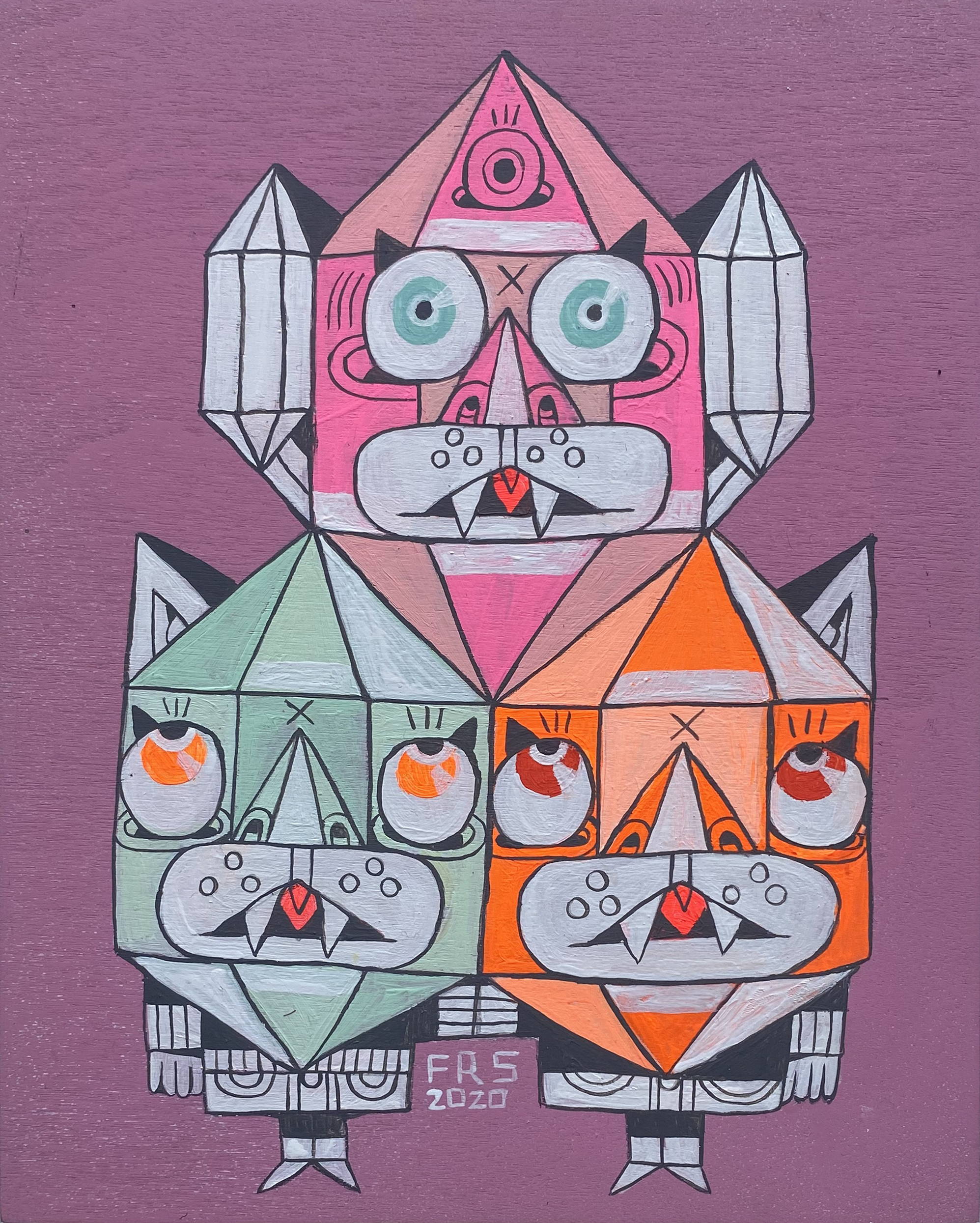 8"x10, Guache & Spray on Panel
---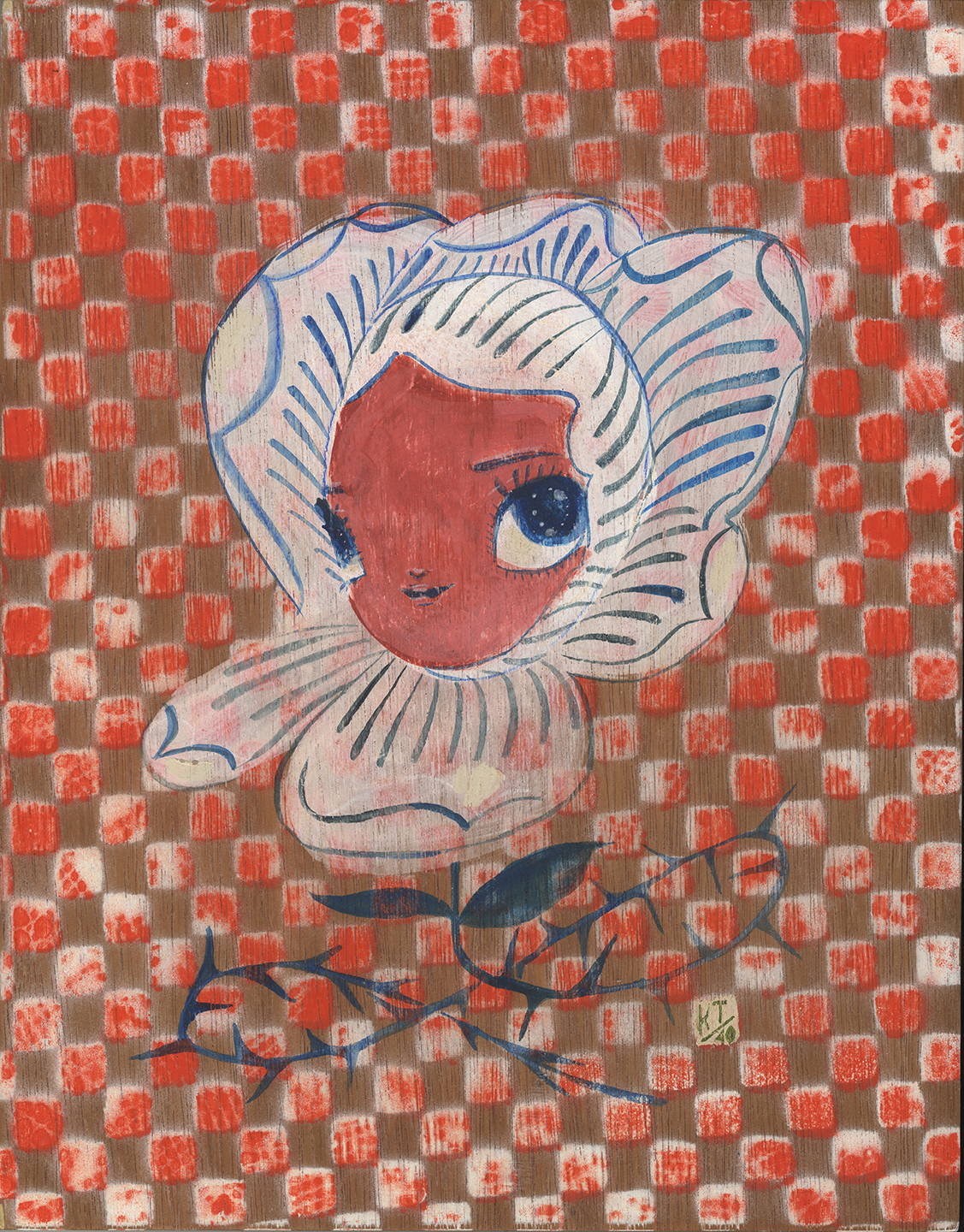 How Does Your Garden Grow
10"x12, Acrylic & Ink on Panel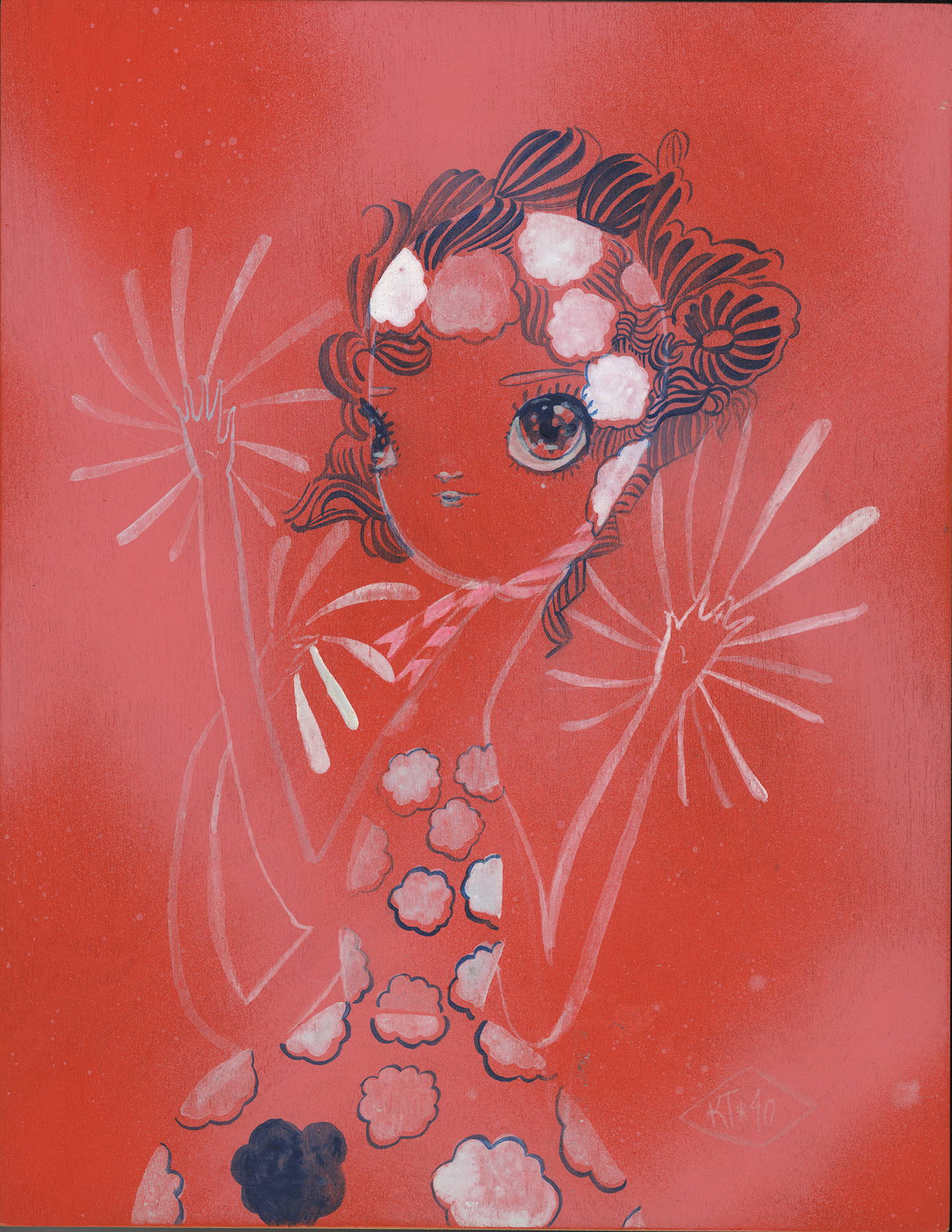 11"x14", Acrylic & Spray on Panel
---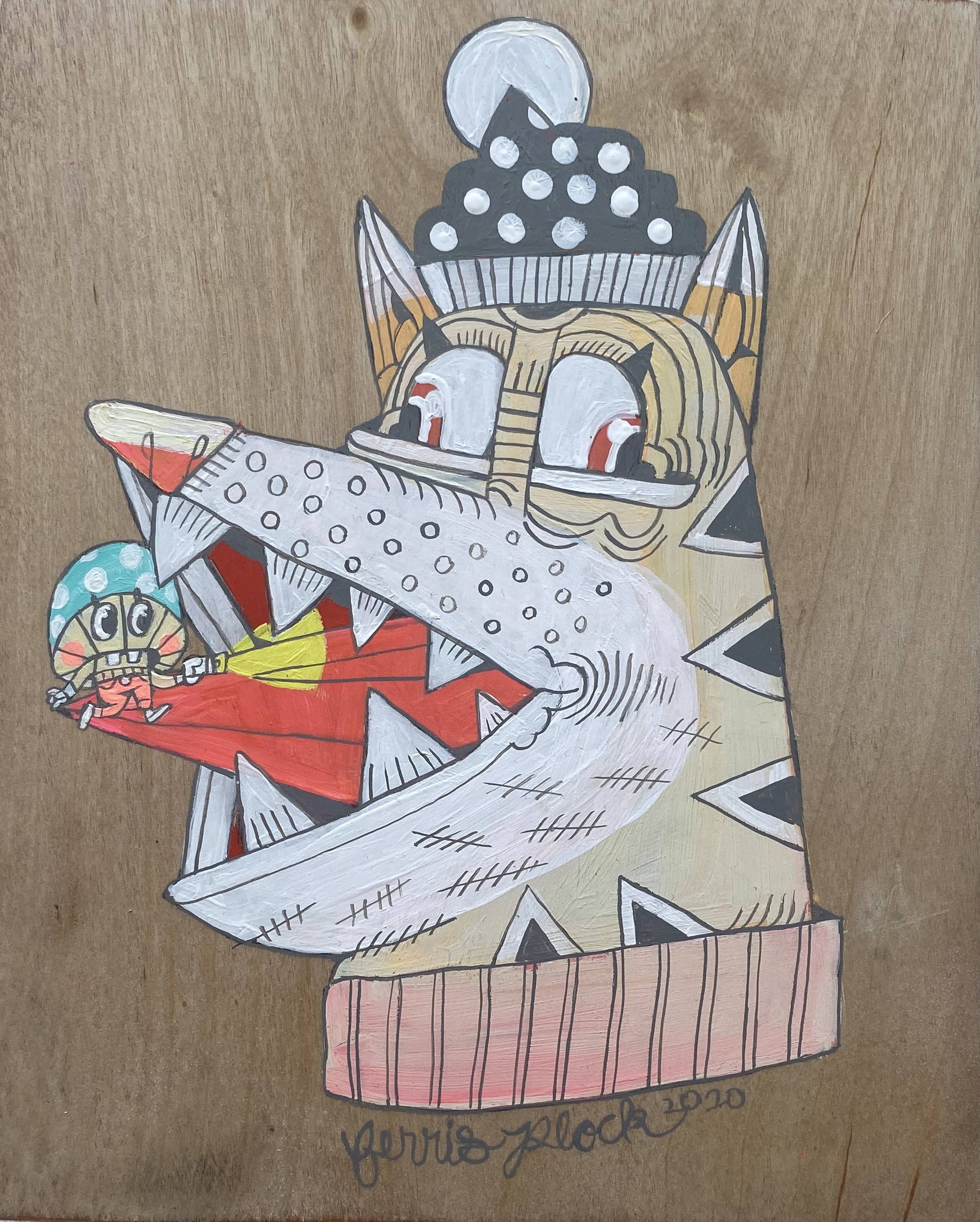 8"x10, Guache & Spray on Panel
---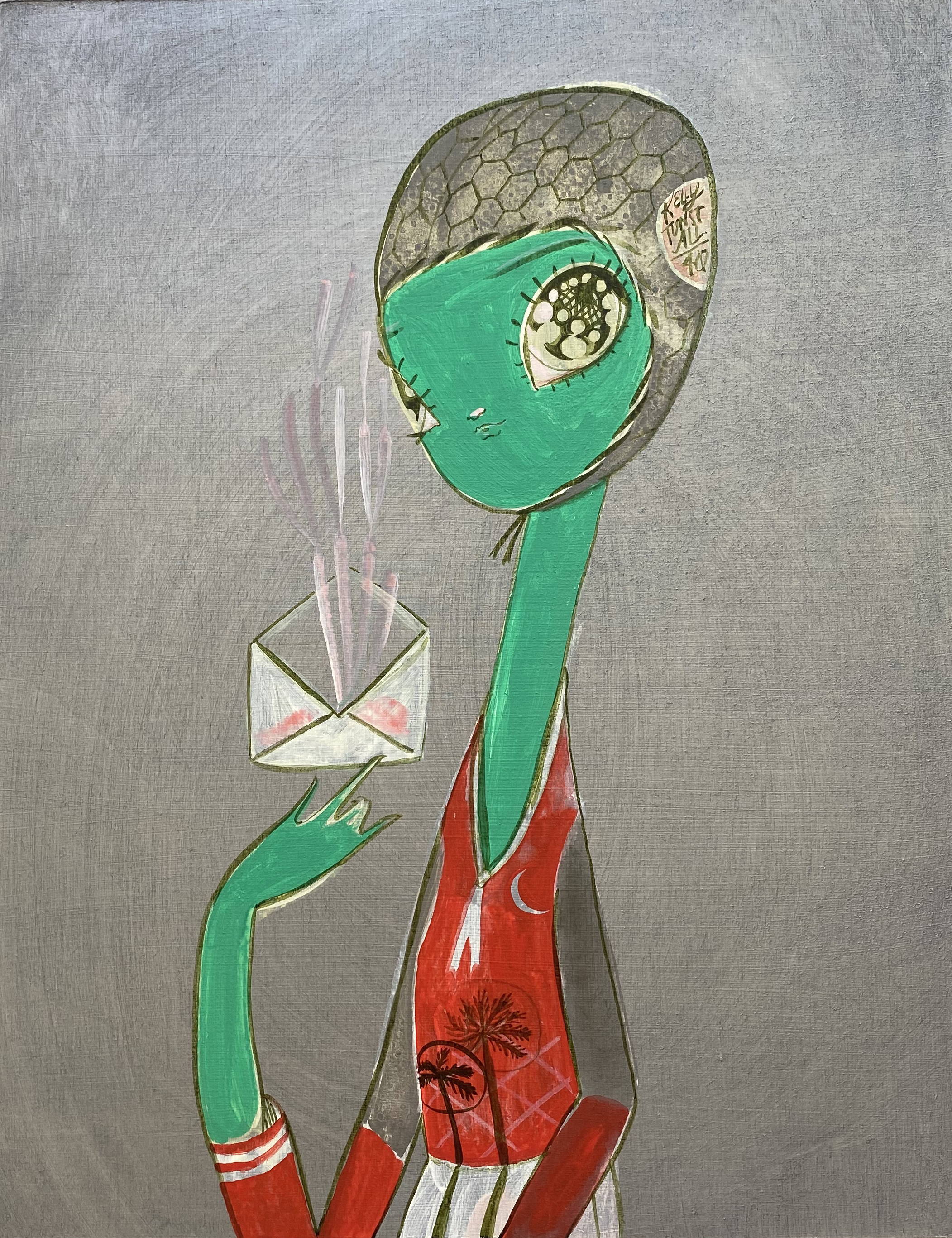 11"x14, Acrylic & Ink on Panel
---
9.5"x13, Guache & Spray on Panel
---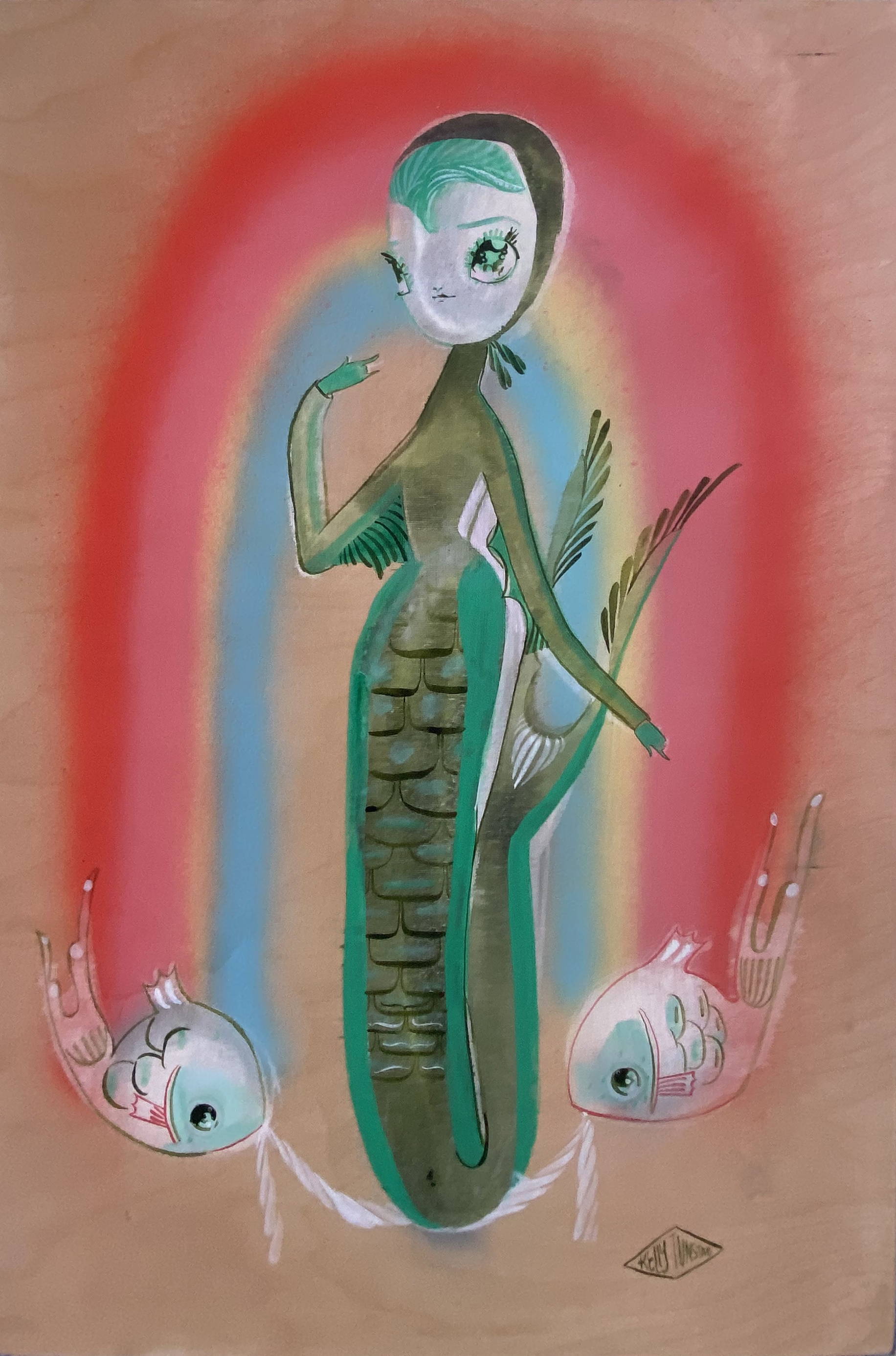 20"x30", Acrylic & Ink on Panel
---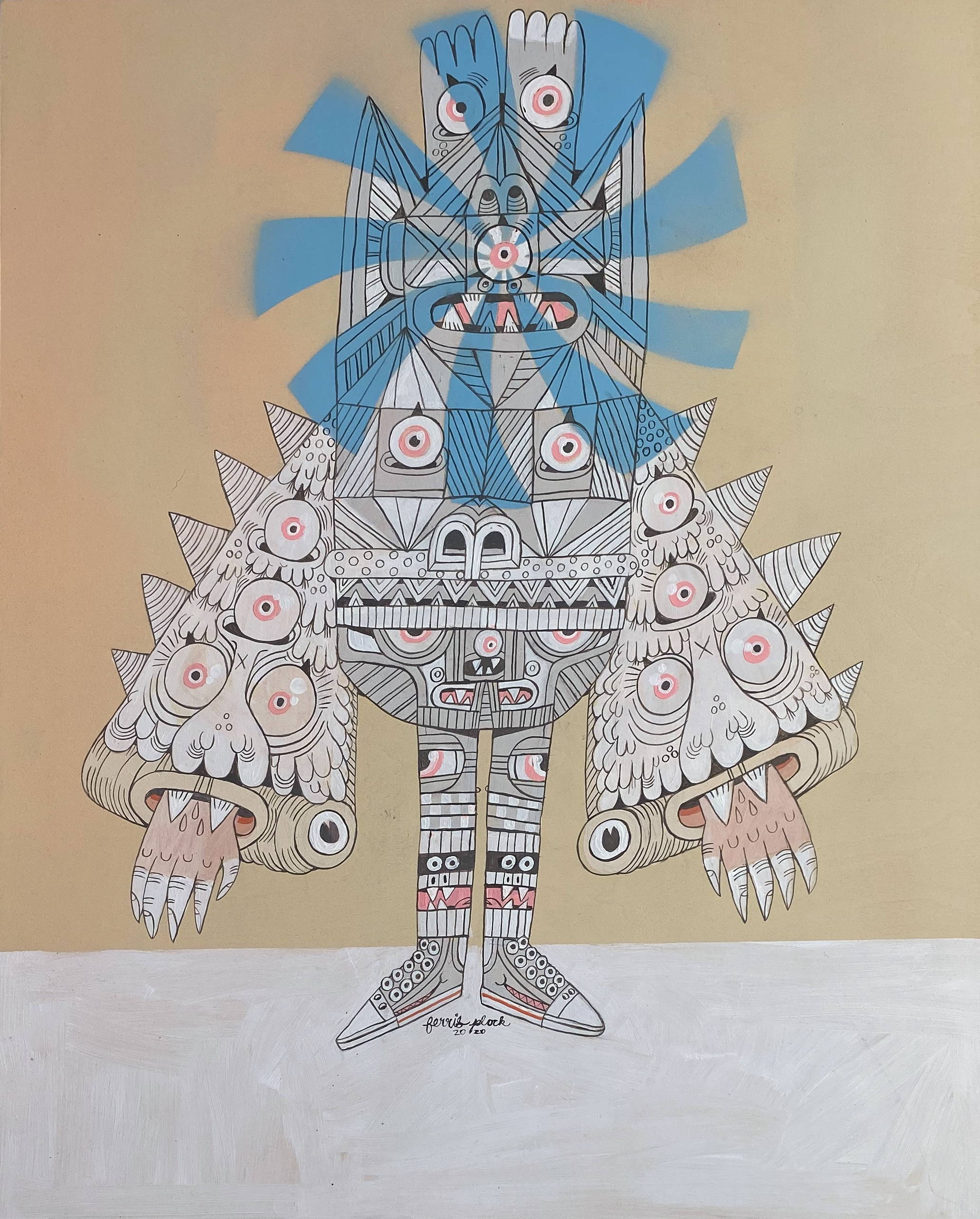 24"x30, Guache & Spray on Panel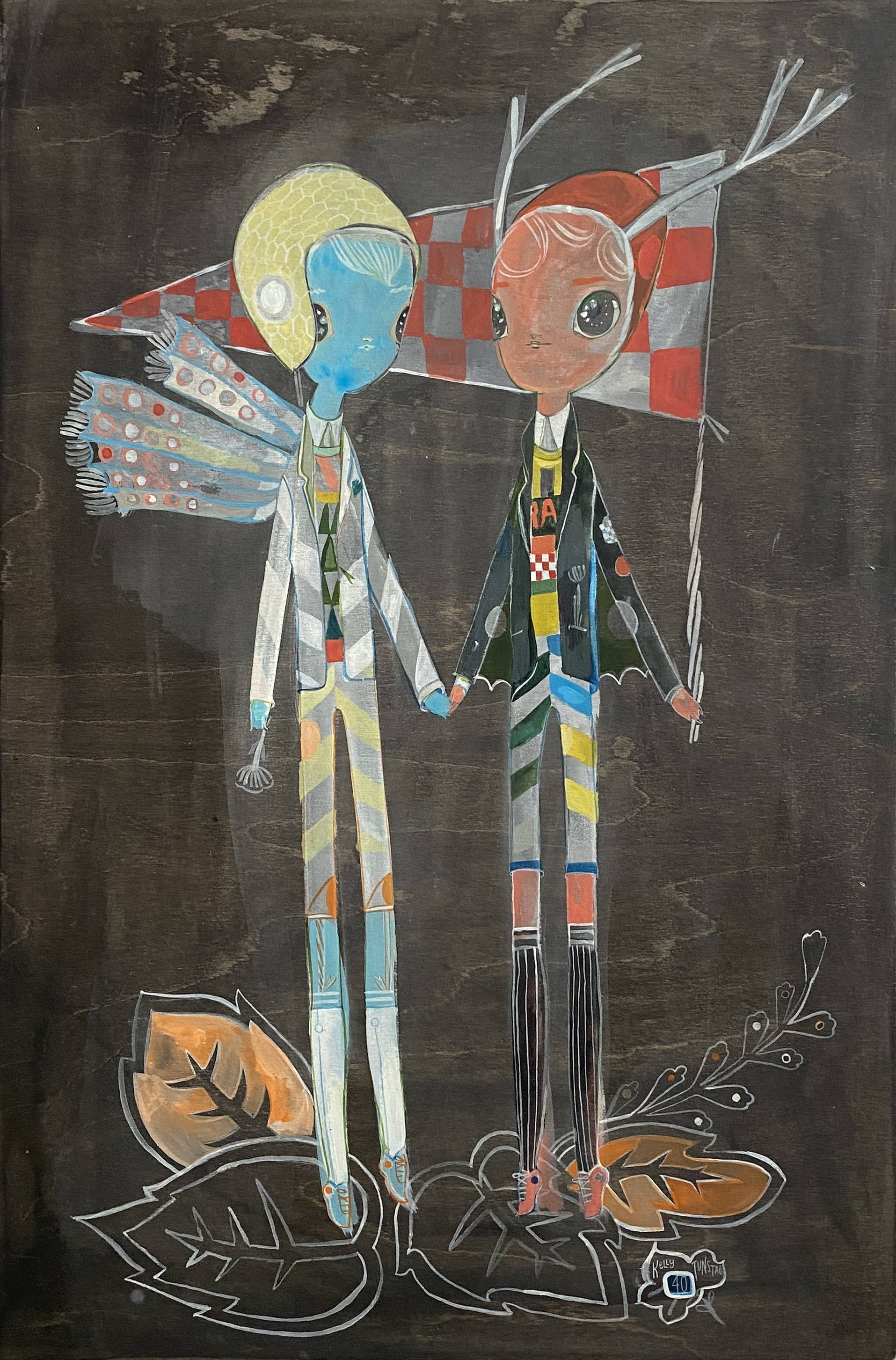 20"x30", Acrylic & Ink on Panel
---
24"x30, Guache & Spray on Panel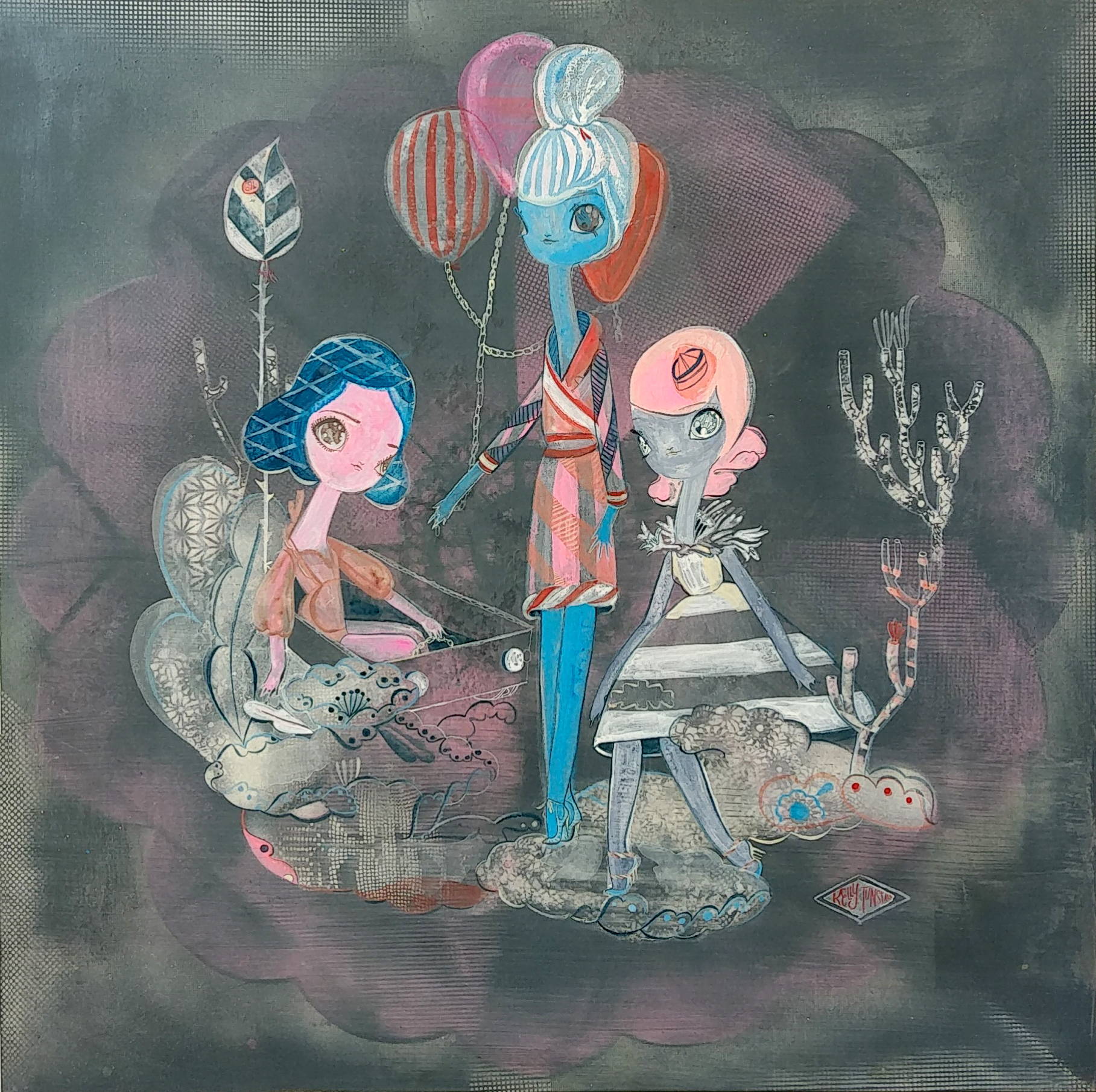 36"x36", Mixed Media on Panel
---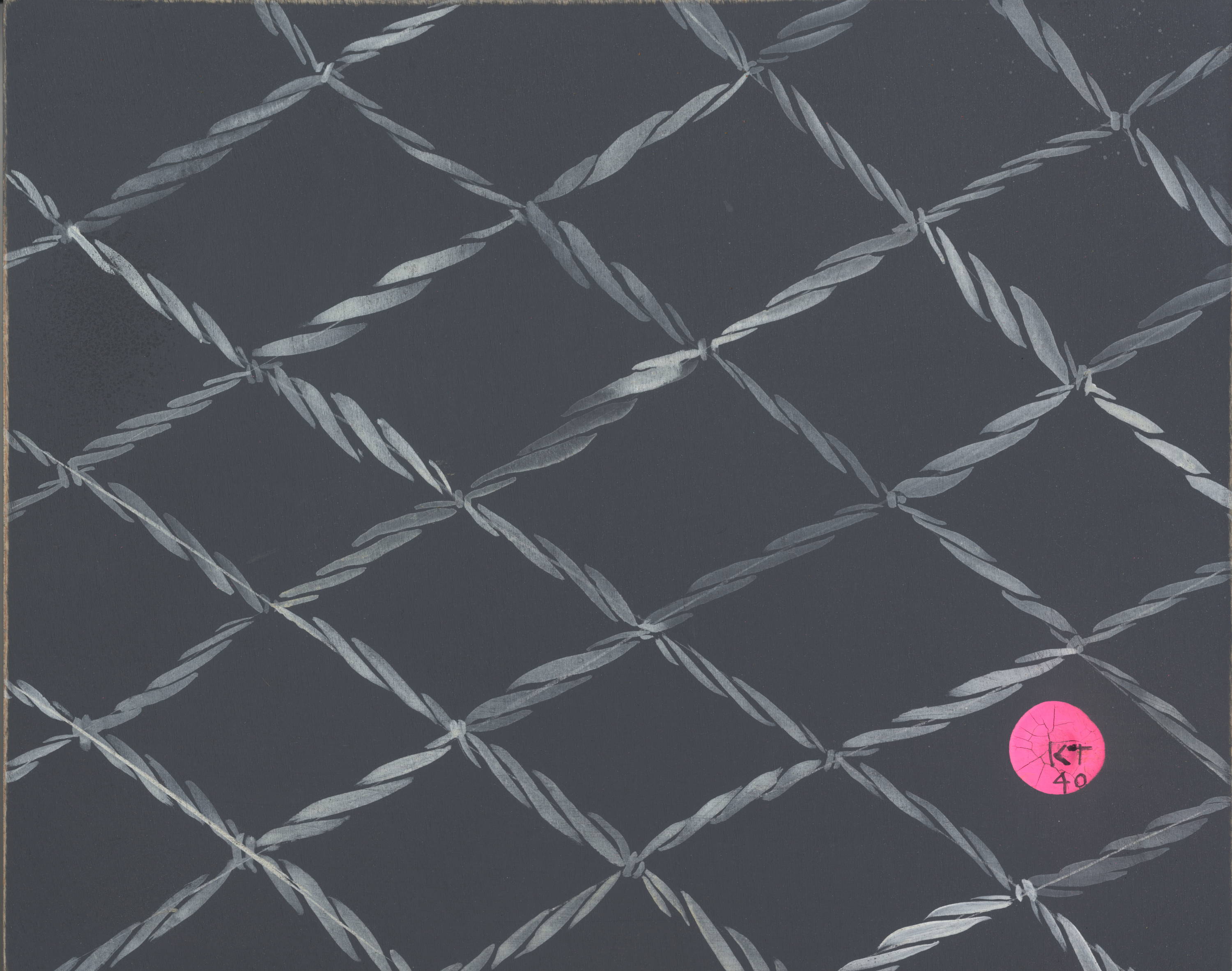 ---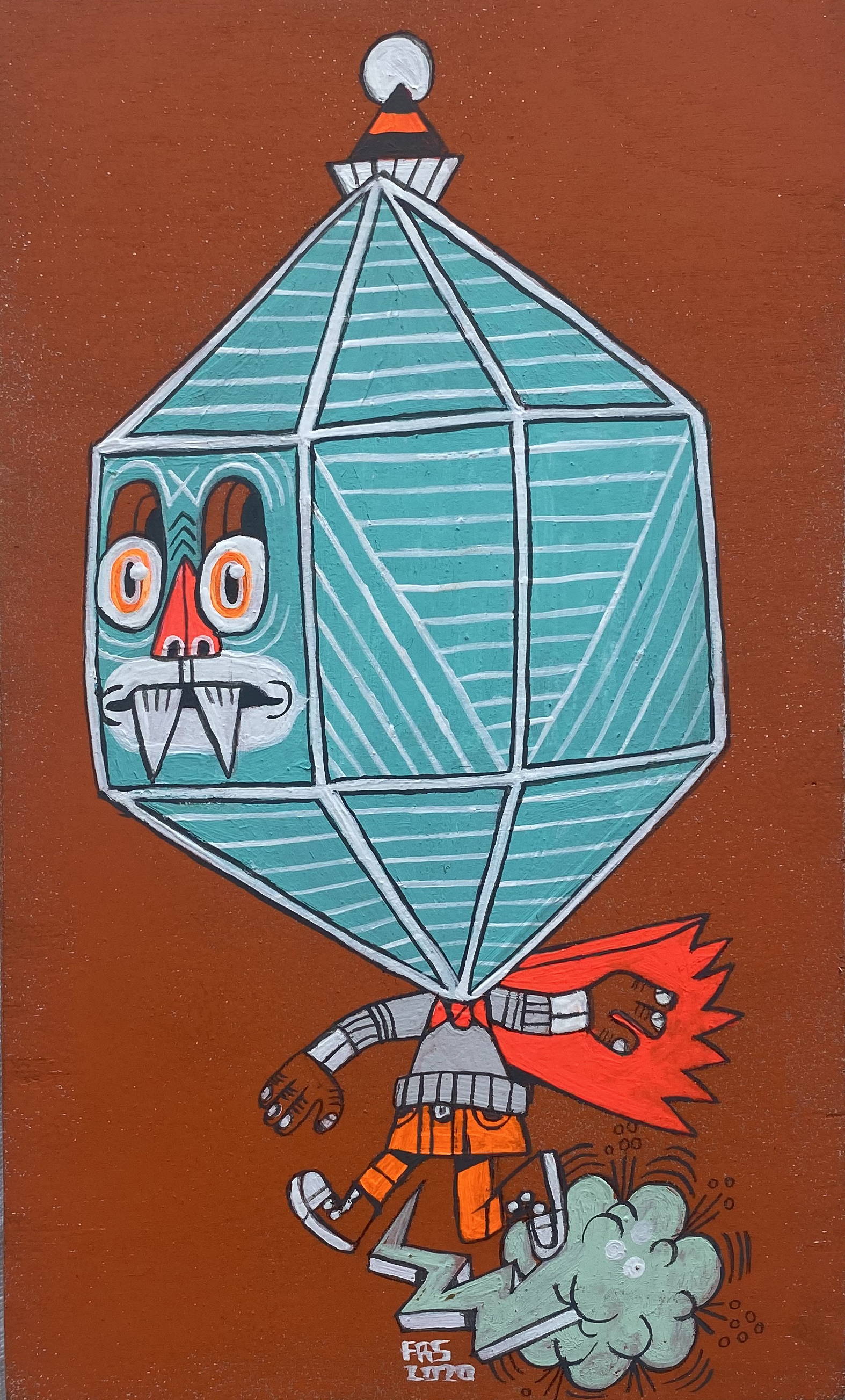 6"x10", Guache & Spray on Panel
---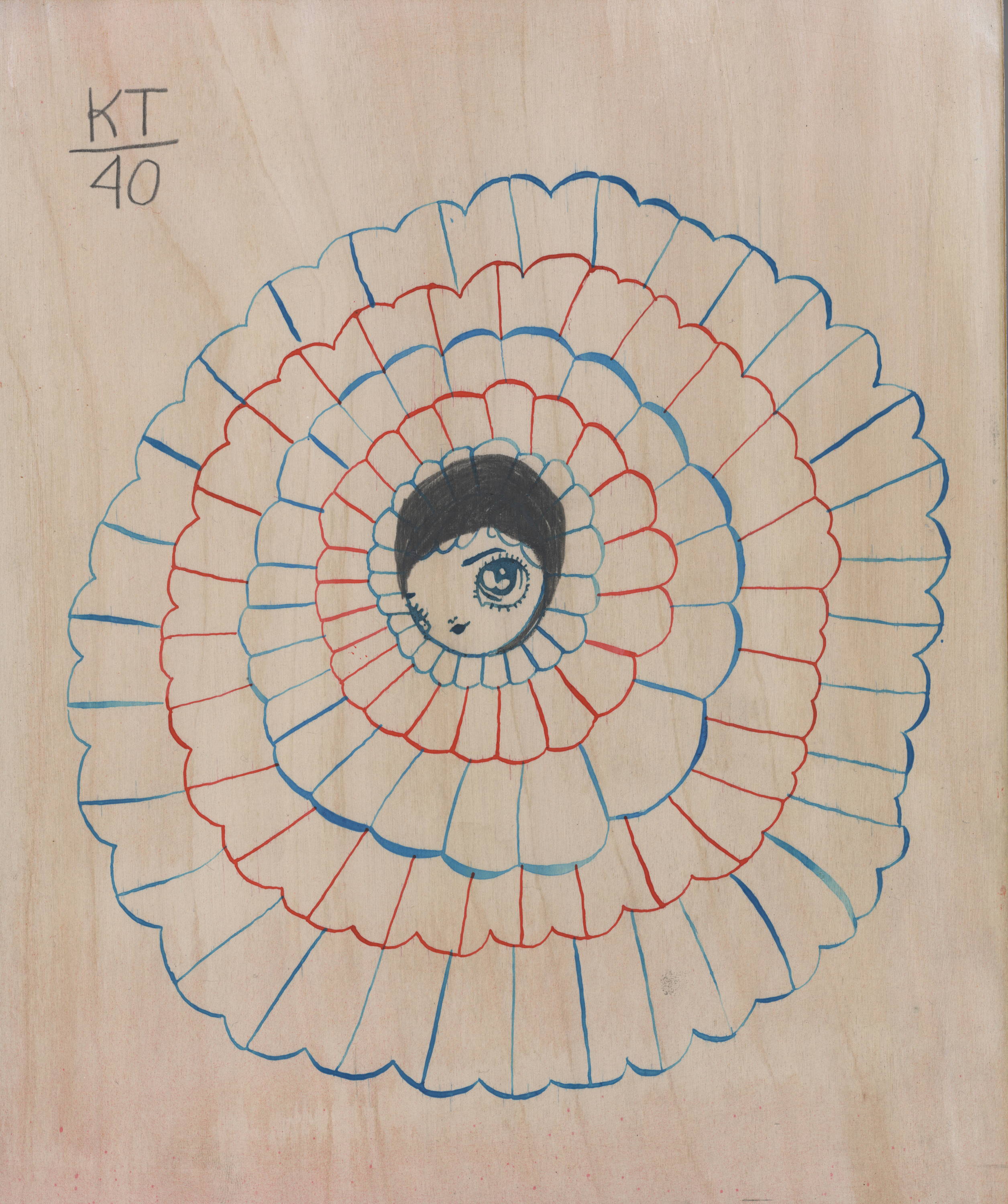 10"x12", Ink & Graphite on Panel
---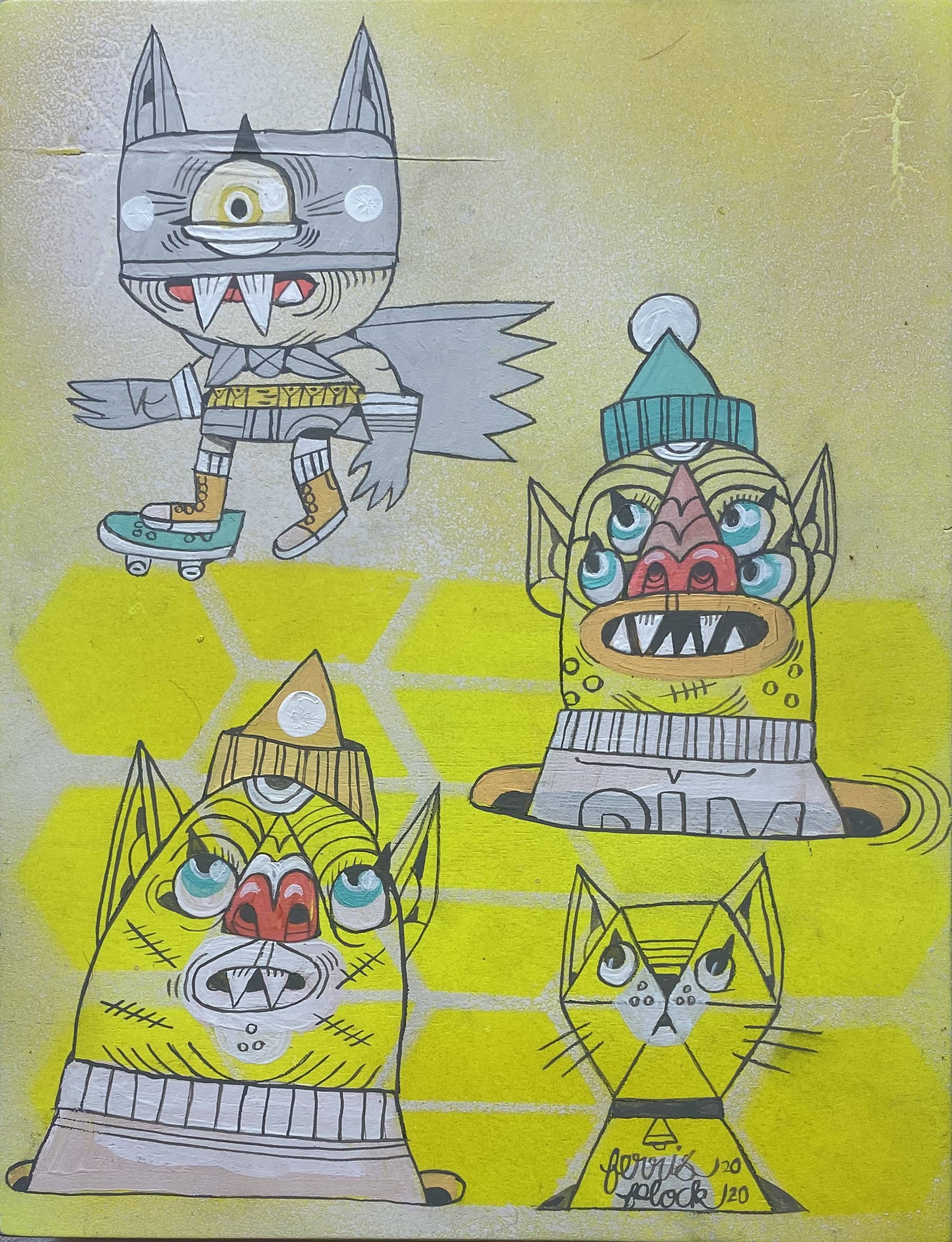 9"x12", Guache & Spray on Panel
---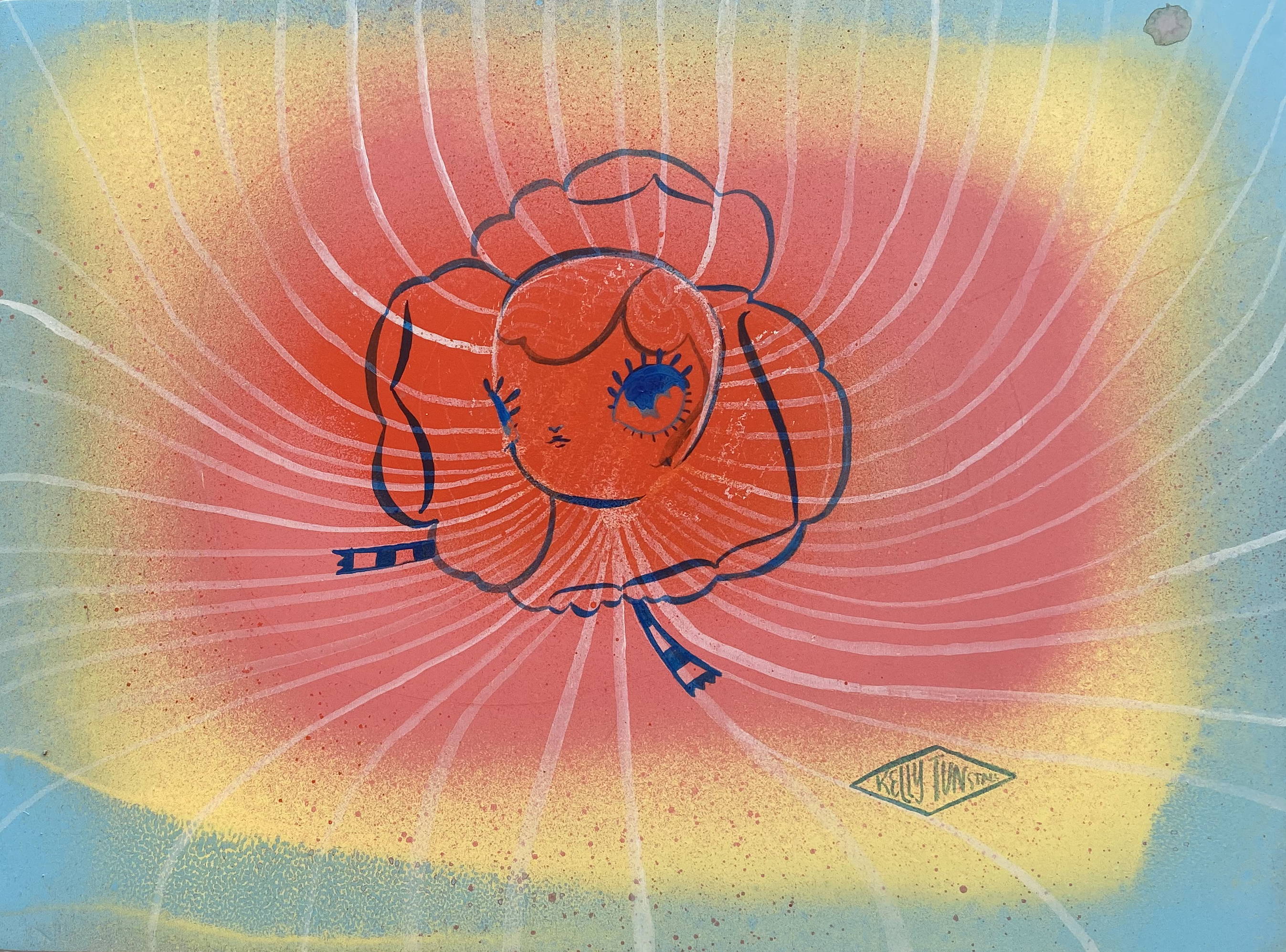 12"x9", Acrylic & Spray on Panel
---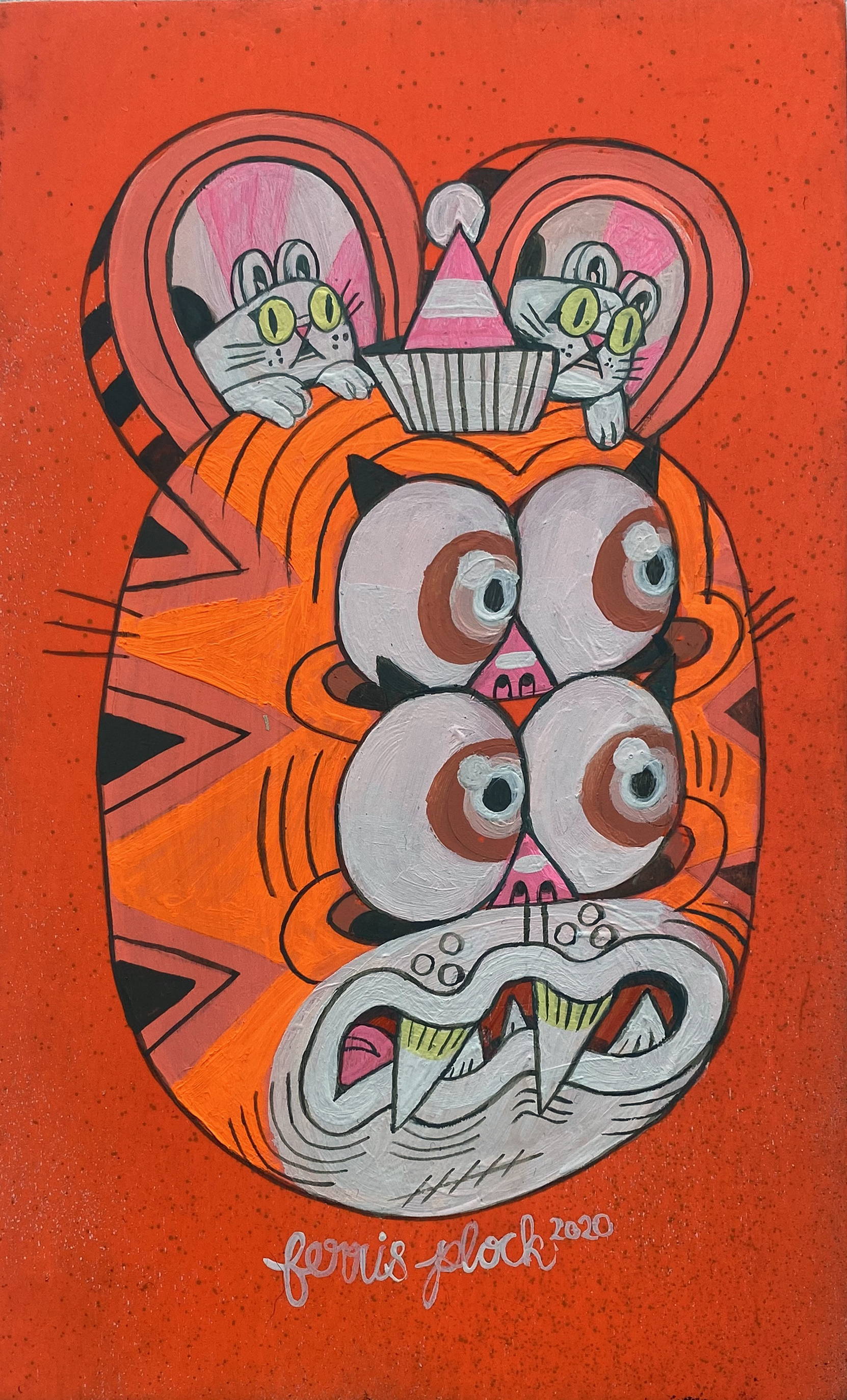 6"x10", Guache & Spray on Panel
---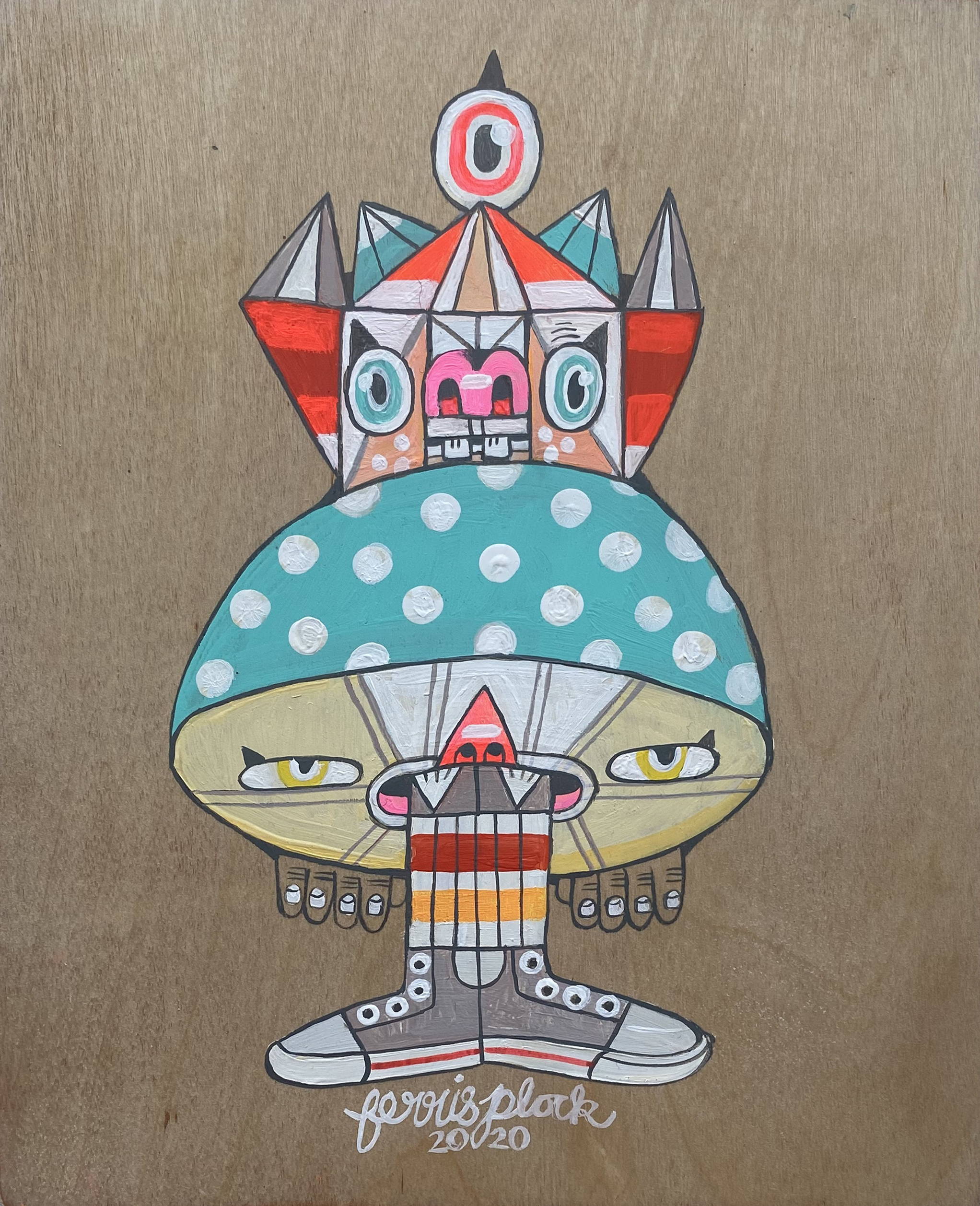 8"x10", Guache & Spray on Panel
---
16"x20", Acrylic on Panel
---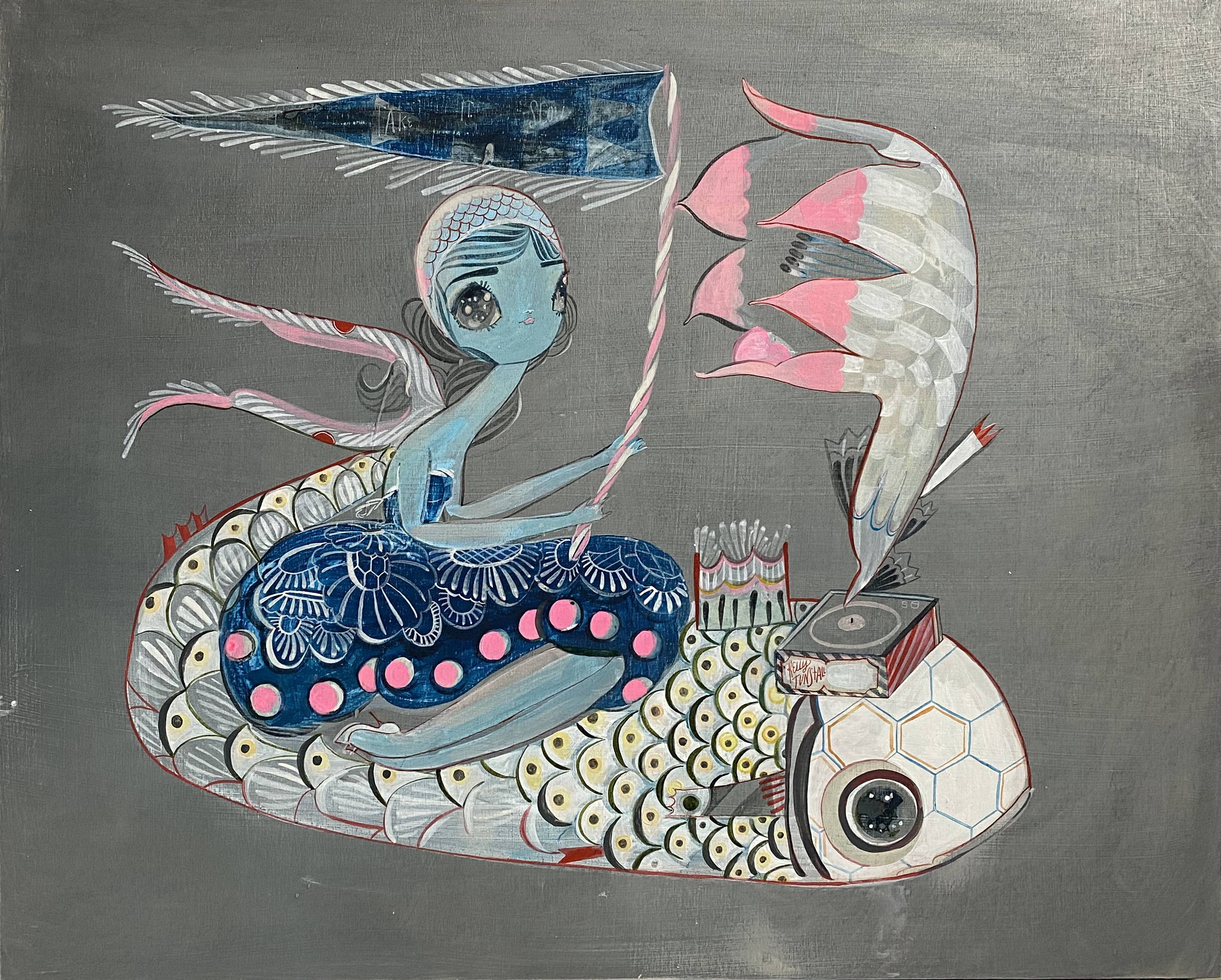 20"x30", Acrylic & Spray on Panel
---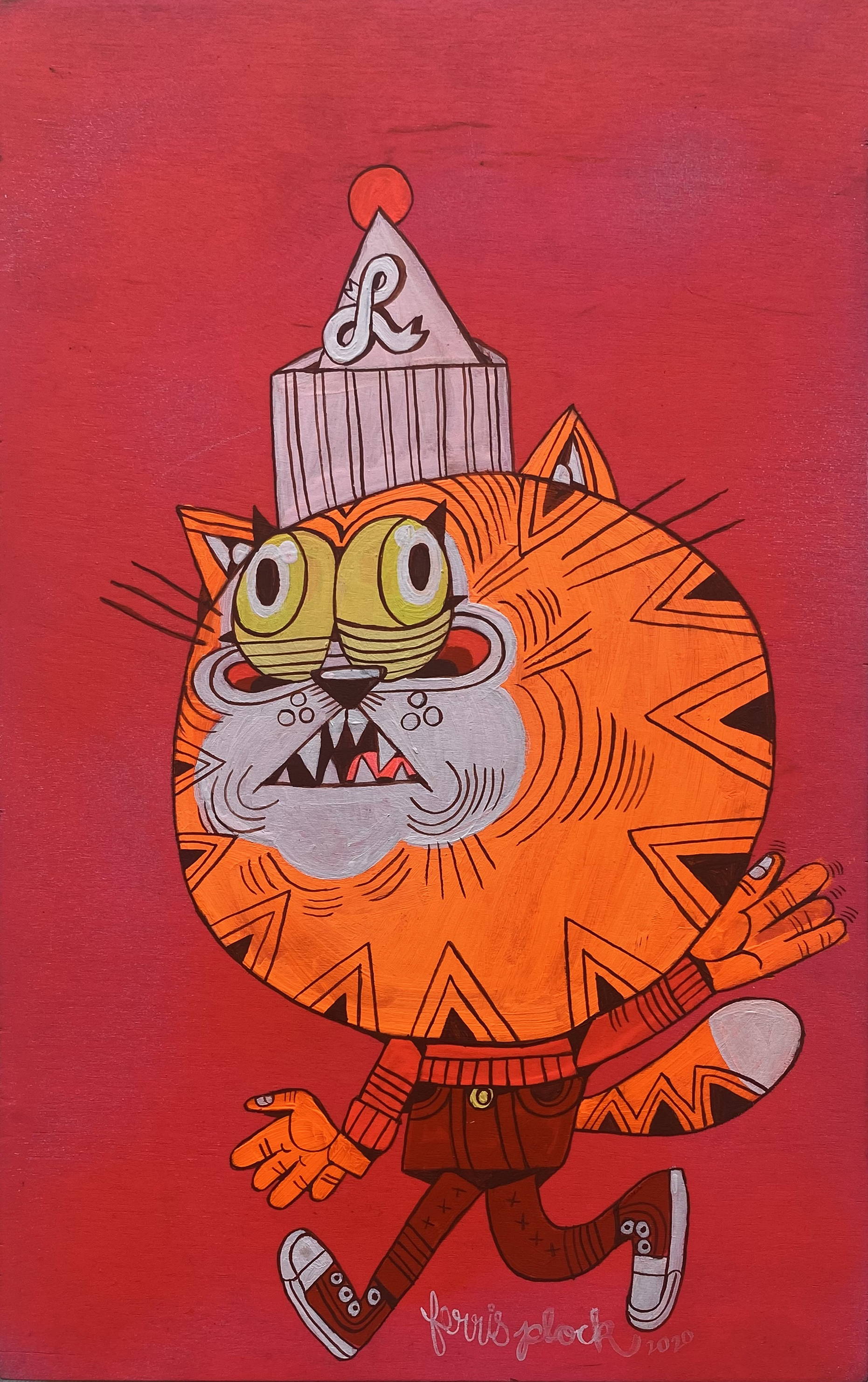 10"x16", Guache & Spray on Panel
---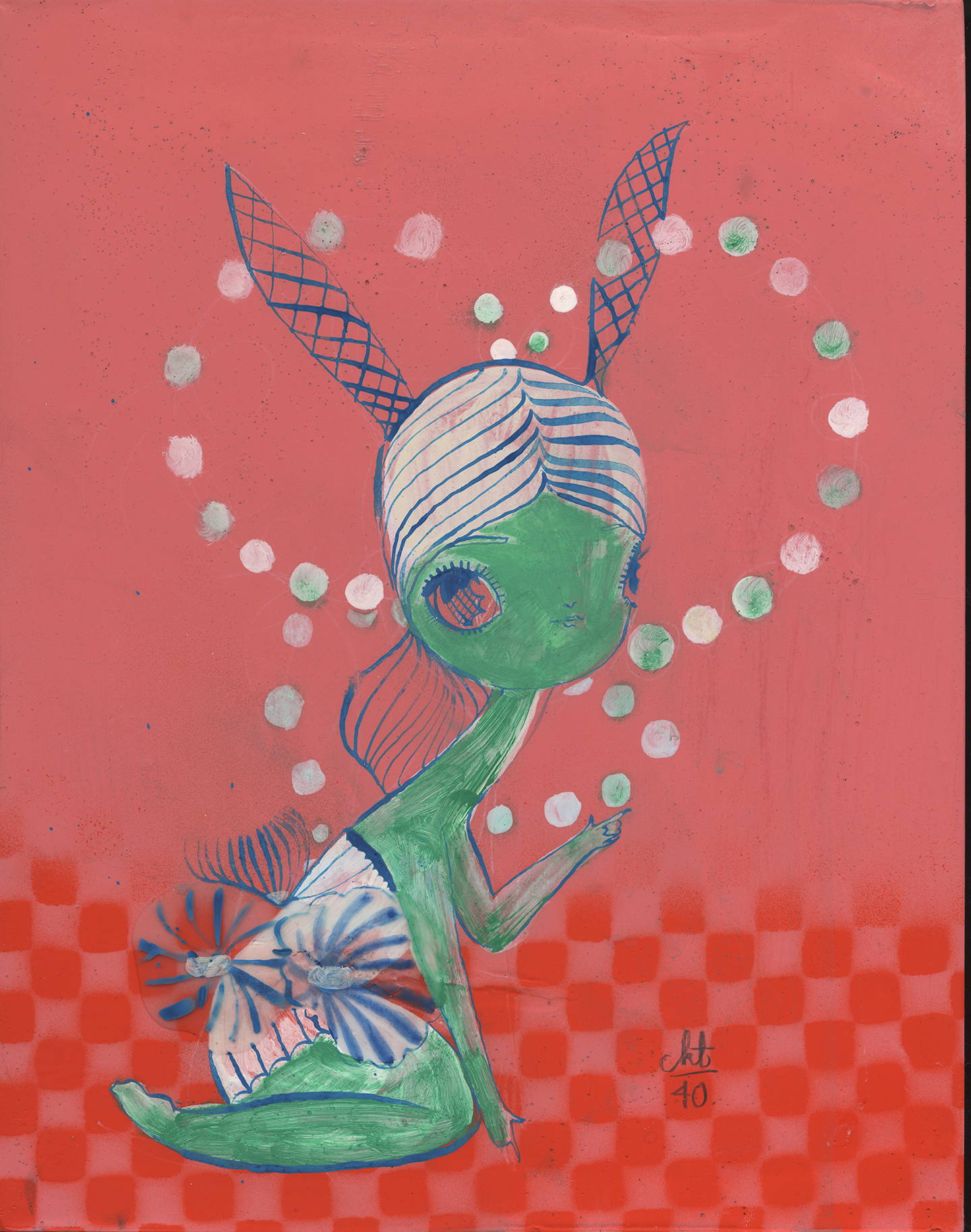 11"x14", Ink & Graphite on Panel
---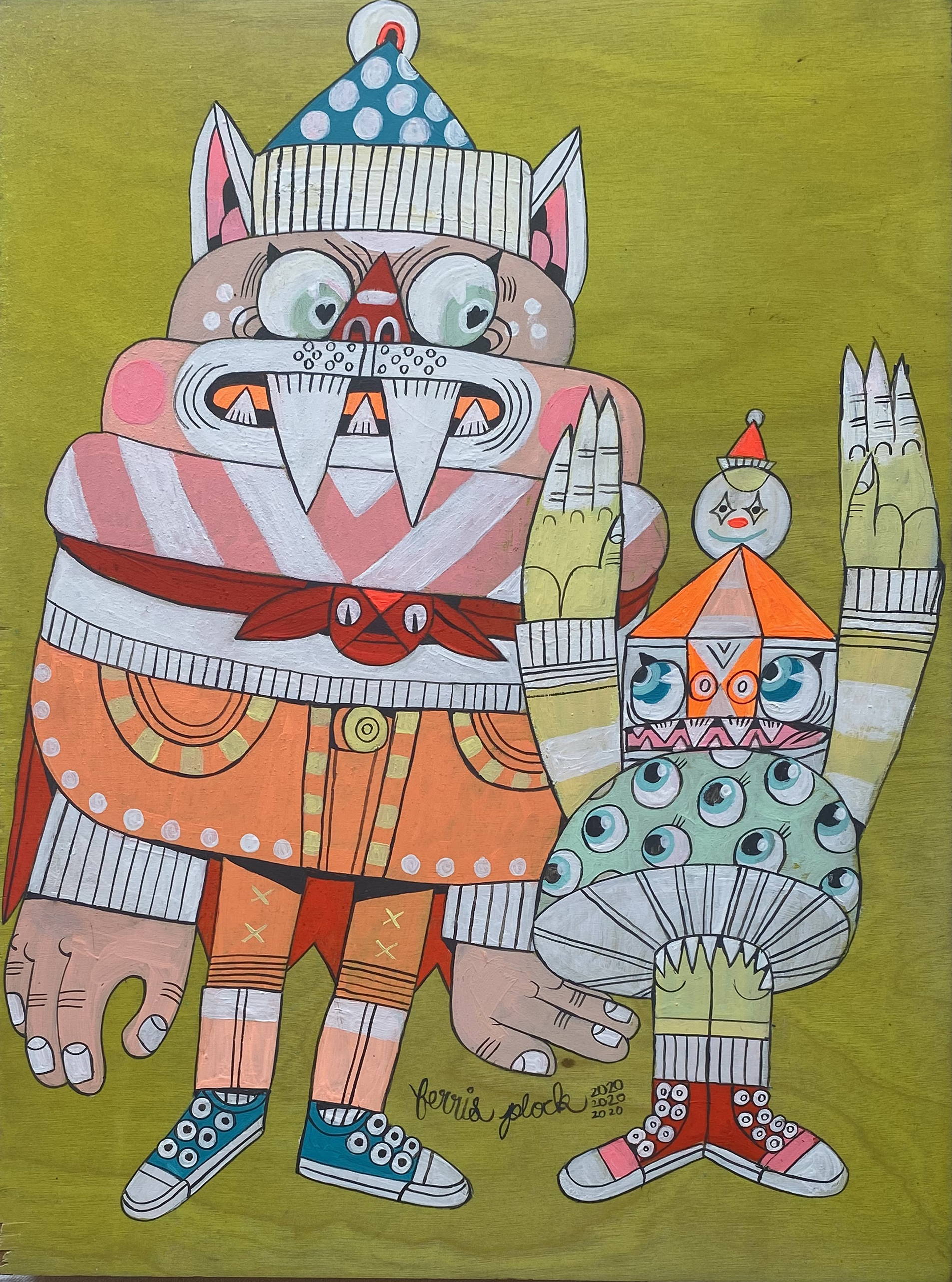 12"x16", Guache & Spray on Panel
---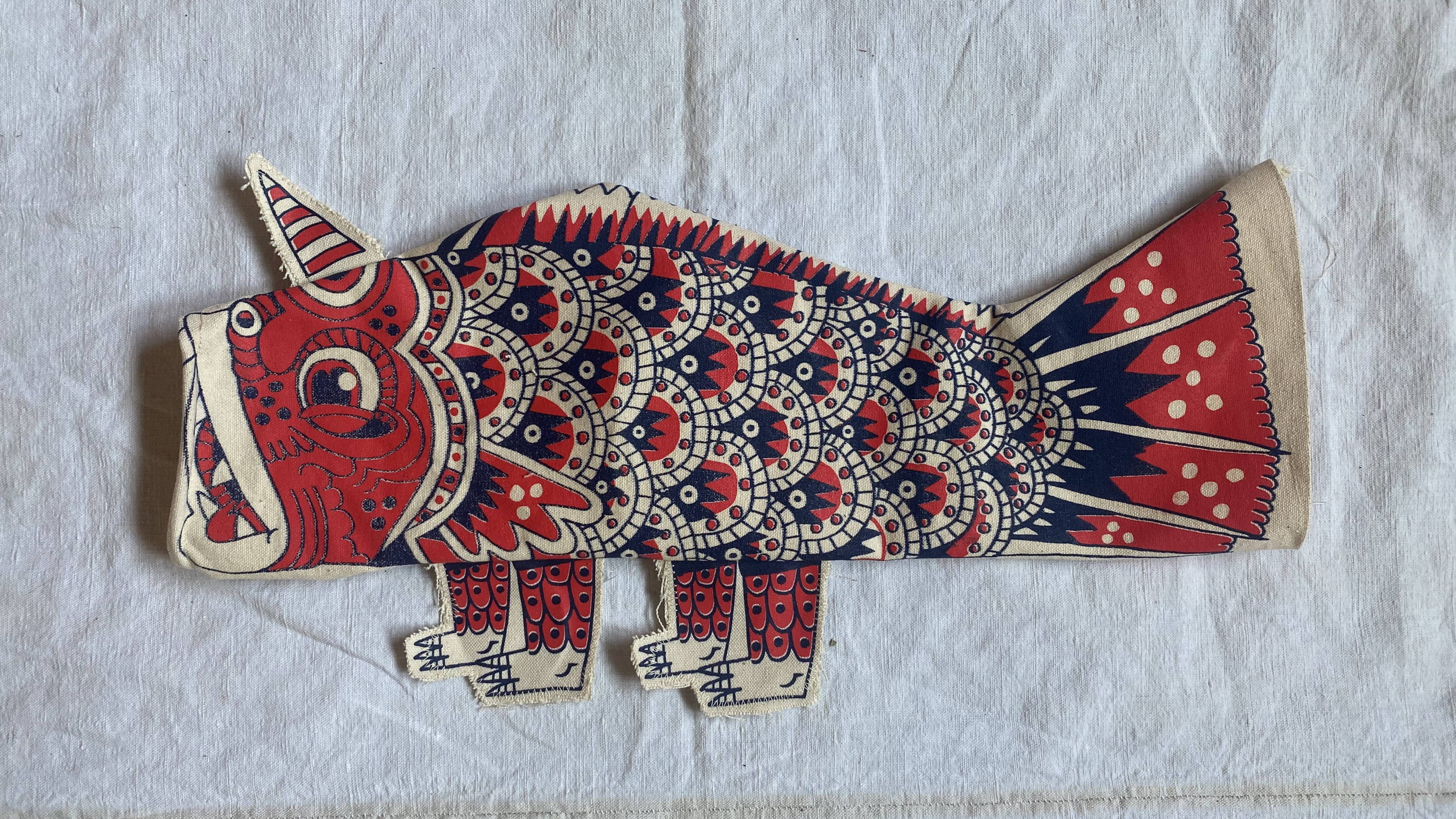 Silkscreen on Canvas, Edition of 9
---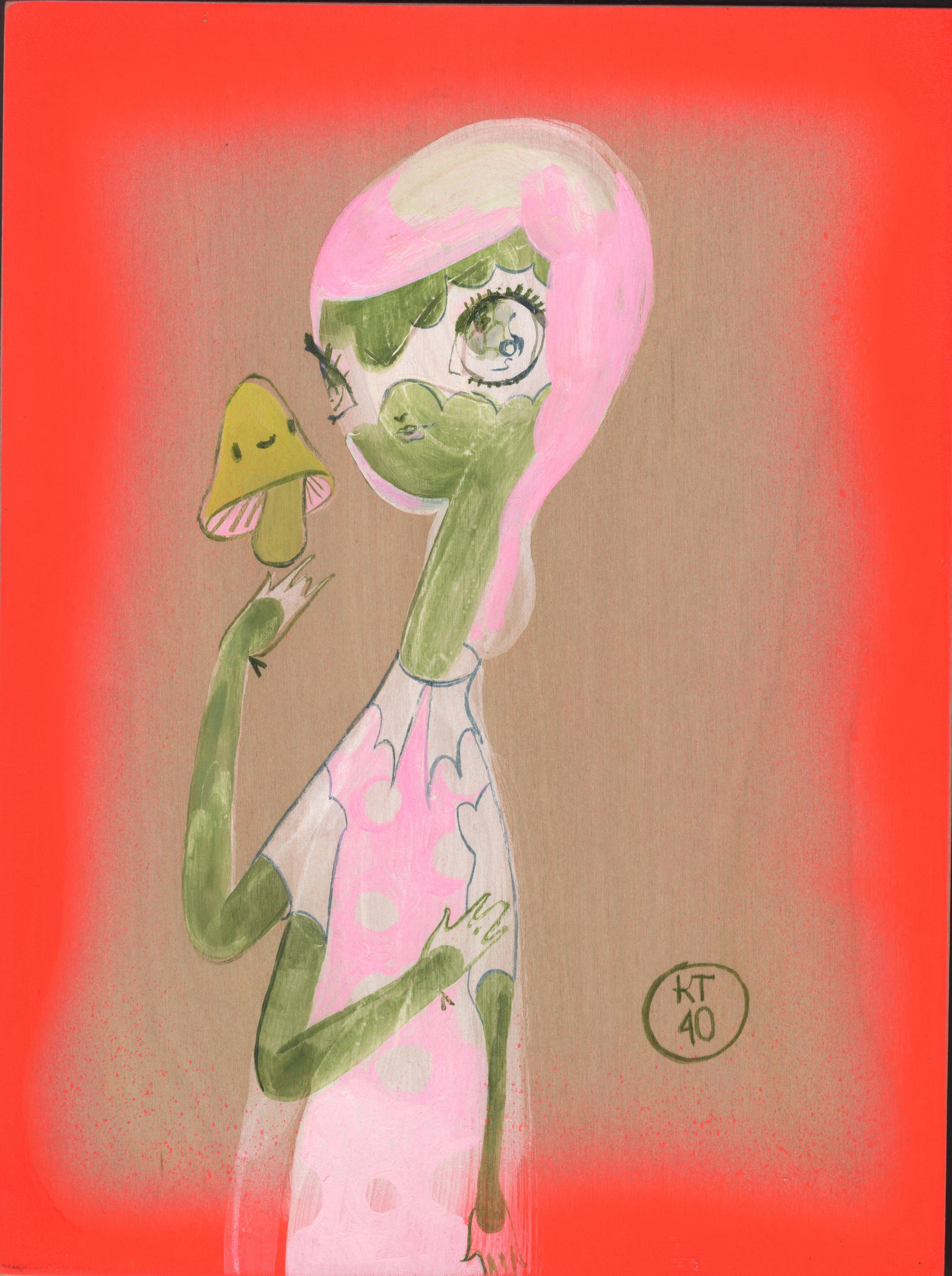 ---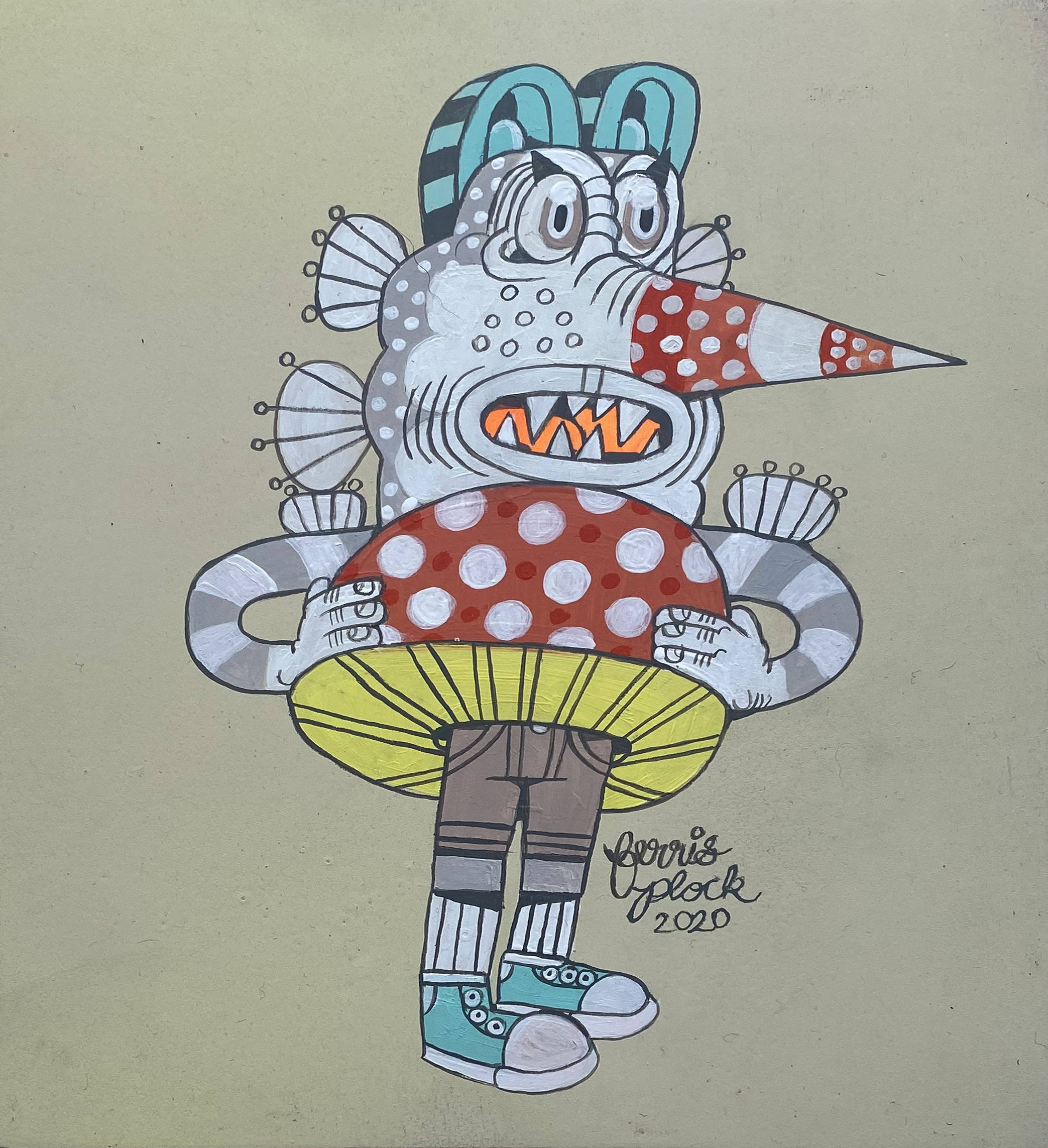 8"x10", Guache & Spray on Panel
---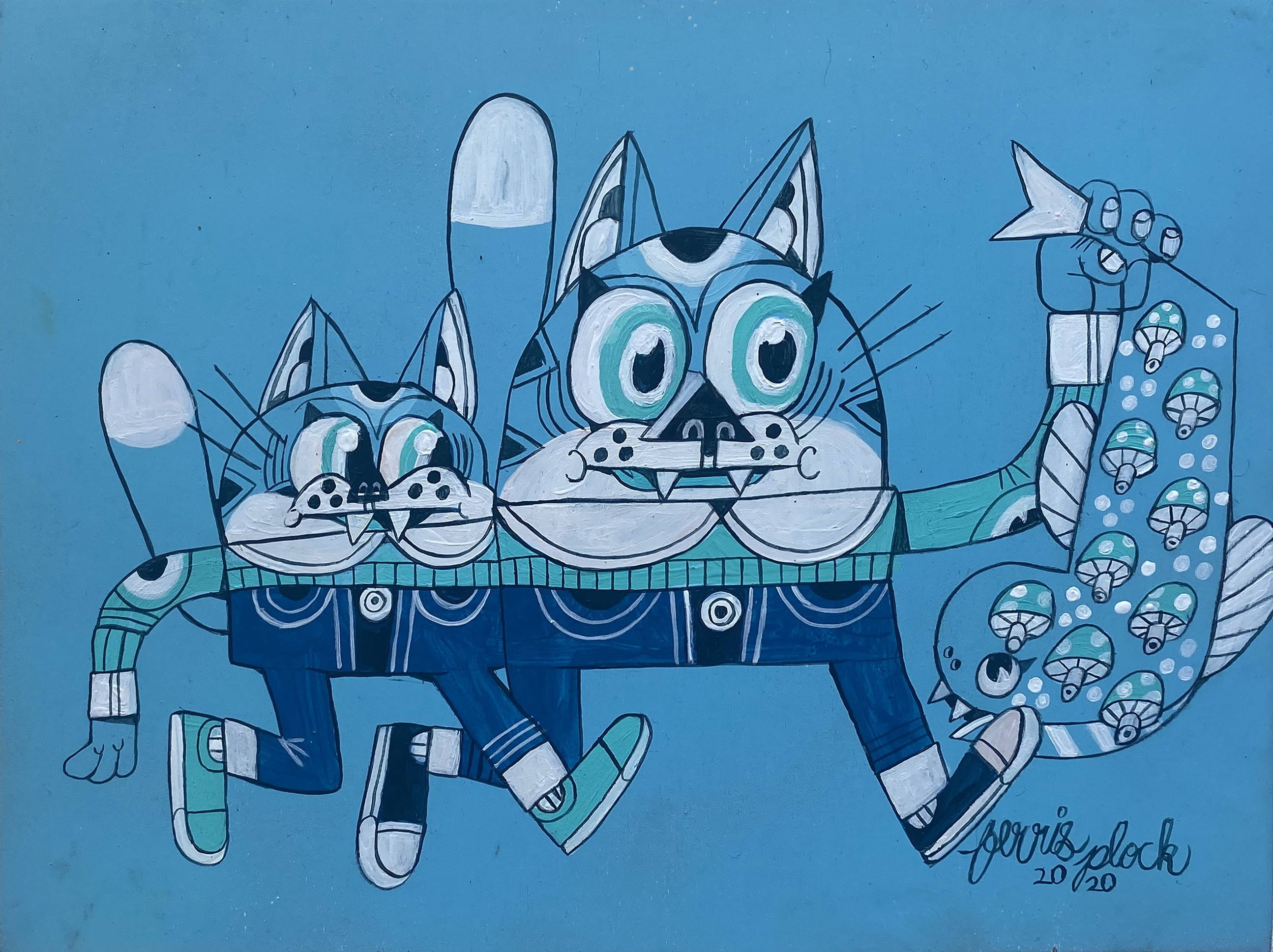 12"x9", Guache & Spray on Panel
---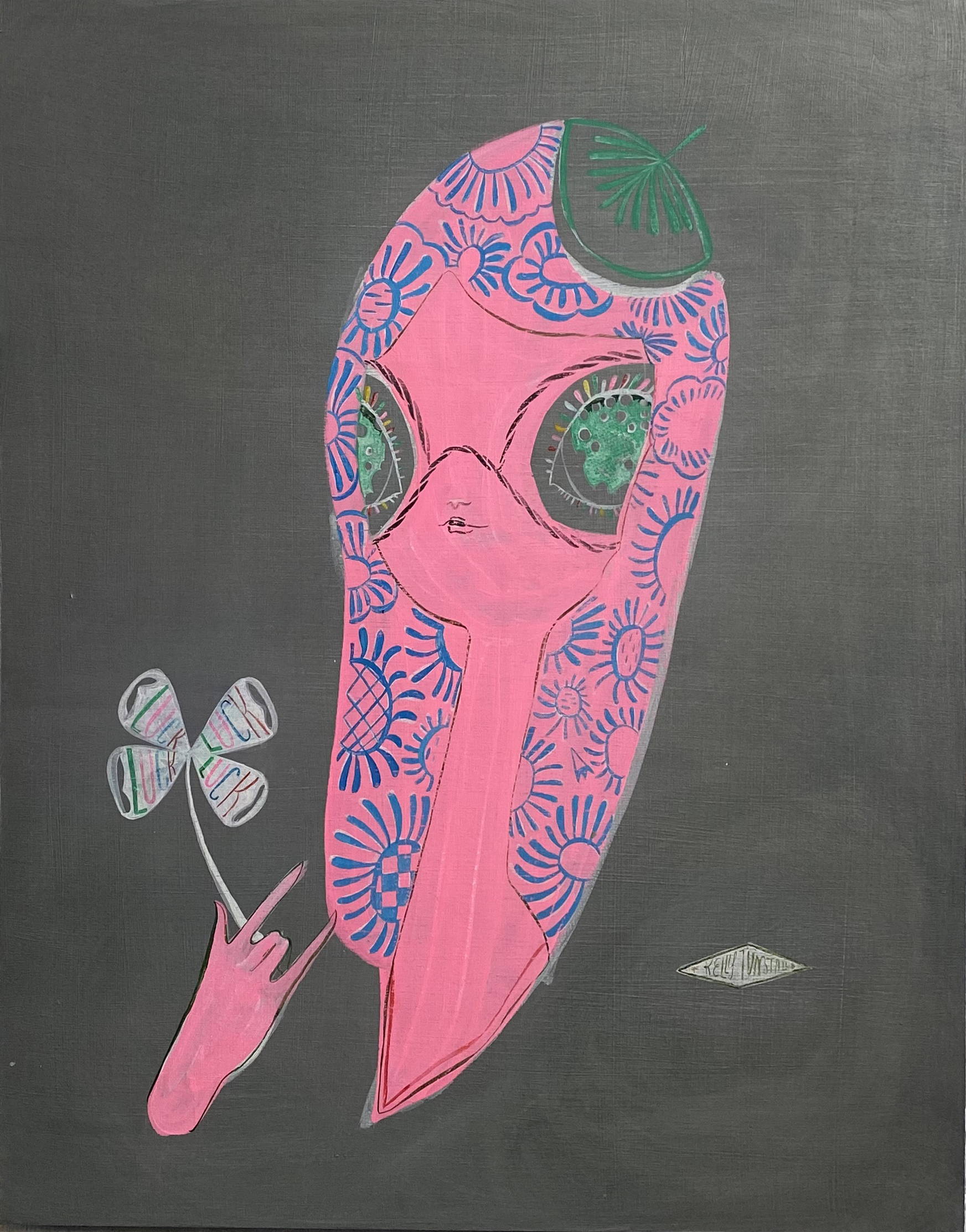 20"x30", Acrylic on Panel
---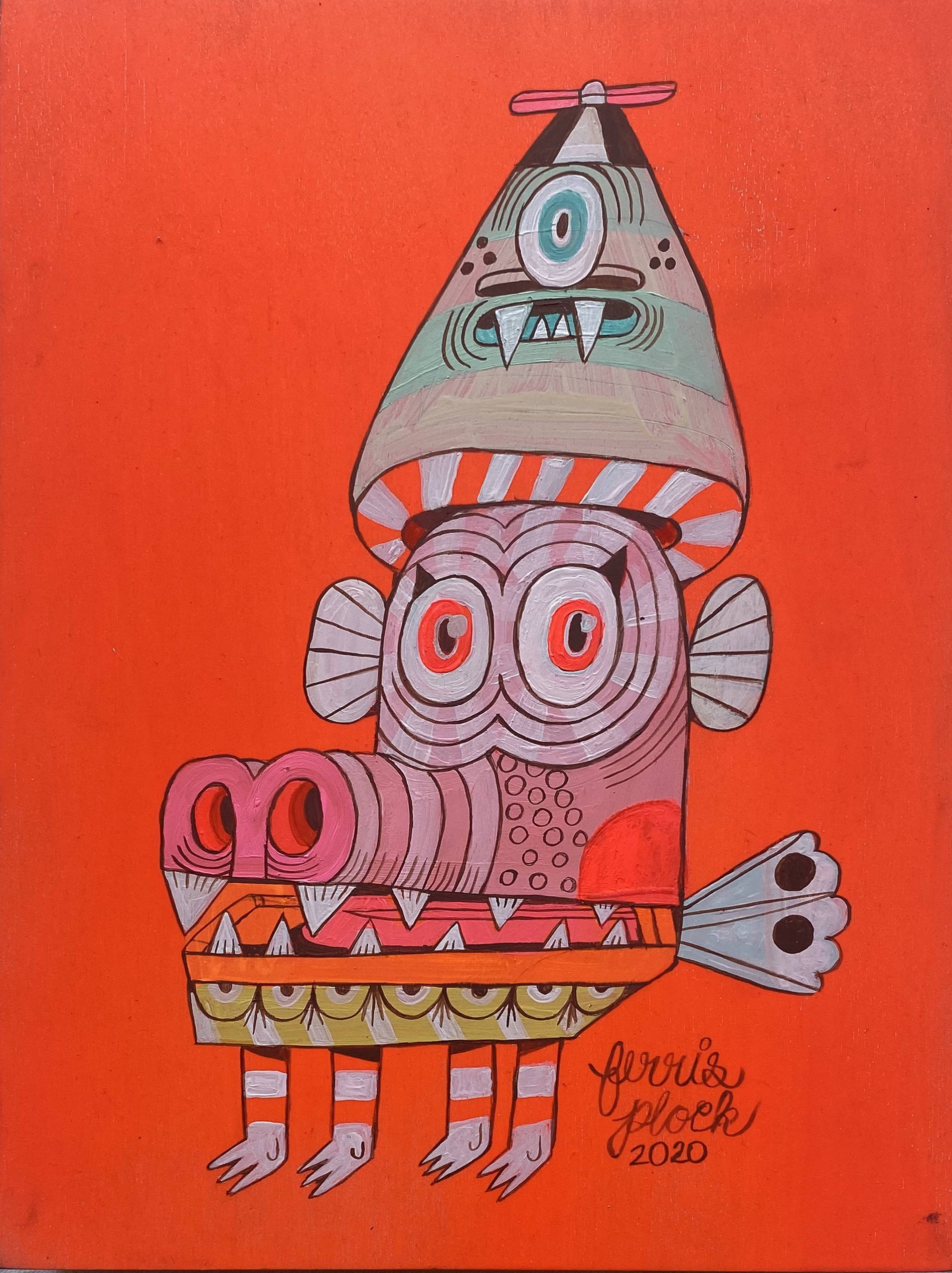 9"x12", Guache & Spray on Panel
---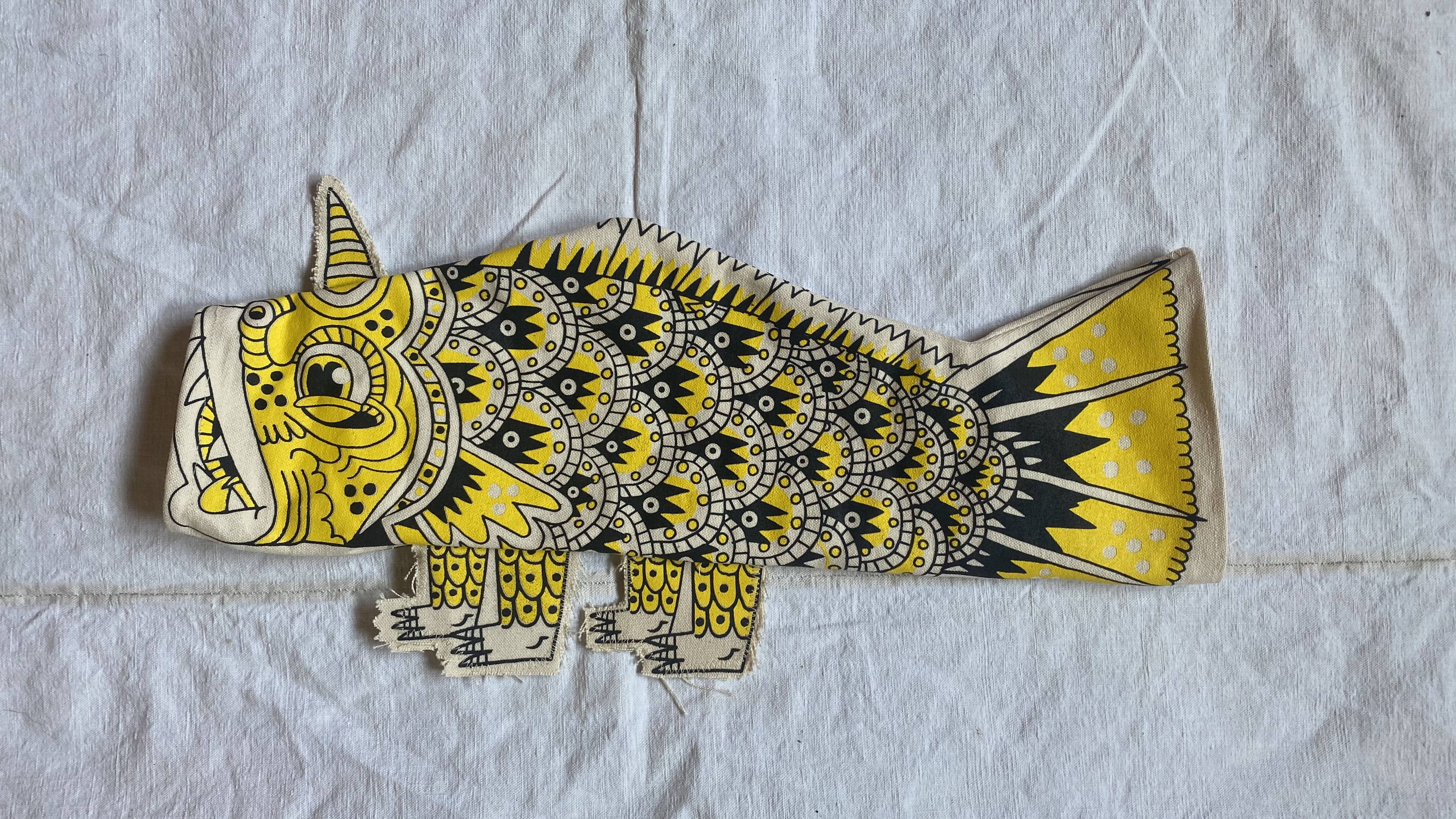 Silkscreen on Canvas, Edition of 9
---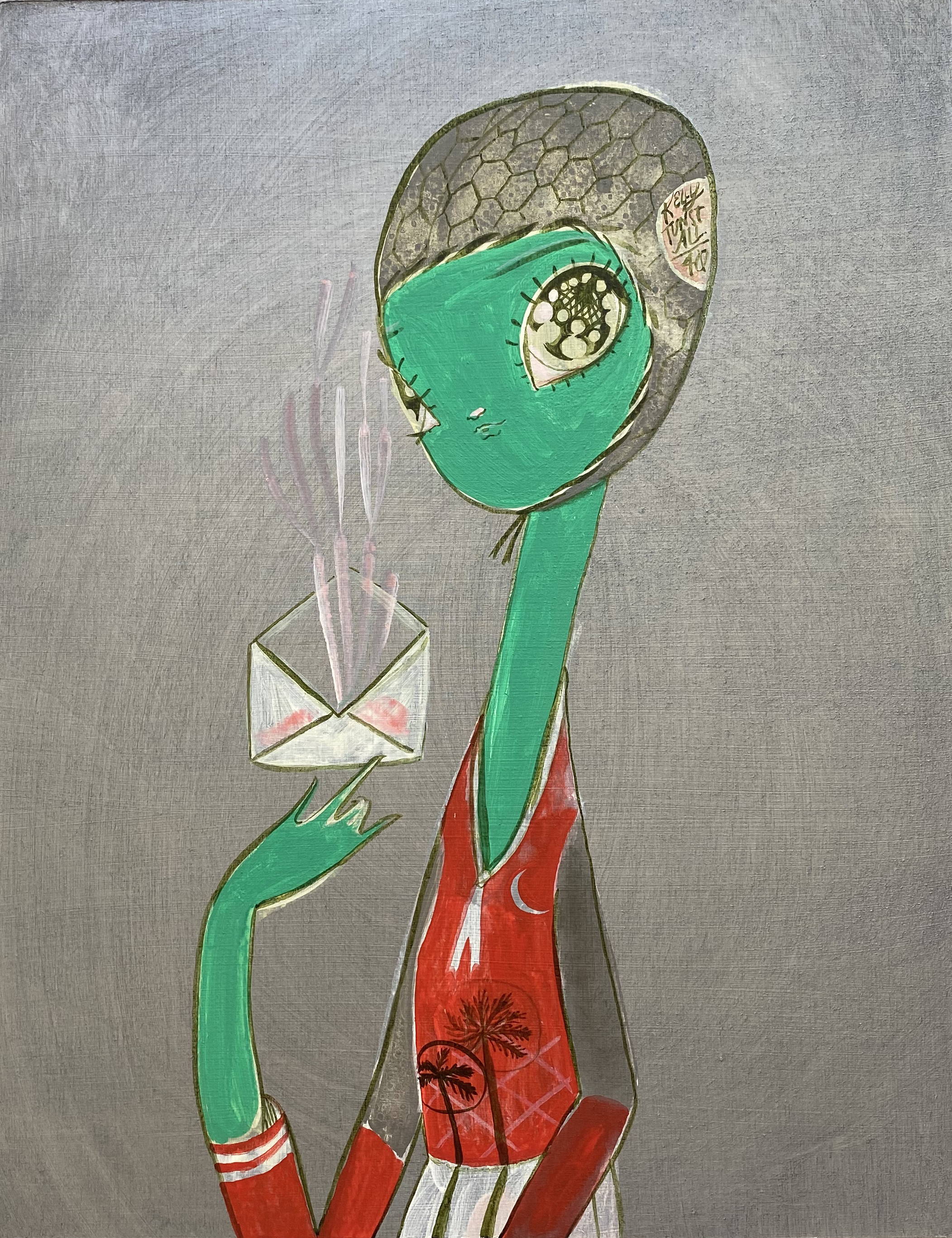 11"x14", Acrylic on Panel
---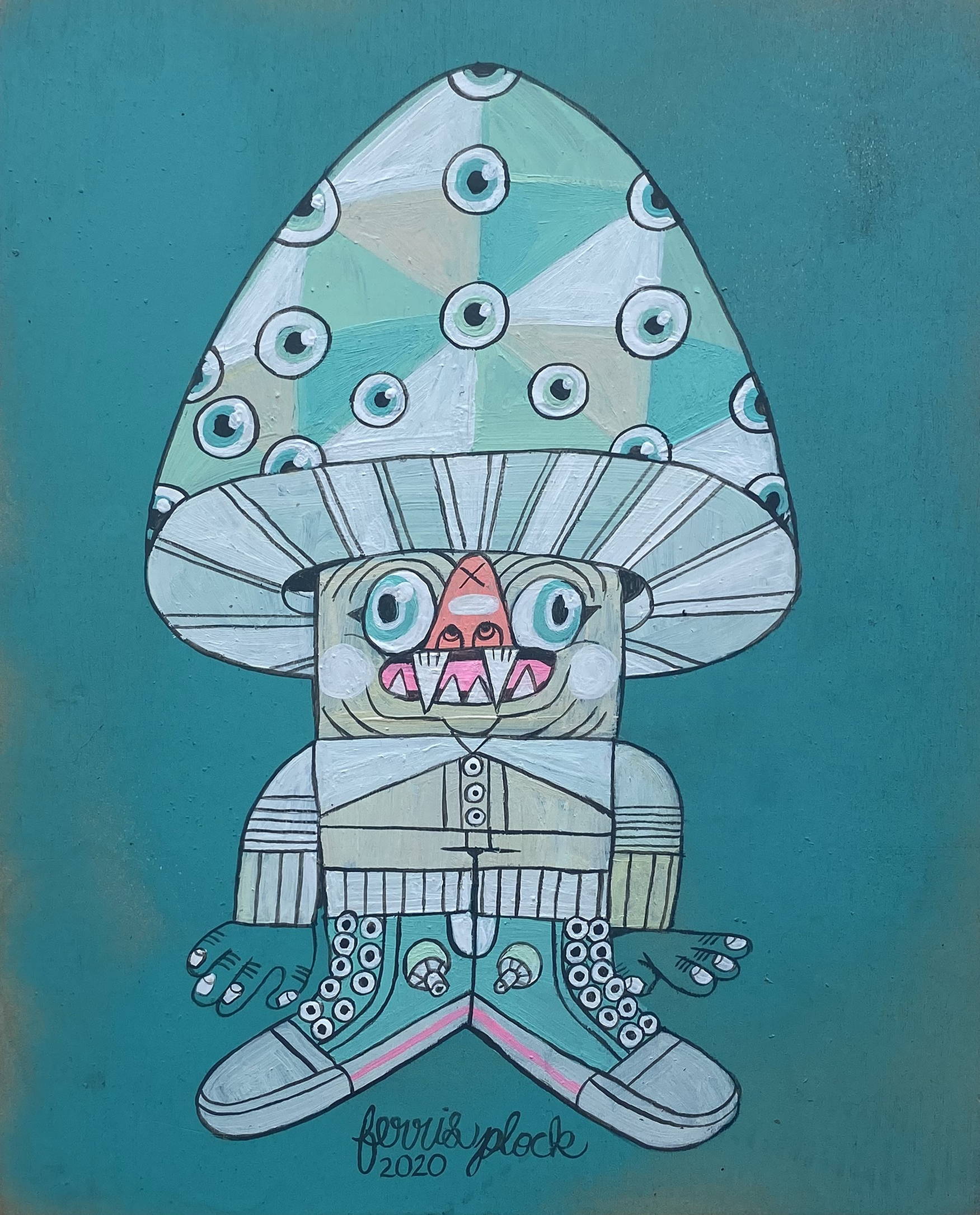 8"x10", Guache & Spray on Panel
---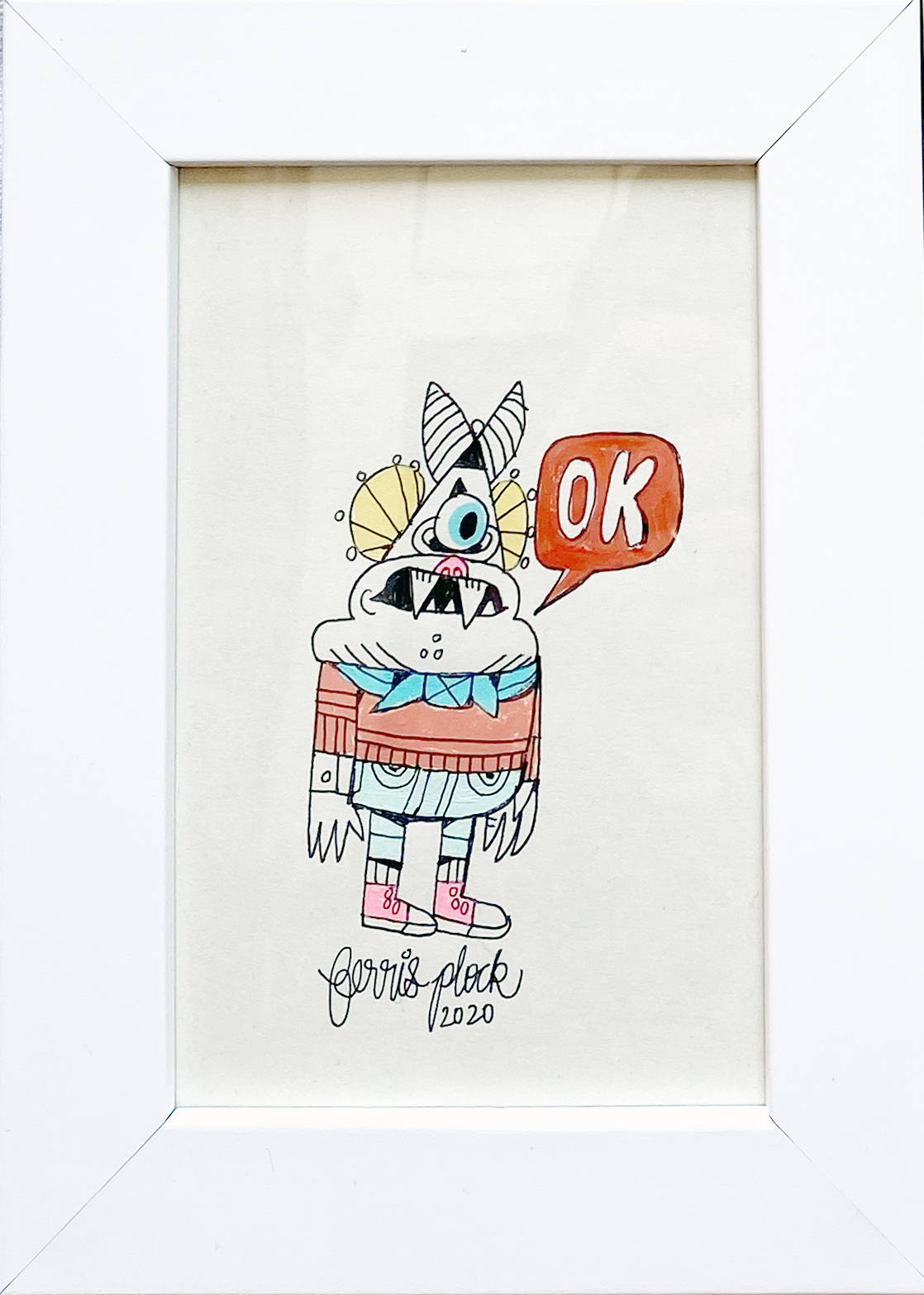 4"x6", Guache & Ink on Paper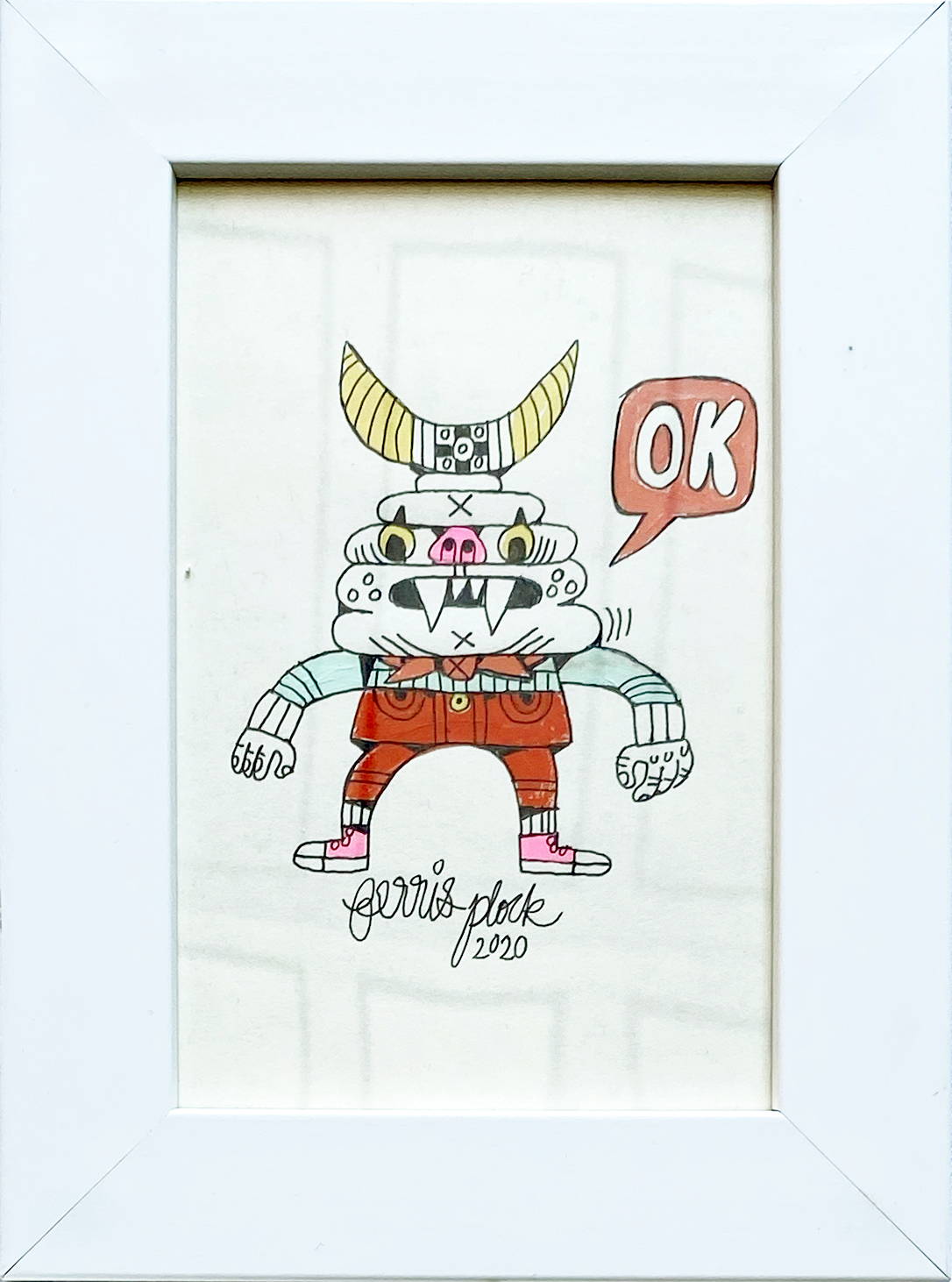 4"x6", Guache & Ink on Paper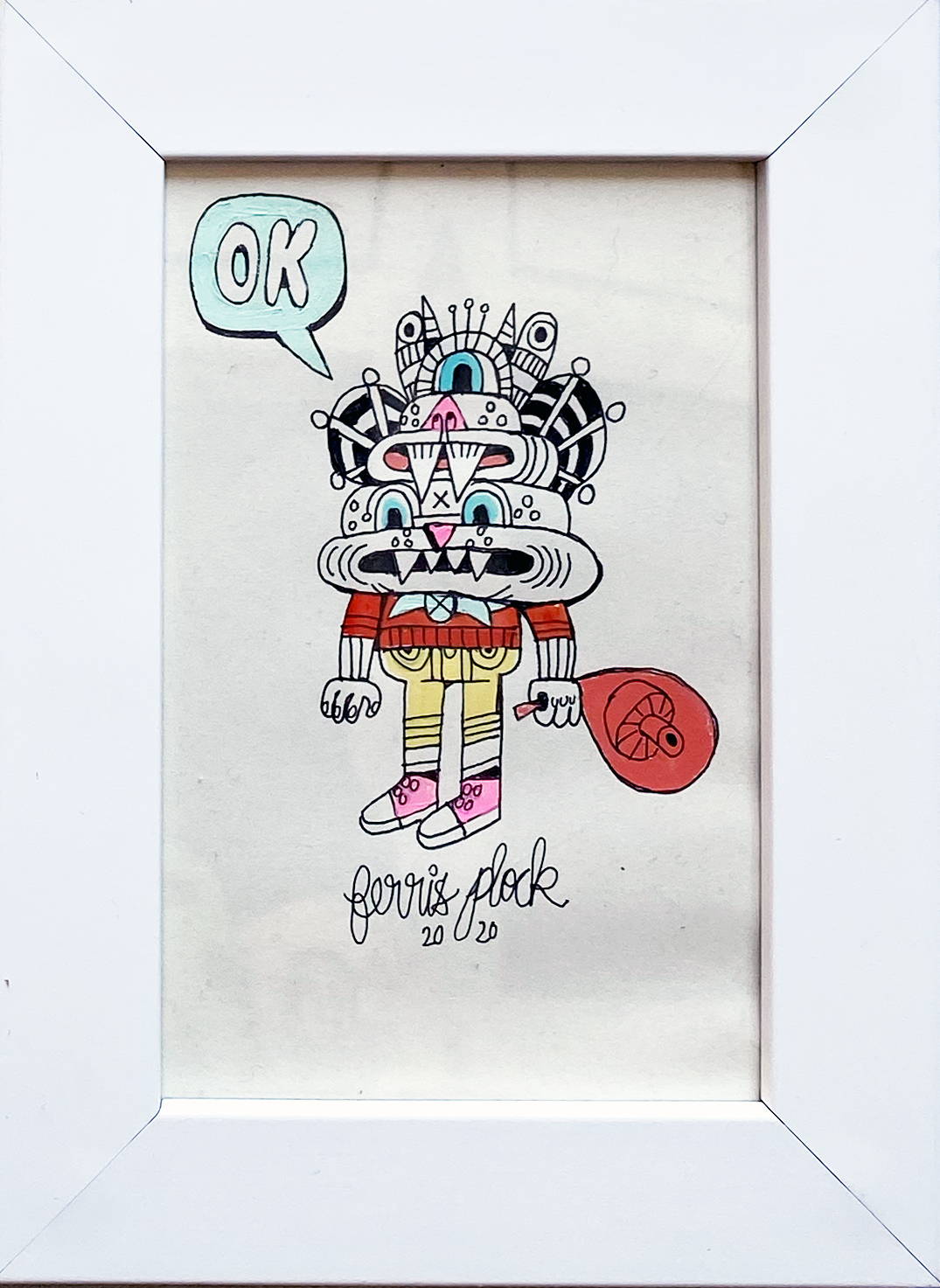 4"x6", Guache & Ink on Paper
---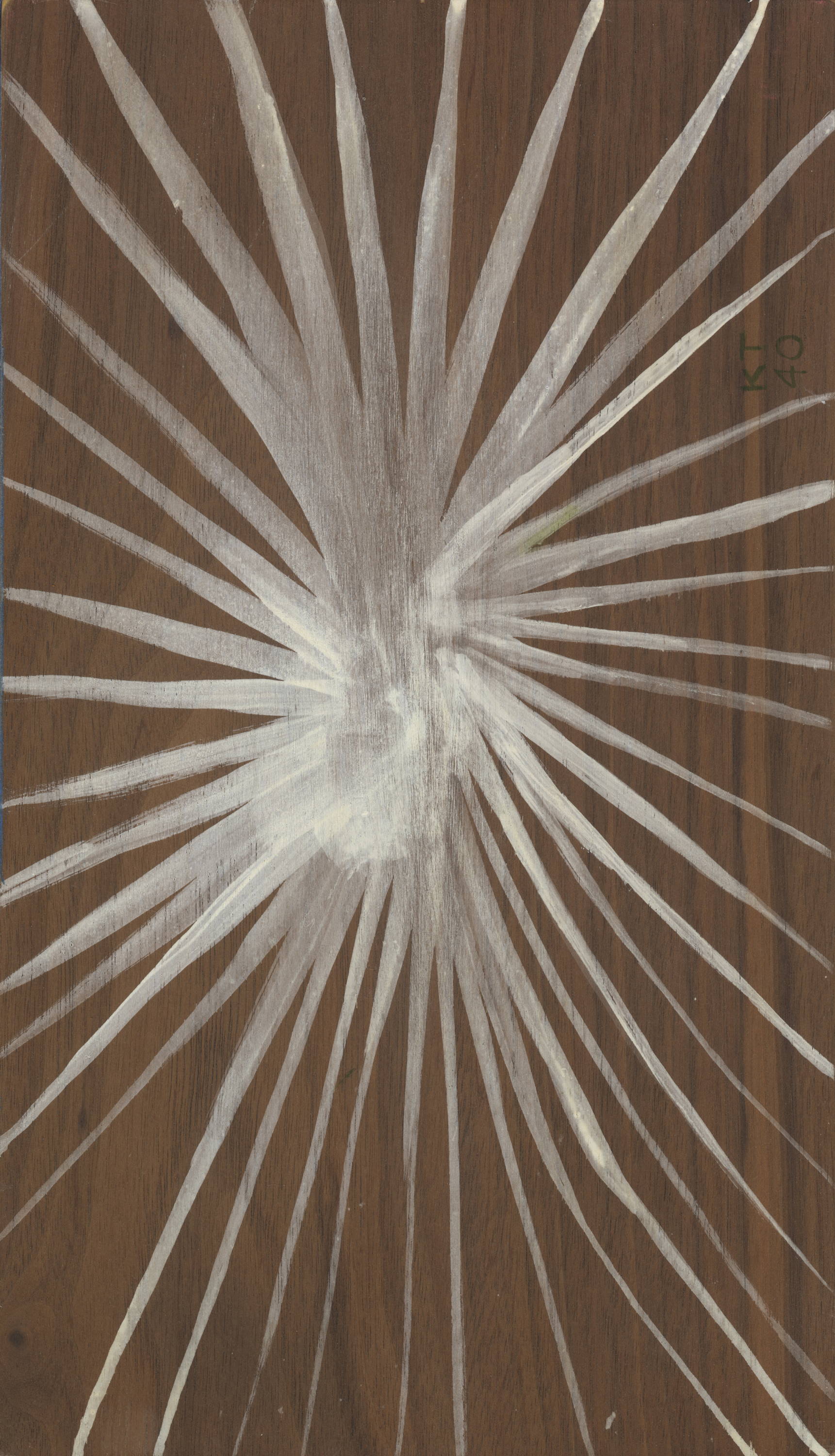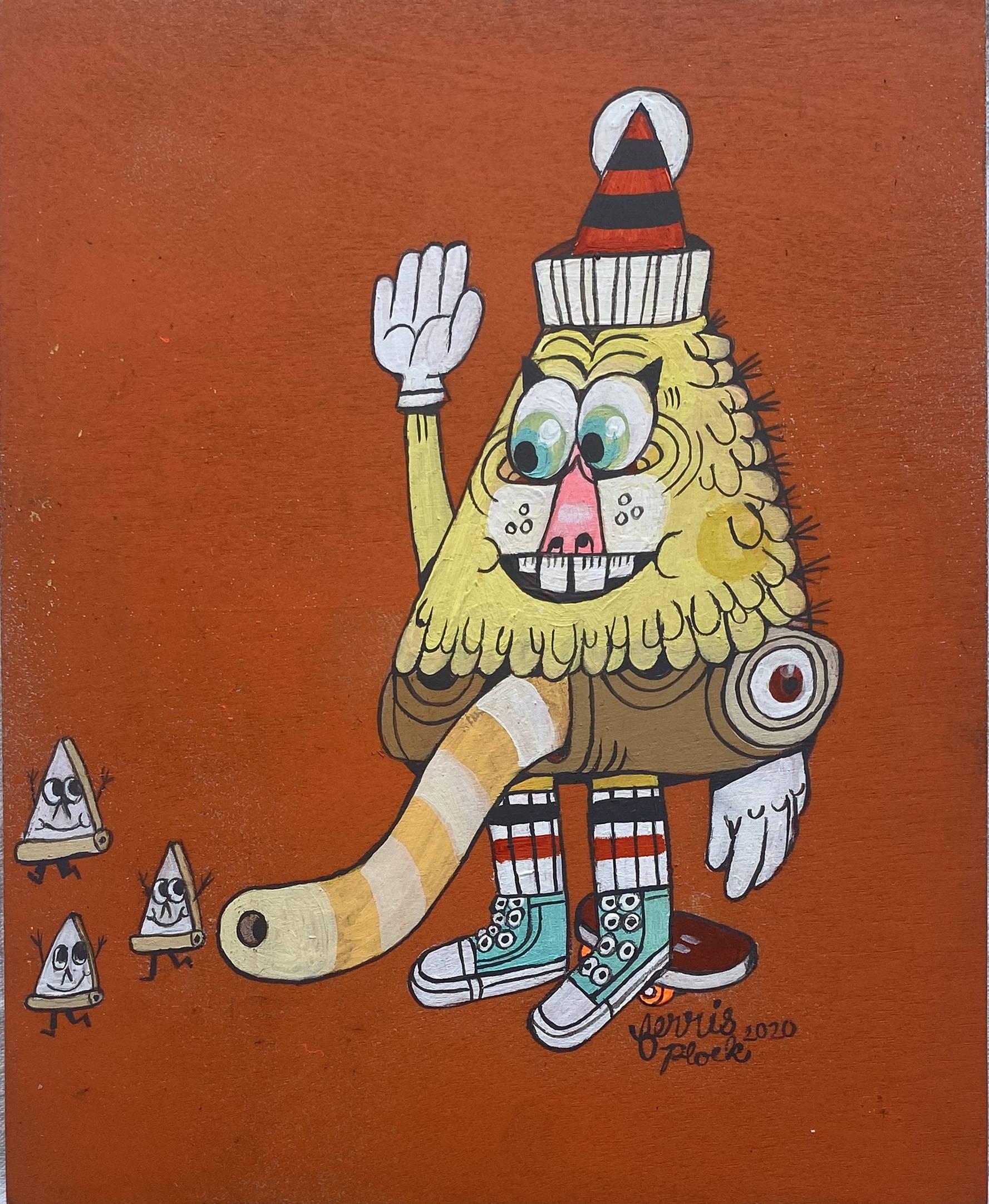 8"x10", Guache & Spray on Panel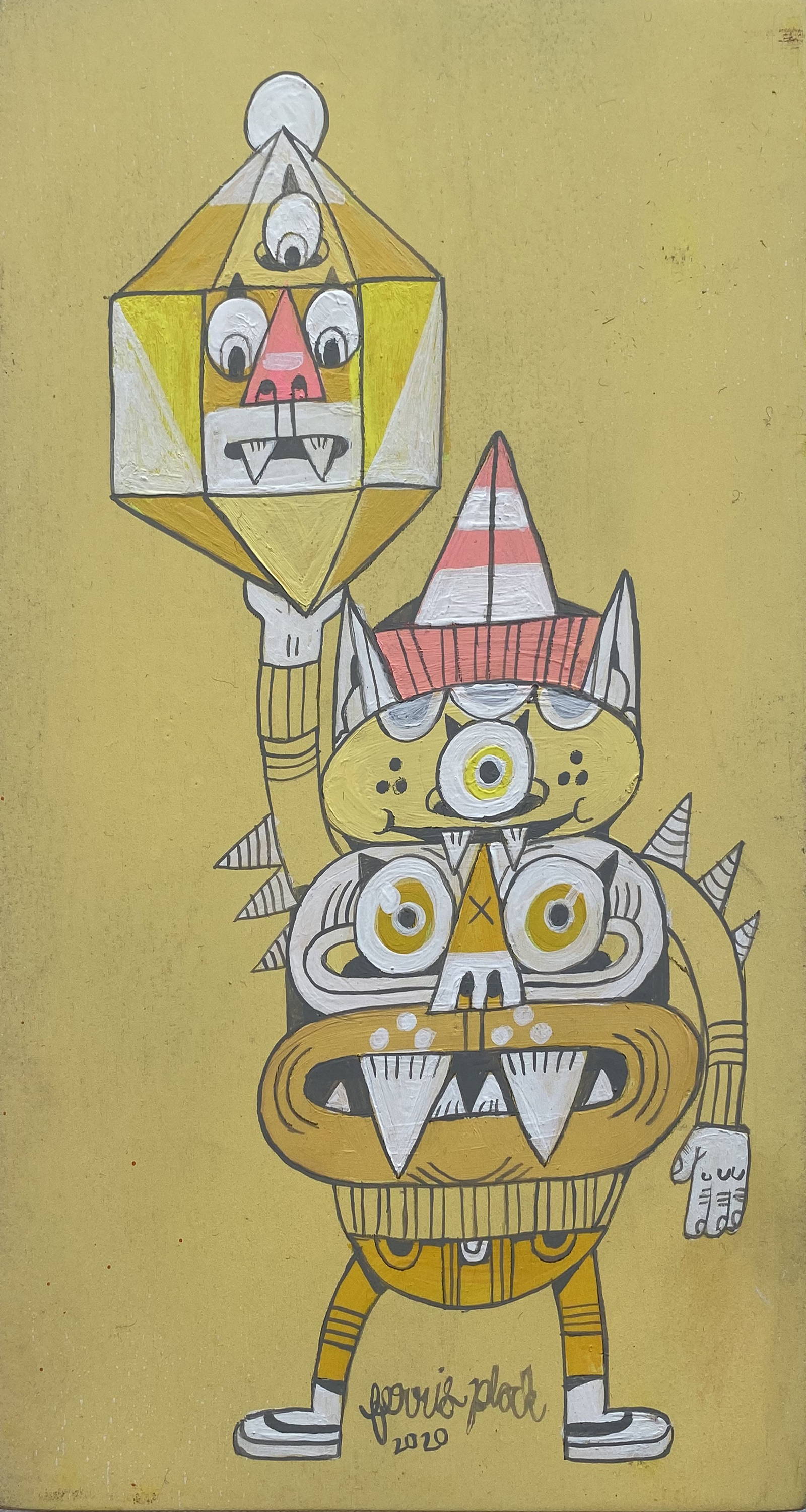 6"x10", Guache & Spray on Panel