New works from Jennifer Parks and Nick Sheehy
Please join us for the opening reception from 6pm - 9pm
---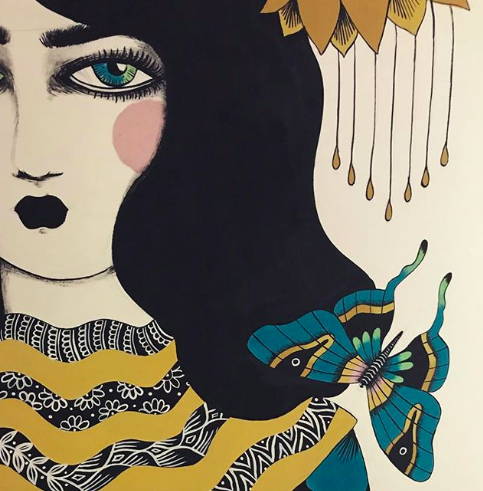 To recieve an advanced preview of new works from Nick Sheey & Jennifer Parks, please enter your email below.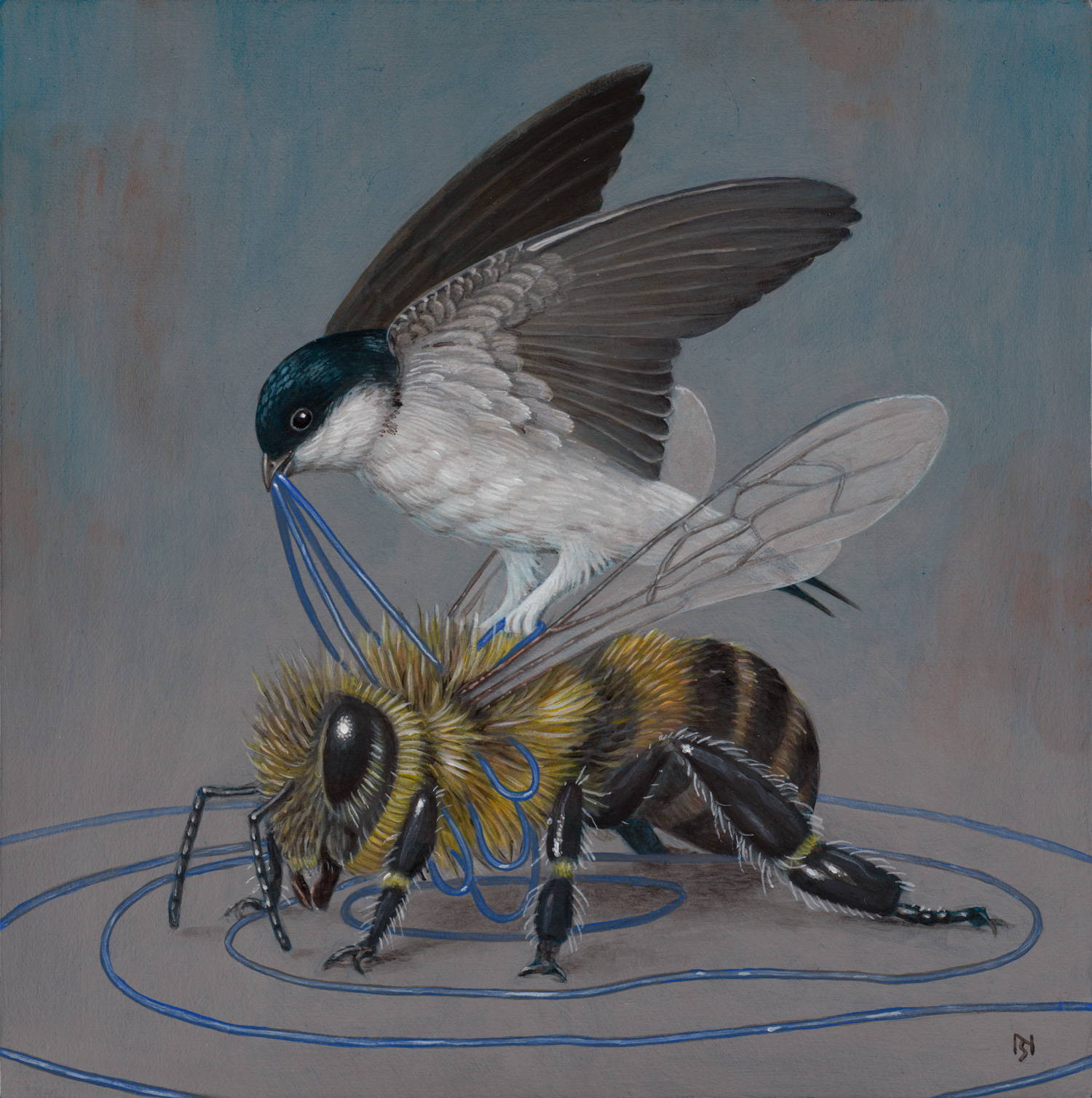 ---
Talon Gallery is excited to share with you information about our upcoming exhibition featuring works by Jennifer Parks and Nick Sheehy. We've been working with both artists for a number of years at our sister location Antler Gallery and are honored to showcase their latest series as they continue to evolve their styles.
Jennifer Parks lives and works right here in Portland and is a key member of the art community in this city. Jennifer was a founding member of Pony Club Gallery in the city's downtown and was the cornerstone of its impecable curation. Since then she has embarked on a creative journey which has led her into tattooing and developing ceramic works. This latest series showcases a mixture of clay vessels and 2-d illustration which incorporate floral patterns, elements from nature and portraiture.

Nick Sheehy is based in the UK, Sheehy is Australian by birth. His painstakingly constructed illustrations are created through a process of intense layering which builds into beautiful and fully rendered imagery. His character-based works have typically been produced in graphite previously but in this new series he continues to explore his development into the world of color with mixed media paintings. This has been a gradual process and these paintings represent another step on a journey away from the monochrome works, a palette which he says remind him of death, morning and loss, toward a fuller albeit still unnerving atmosphere. Exploring themes around conflict and constraint, aggression and repression, greed and destruction, Sheehy is not only commenting on his own experience, in what he describes as semi-autobiographical works, but also on our innate nature.