Kelly Tunstall - Microcosmos
We offer payment plans on all original work.
---
Kelly Tunstall is a painter based in San Francisco. Her art career began here in Portland, Oregon and this show is a thank you note/love letter to the city where the first footprints of her creativity where left. These intuitive works focussing on friends, loved ones and memories are an invitation for us to wander down memory lane with the artist and reflect on her story thus far by revisiting its origins.
---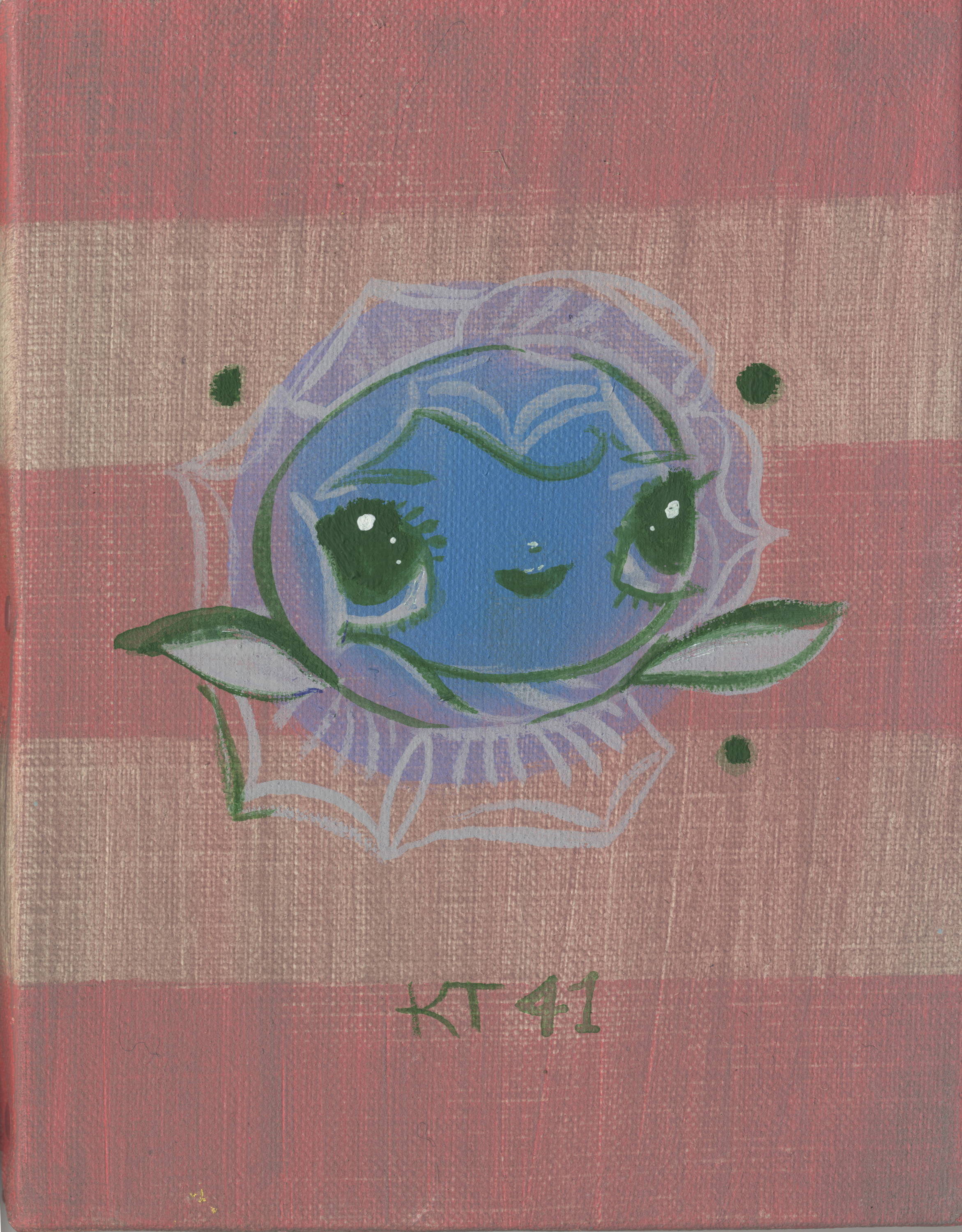 5.5"x7", Acrylic on Canvas
---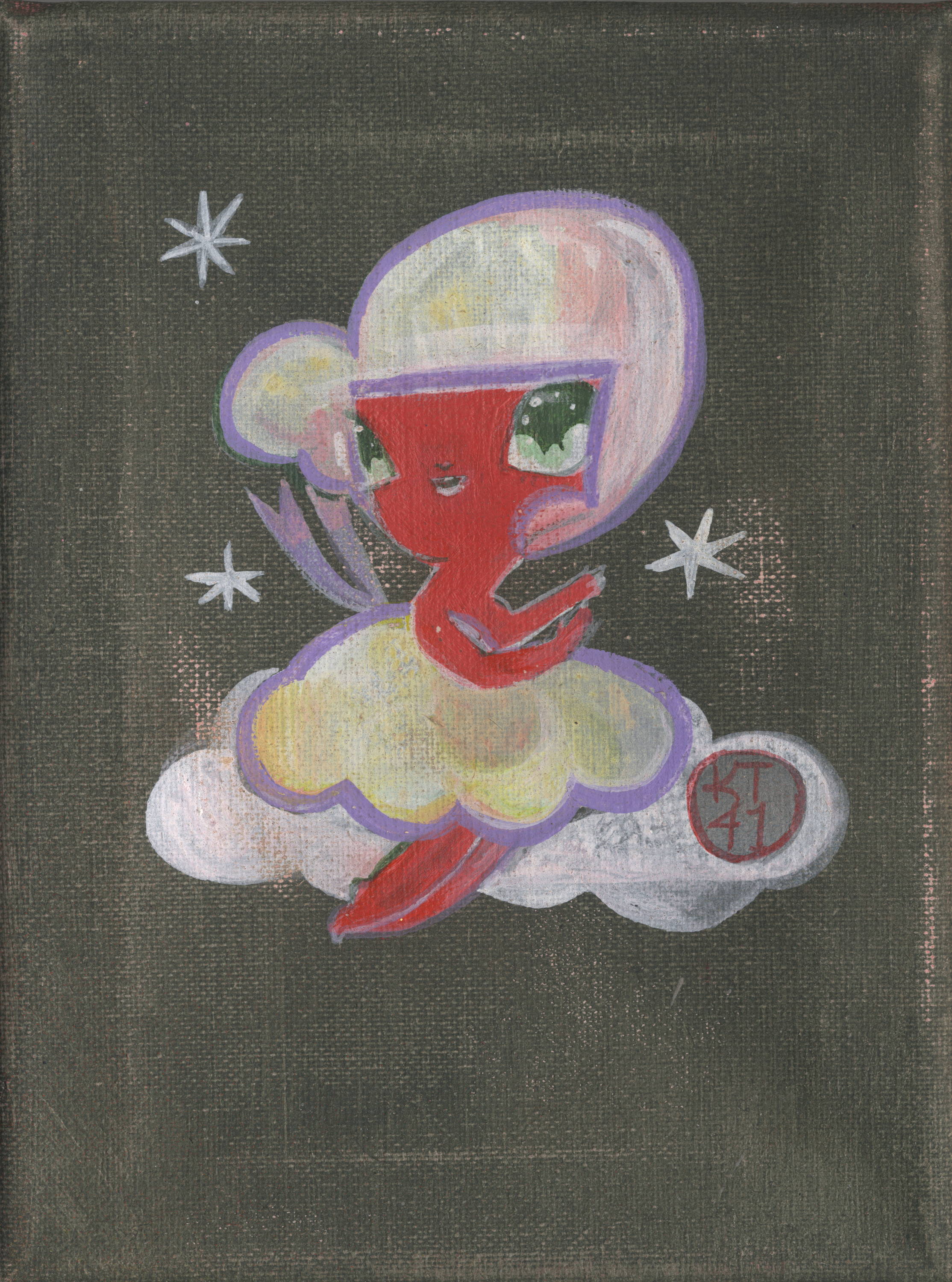 6"x8", Acrylic on Canvas with Spray Paint
---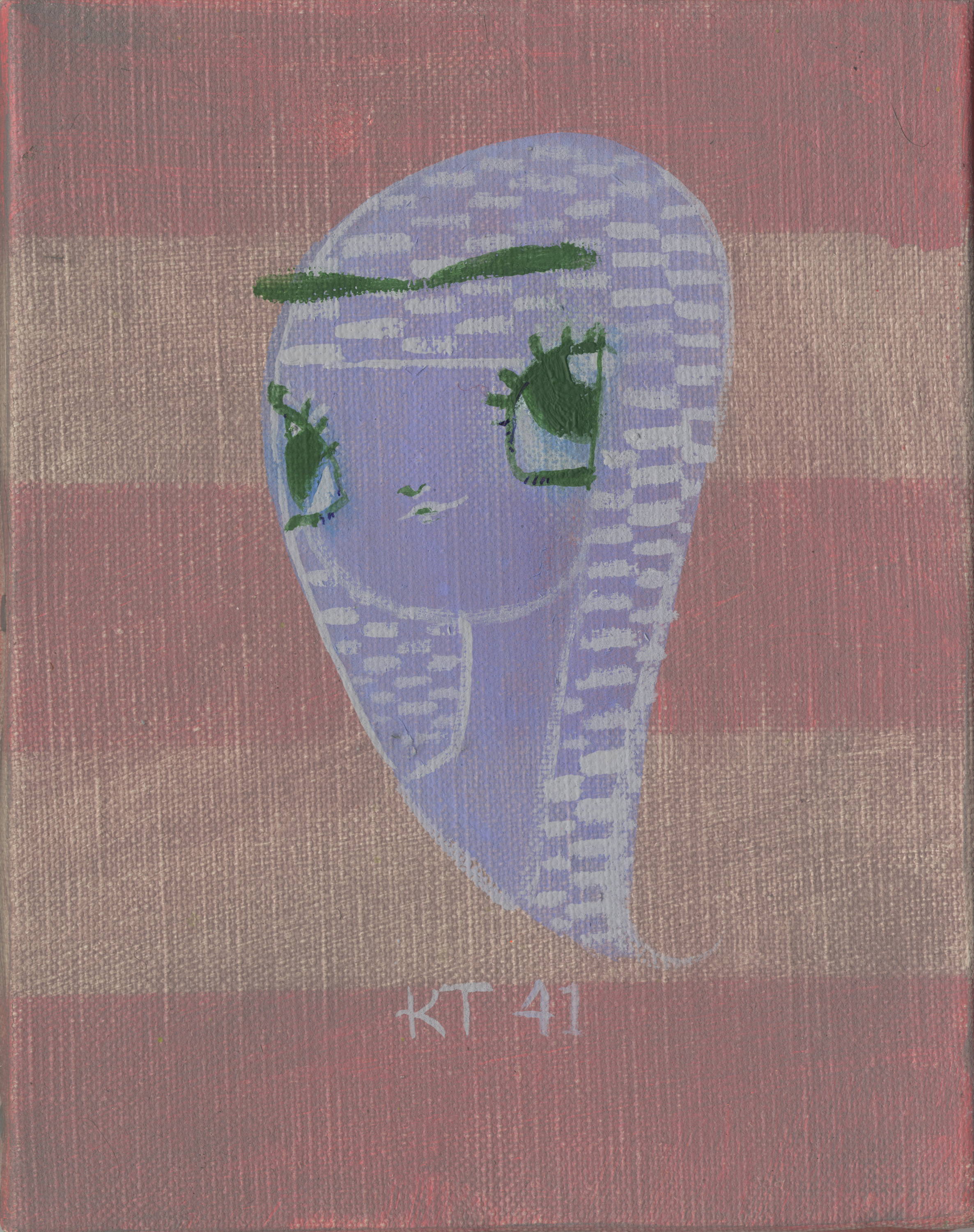 5.5"x7", Acrylic on Canvas
---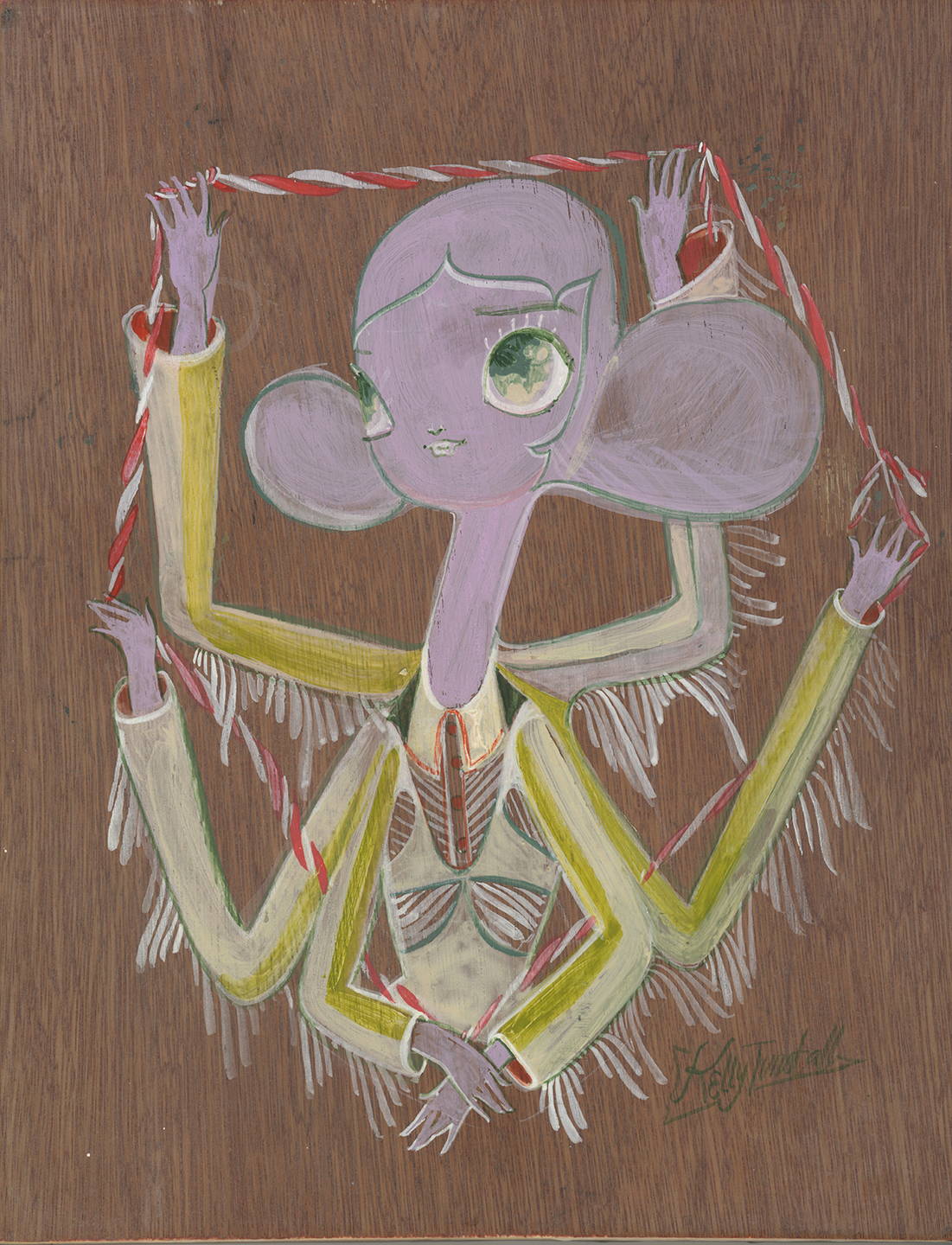 11"x14", Acrylic on Panel
---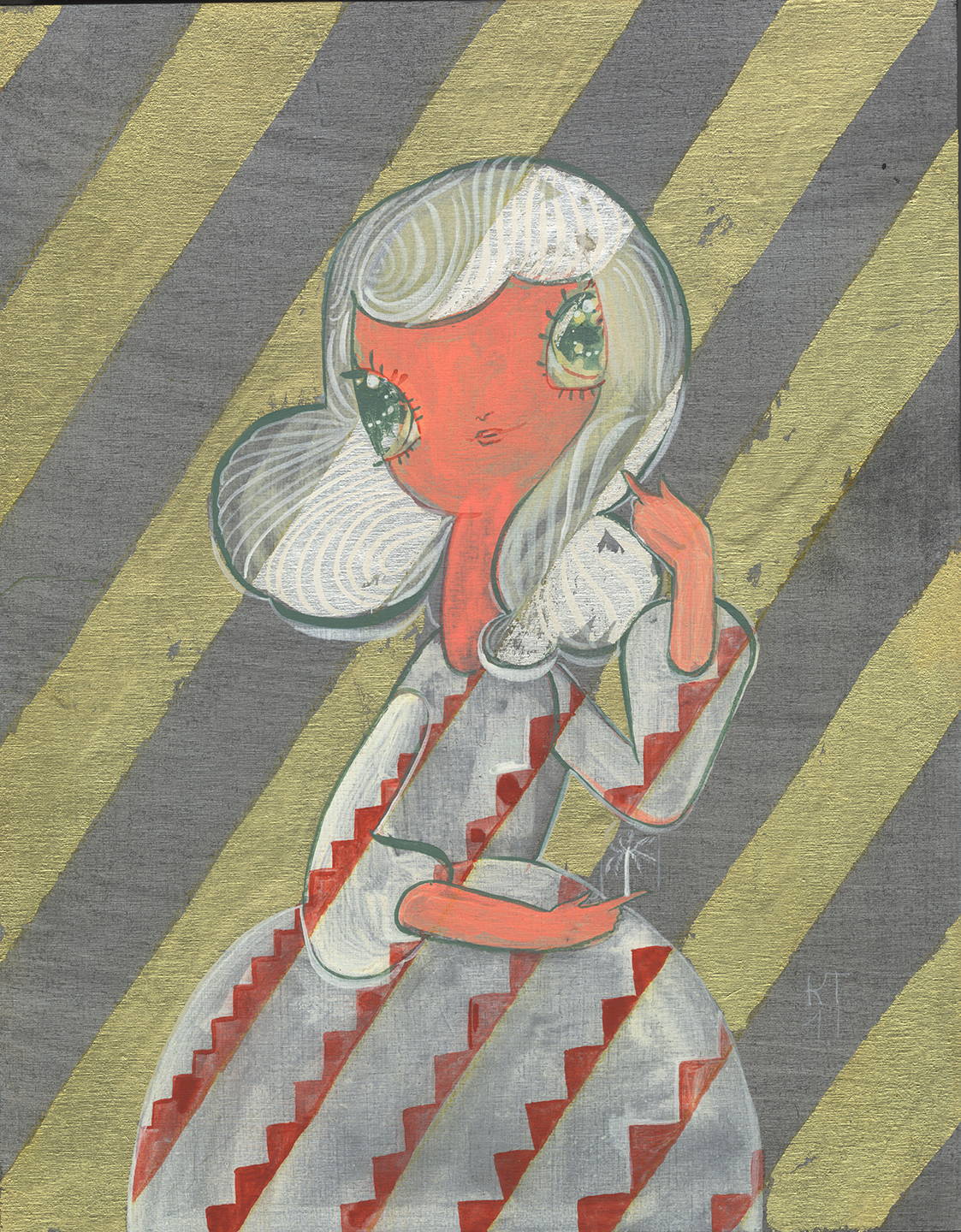 11"x14", Acrylic on Panel with Metal Leaf
---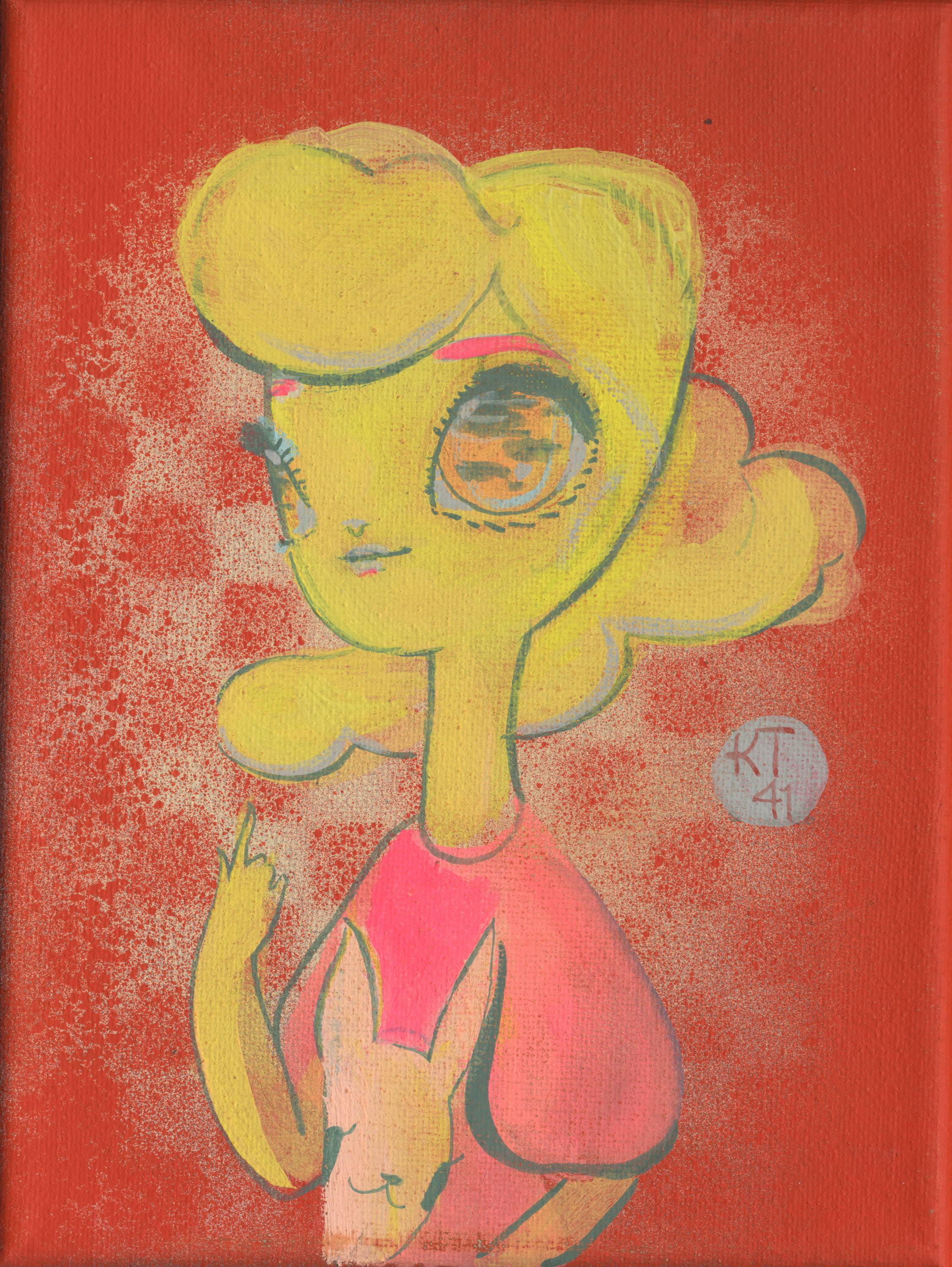 6"x8", Acrylic on Canvas with Spray Paint
---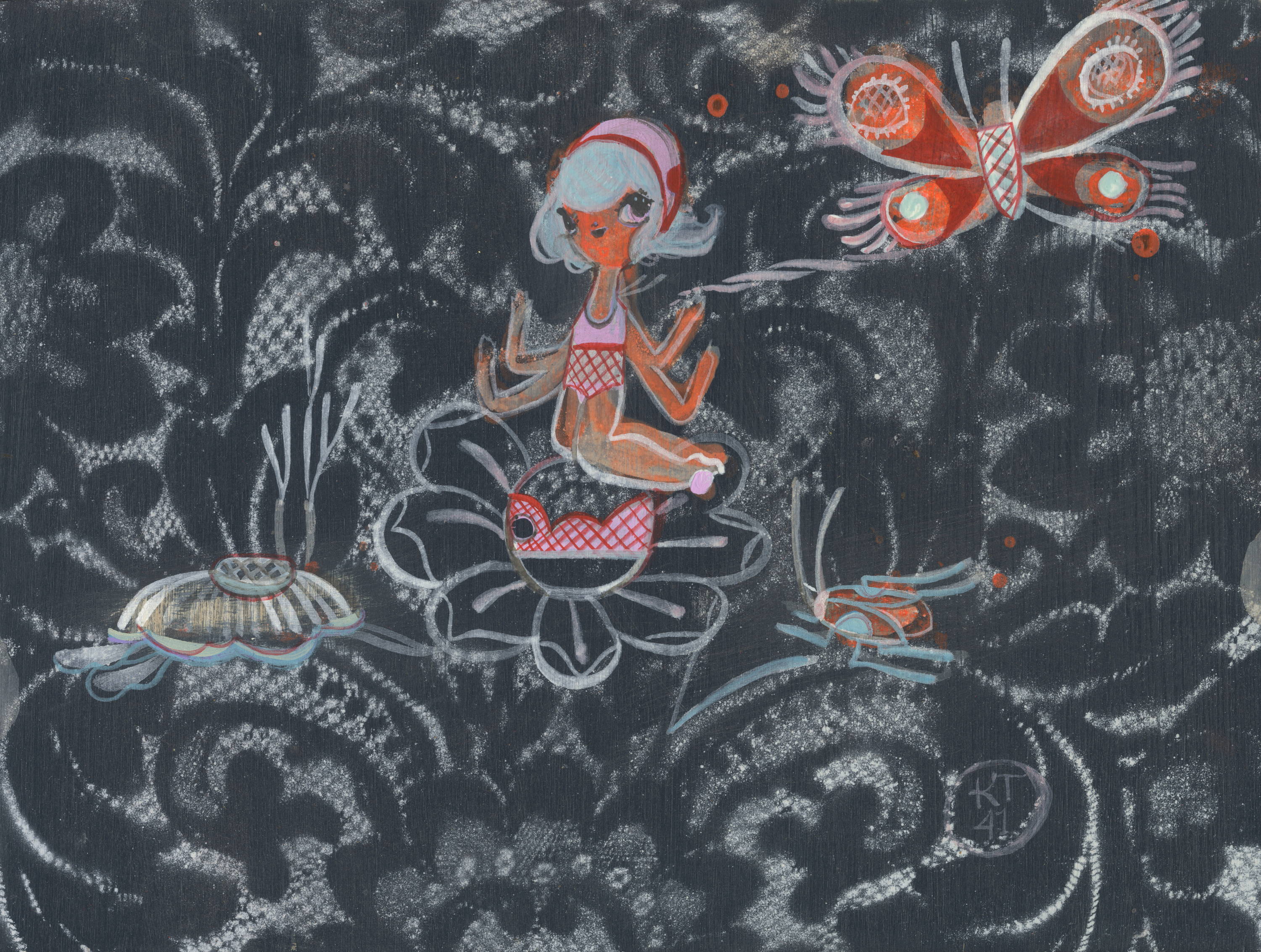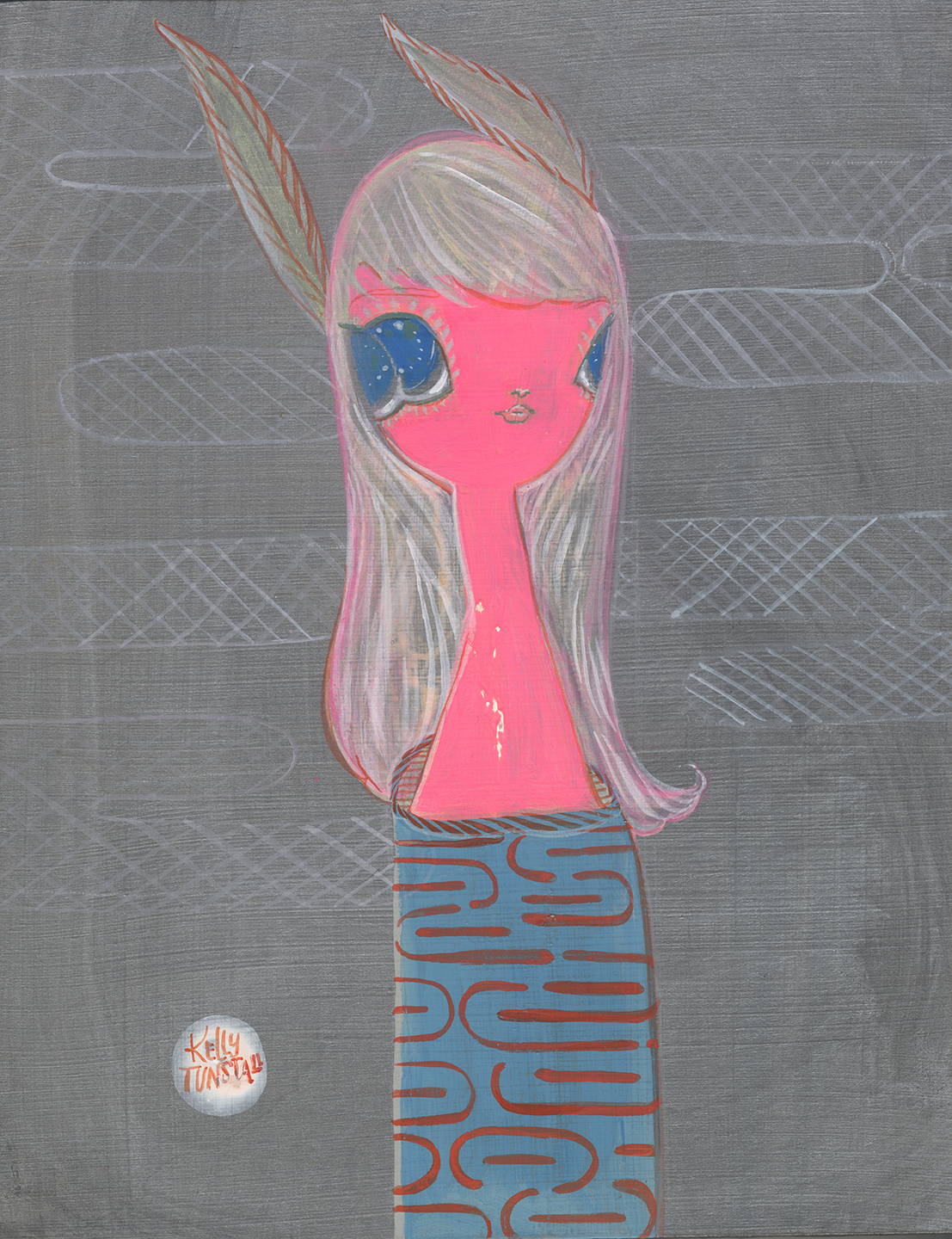 11"x14", Acrylic on Panel
---
11"x14", Acrylic on Panel
---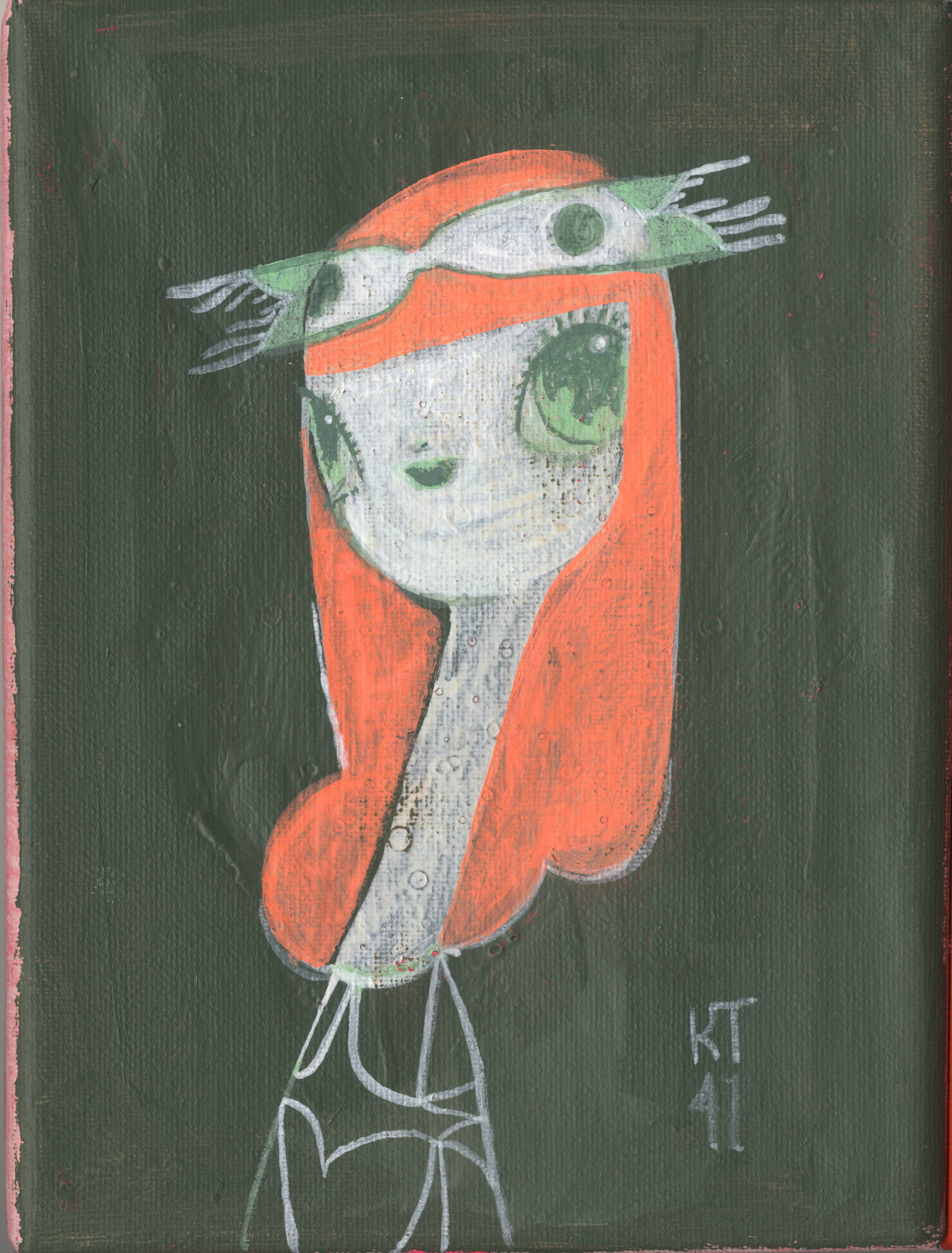 ---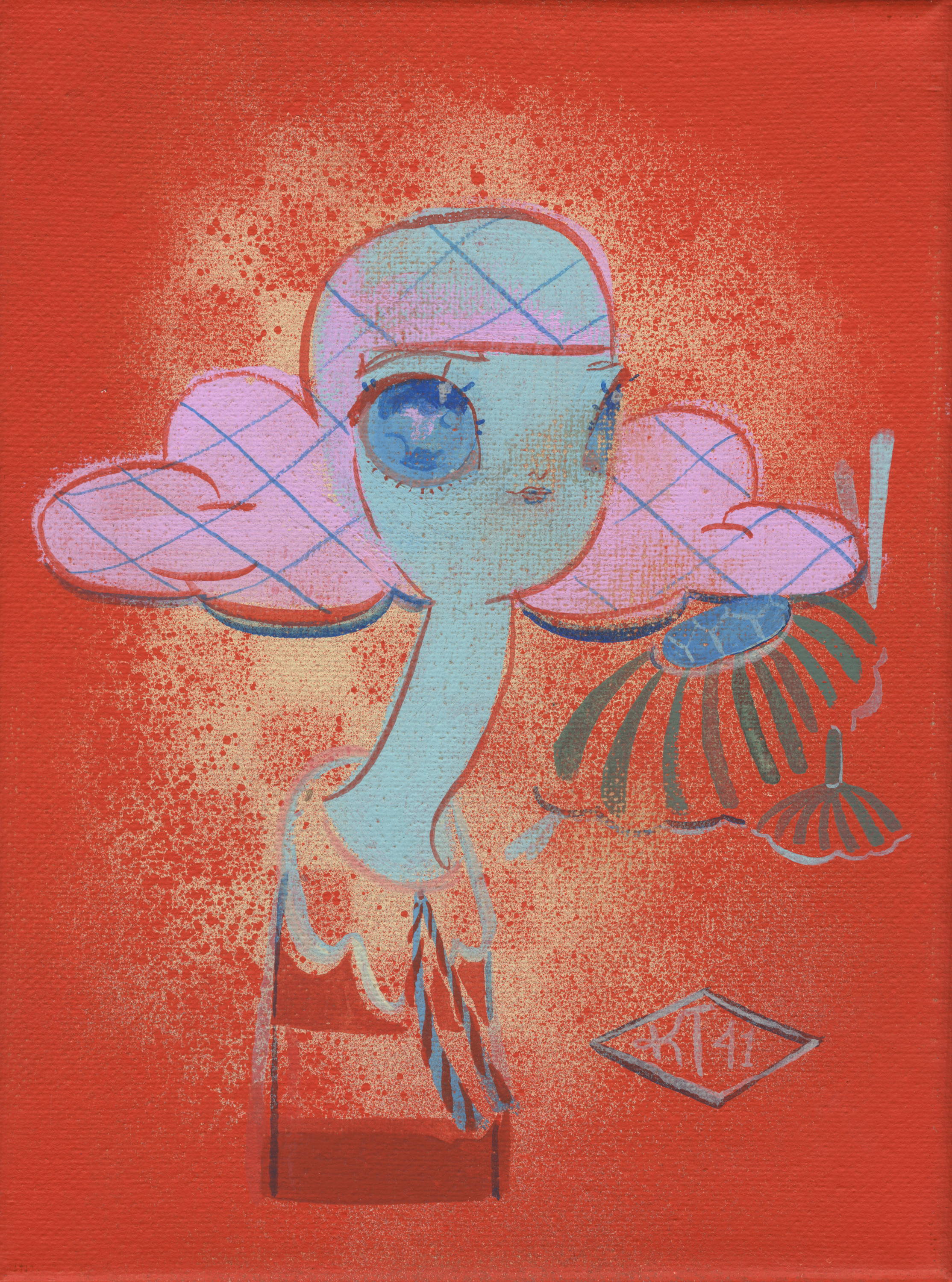 6"x8", Acrylic on Canvas with Spray Paint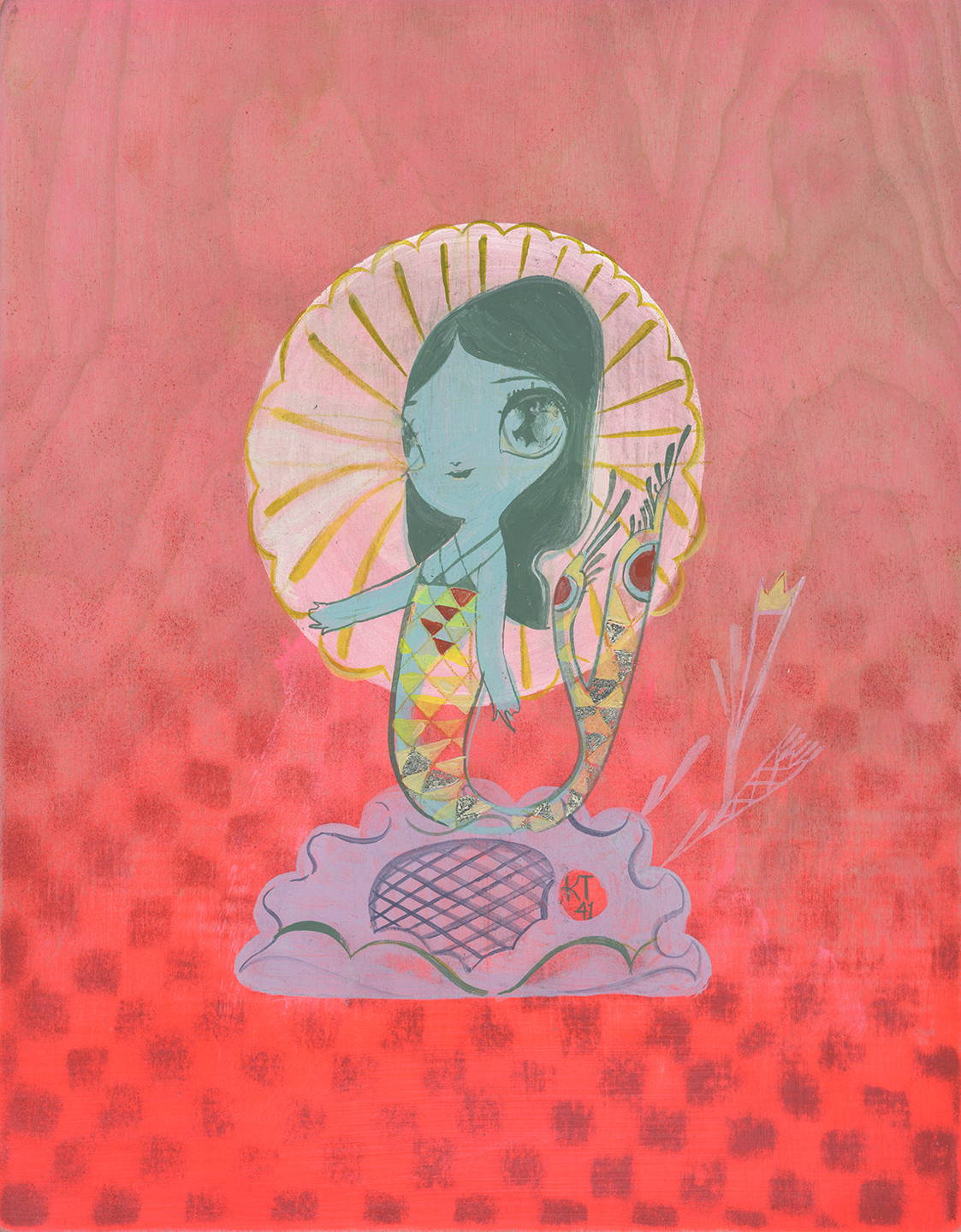 11"x14", Acrylic on Panel with Spray Paint
---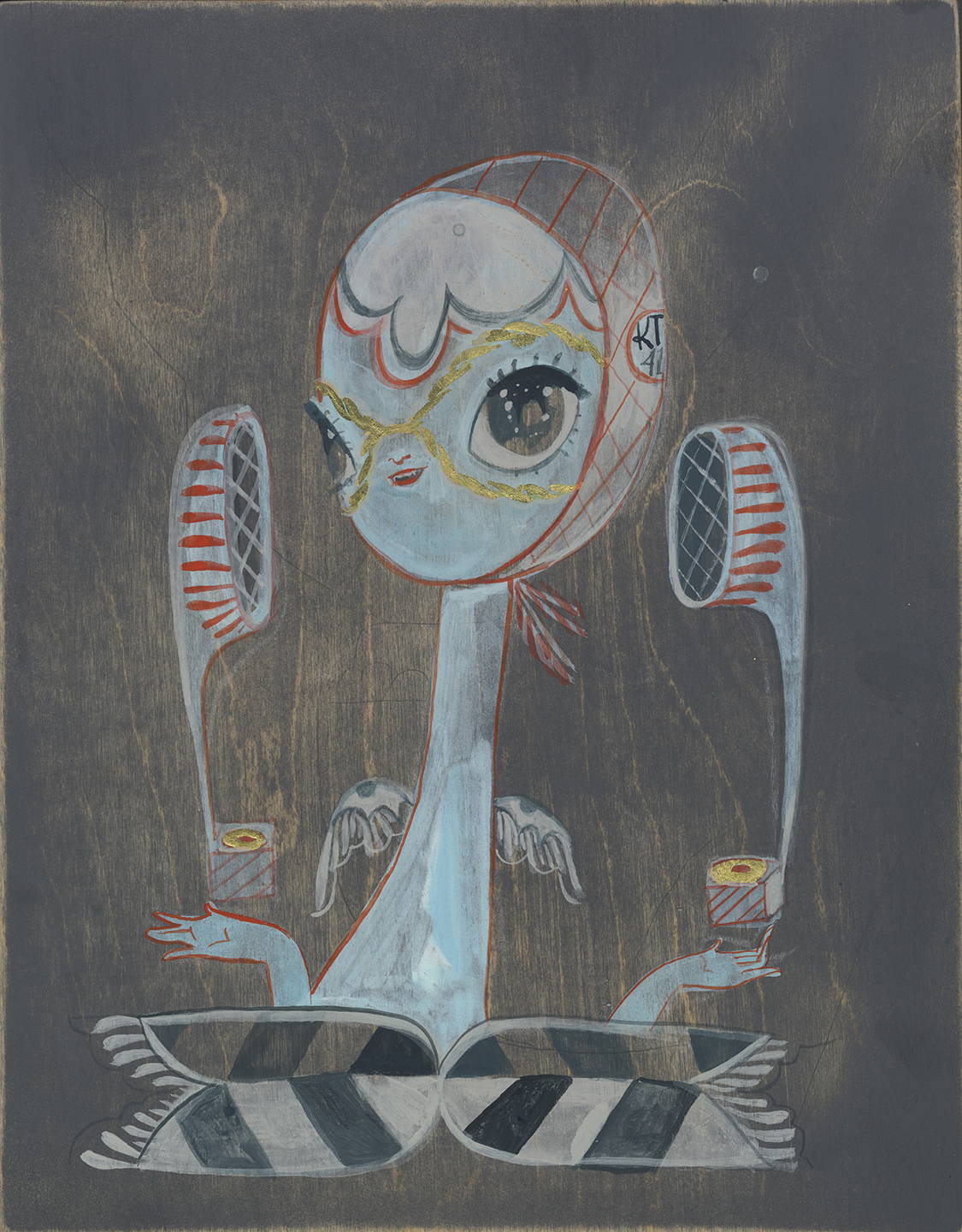 11"x14", Acrylic on Panel
---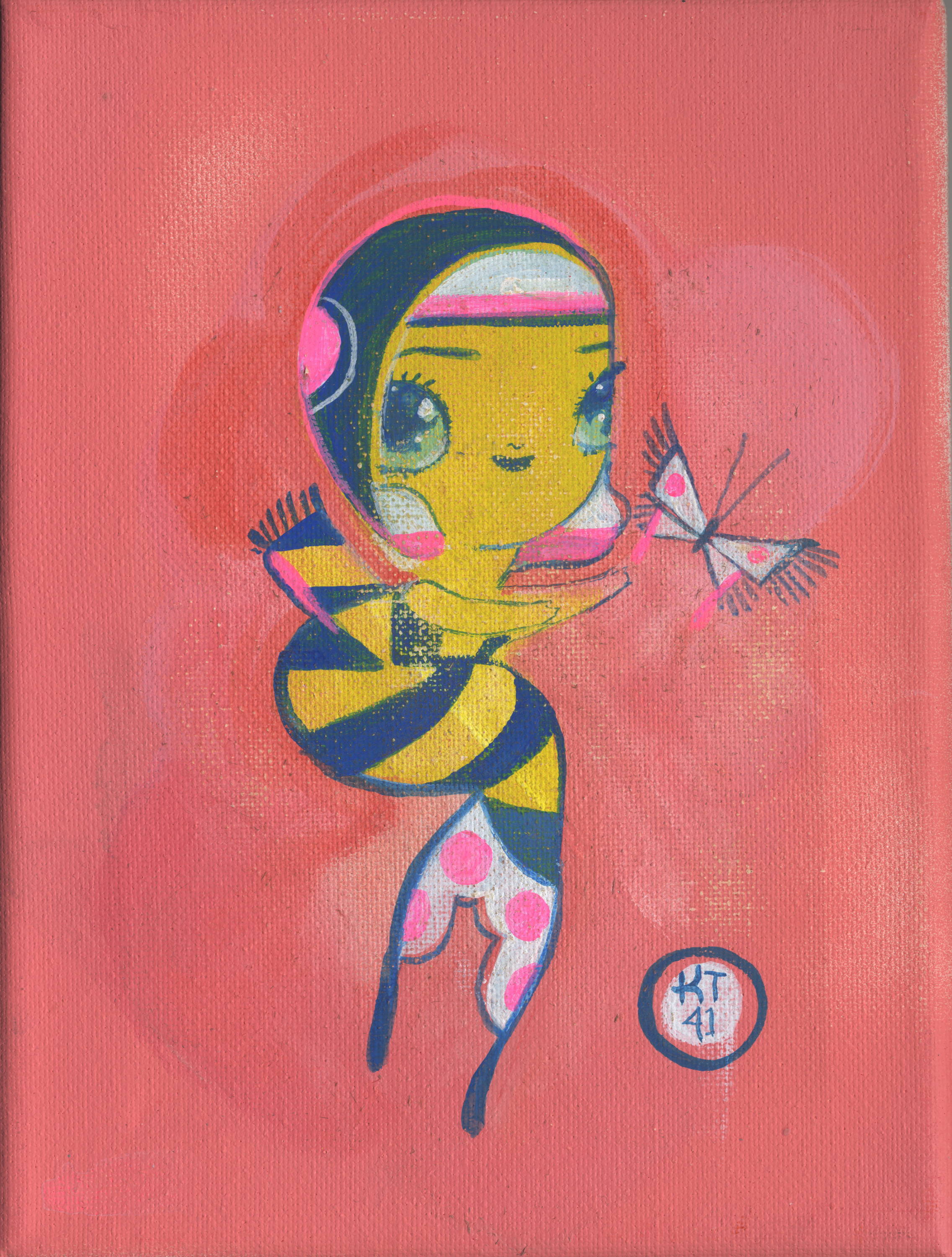 6"x8", Acrylic on Canvas with Spray Paint
---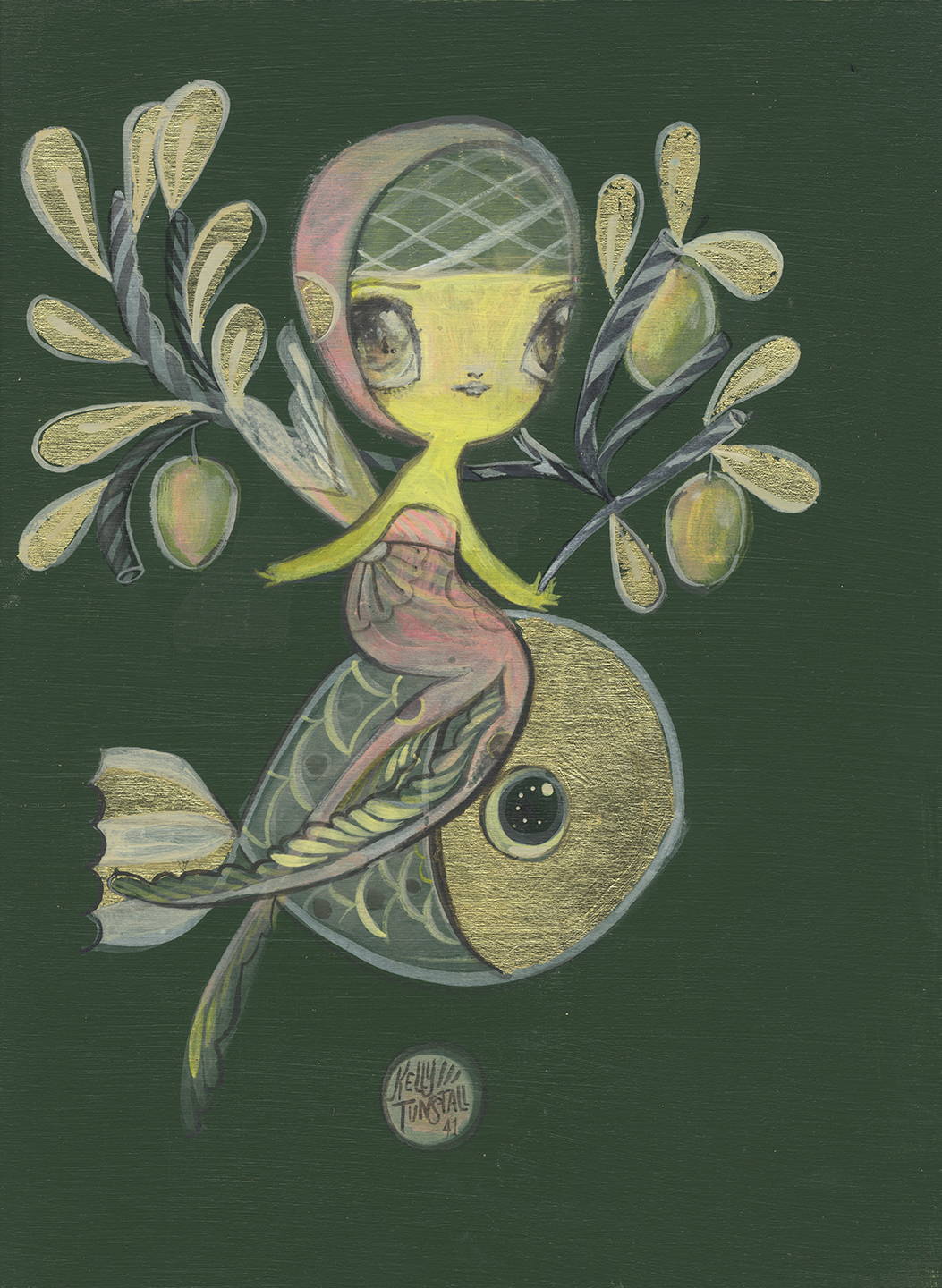 12"x16", Acrylic on Canvas with Metal Leaf
---
10"x8", Acrylic on Canvas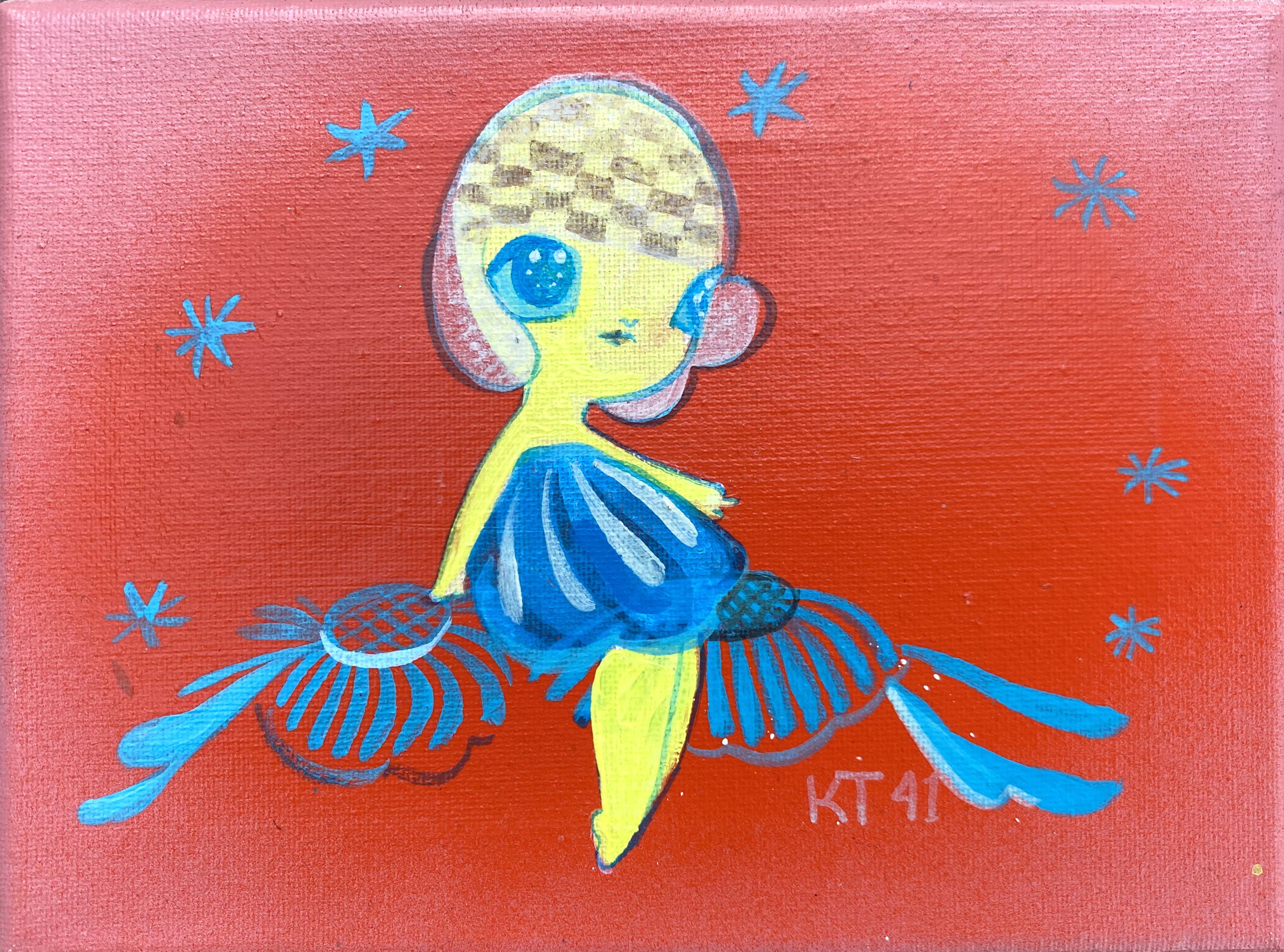 8"x6", Acrylic on Canvas with Spray Paint